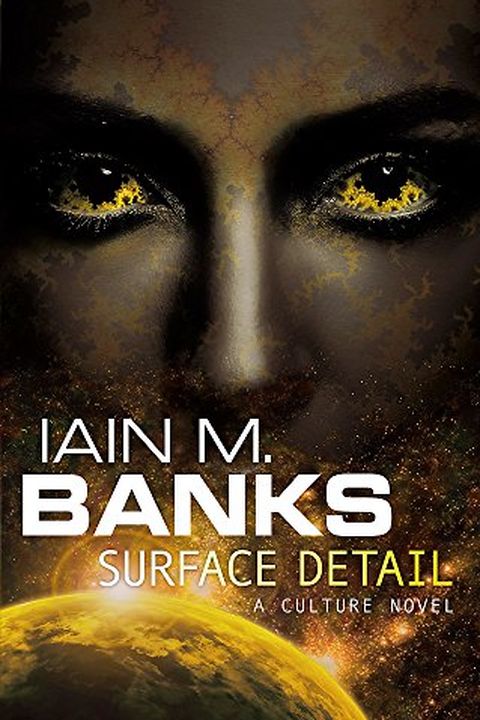 Surface Detail
Iain M. Banks
Surface Detail Book Description It begins in the realm of the Real, where matter still matters. Lededje Ybreq is one of the Intagliated, her marked body bearing witness to a family shame, her life belonging to a man whose lust for power is without limit. Prepared to risk everything for her freedom, her release, when it comes, is at a price, and to ...
Publish Date
2011-05-01T00:00:00.000Z
2011-05-01T00:00:00.000Z
First Published in 2010
Recommendations
Just finished reading "Surface Detail", part of the Culture series by Iain M Banks. If you like your sci-fi intense, dark and sexy, it's for you.     
–
source