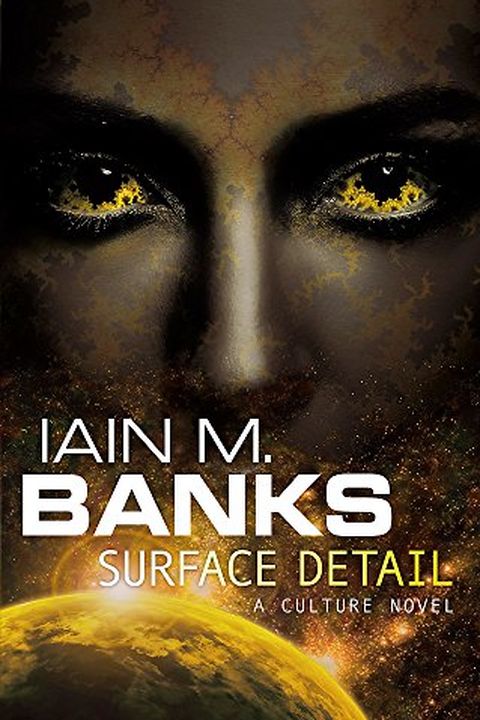 Surface Detail
Iain M. Banks
This sci-fi novel takes place in the realm of the Real, where one woman risks everything to gain her freedom from a powerful man. However, her release is just the beginning of a journey that involves a murder, the Culture, and the ultimate battle against death itself.
Publish Date
2010-10-28T00:00:00.000Z
2010-10-28T00:00:00.000Z
Recommendations
Just finished reading "Surface Detail", part of the Culture series by Iain M Banks. If you like your sci-fi intense, dark and sexy, it's for you.     
–
source
@Liv_Boeree @patrick_oshag Yep. One of the most chilling books I've ever read.     
–
source