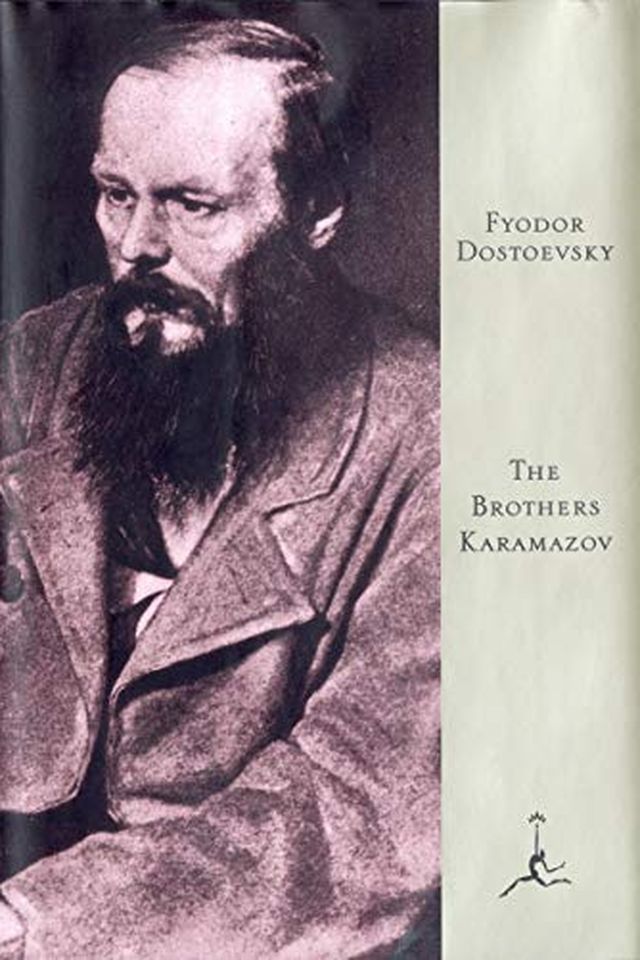 The Brothers Karamazov
Fyodor Dostoevsky
This classic novel is a powerful exploration of family dynamics, morality, and the decline of society in 1870s Russia. With themes of patricide and sibling rivalry, it captures the essence of the Russian character in its exaltations and flaws. Widely regarded as one of the greatest novels of all time, it is a must-read for lovers of literature.
Publish Date
2002-06-14T00:00:00.000Z
2002-06-14T00:00:00.000Z
First Published in 1878
Recommendations
Some of the books that made me. #WorldBookDay     
–
source
It is a great novel (one of the greatest ever written), but reading it merely as a novel was not enough: I had to look deep within myself and know myself well enough to use it as a magnifying glass into my own flaws and insecurities.     
–
source