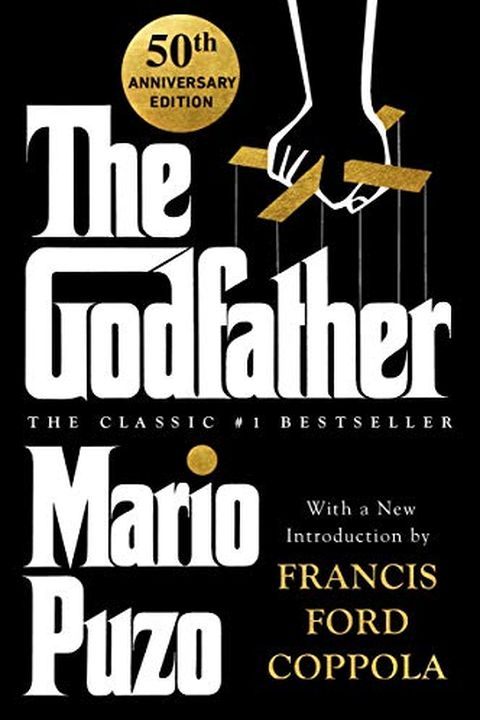 The Godfather
50th Anniversary Edition
Mario Puzo
The Godfather—the epic tale of crime and betrayal that became a global phenomenon.Almost fifty years ago, a classic was born. A searing portrayal of the Mafia underworld, The Godfather introduced readers to the first family of American crime fiction, the Corleones, and their powerful legacy of tradition, blood, and honor. The seduction of power, th...
Publish Date
2002-03-01T00:00:00.000Z
2002-03-01T00:00:00.000Z
First Published in 1969
Recommendations
"The Godfather" by Mario Puzo. RT @Jobza: Hi Garry, can you recommend a book I can buy that could shed light into who Vladimir Putin is.     
–
source
@DolorousTed The book was awesome     
–
source
I know I'm about 50 years late on this one but The Godfather is easily one of the best books I've ever read Reading it even made the movies more enjoyable (which I am currently re-watching)     
–
source