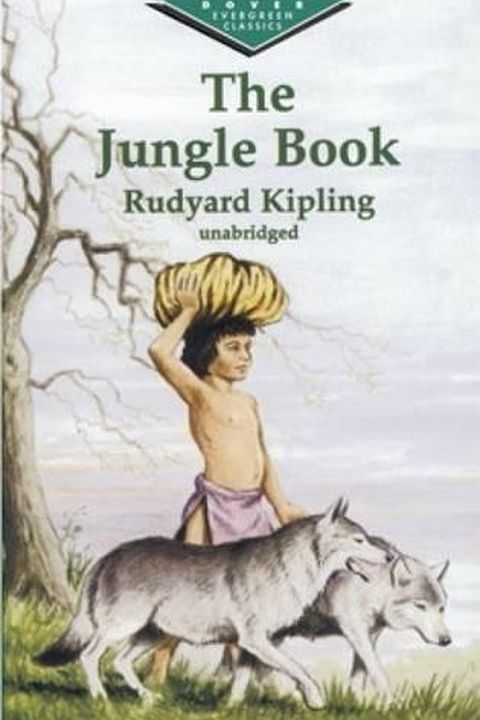 The Jungle Book
Rudyard Kipling
Among the most popular children's books ever written, The Jungle Book (1894) comprises a series of stories about Mowgli, a boy raised in the jungle by a family of wolves after a tiger has attacked and driven off his parents. Threatened throughout much of his young life by the dreaded tiger Shere Khan, Mowgli is protected by his adoptive family and ...
Publish Date
2000-03-24T00:00:00.000Z
2000-03-24T00:00:00.000Z
First Published in 1894
Recommendations
One of 70 must-read books.     
–
source
A powerful piece of journalism disguised as a novel.     
–
source