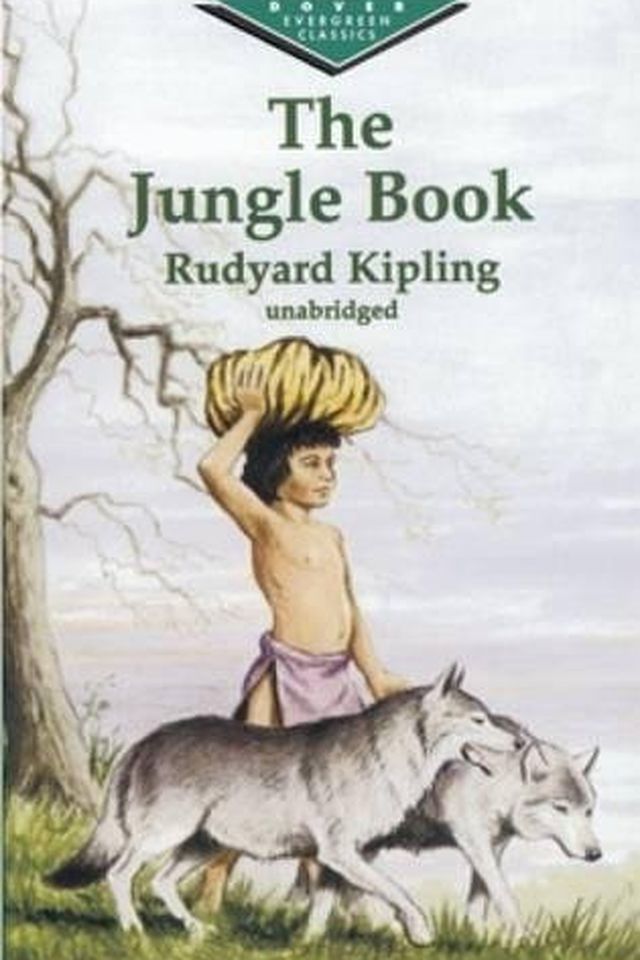 The Jungle Book
Rudyard Kipling
Follow the journey of Mowgli, a boy raised in the jungle by a wolf family, in this imaginative series of stories. Protected by his adoptive family, Mowgli learns about justice and loyalty while being threatened by the dreaded tiger Shere Khan. Join Mowgli on his adventures alongside Baloo the bear and Bagheera the panther while learning about tribal law in this timeless classic. This unabridged edition of The Jungle Book promises to enchant a new generation of young readers while reminding their elders of the pleasure of reading these stories for the first time.
Publish Date
1992-02-15T00:00:00.000Z
1992-02-15T00:00:00.000Z
First Published in 1894
Recommendations
One of 70 must-read books.     
–
source
A powerful piece of journalism disguised as a novel.     
–
source