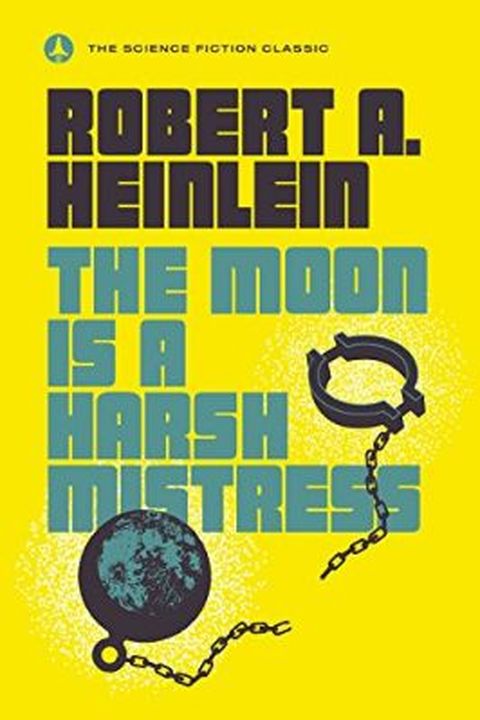 The Moon Is a Harsh Mistress
Robert A. Heinlein
For fans of Artemis--The visionary tour de force from "one of the grand masters of science fiction" (The Wall Street Journal).Widely acknowledged as one of Robert A. Heinlein's greatest works, The Moon Is a Harsh Mistress rose from the golden age of science fiction to become an undisputed classic--and a touchstone for the philosophy of personal res...
Publish Date
2018-07-31T00:00:00.000Z
2018-07-31T00:00:00.000Z
First Published in 1966
Recommendations
Probably the science fiction book I read the most when I was younger.     
–
source
@michael_nielsen @rivatez I've been thinking about this, and it was probably The Moon is a Harsh Mistress, which made me want to work on AI, which led to Lisp.     
–
source
I'm a big fan of the author.     
–
source