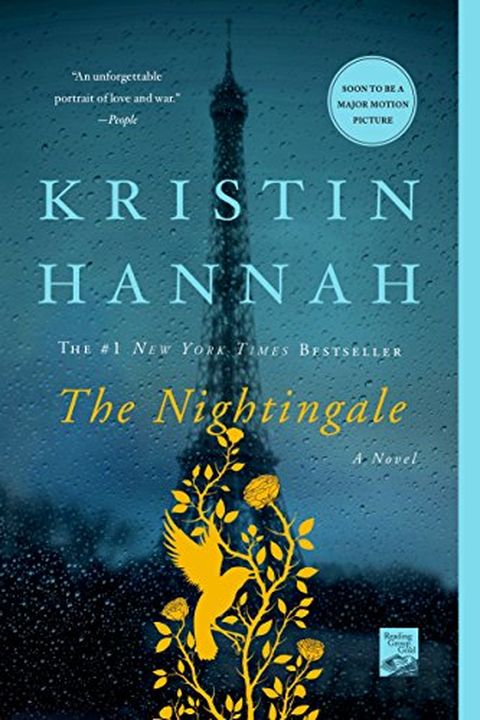 The Nightingale
A Novel
Kristin Hannah
In love we find out who we want to be.In war we find out who we are.FRANCE, 1939In the quiet village of Carriveau, Vianne Mauriac says goodbye to her husband, Antoine, as he heads for the Front. She doesn't believe that the Nazis will invade France…but invade they do, in droves of marching soldiers, in caravans of trucks and tanks, in planes that f...
Publish Date
2017-04-25T00:00:00.000Z
2017-04-25T00:00:00.000Z
Similar Books
17
Recommendations
Recommended book, The Nightingale by Kristin Hannah. story swept me up into the fight of the free French in WWII. Poignant. Relevant today.     
–
source
LOVED these four books set in turbulent times. #BookRecommendation     
–
source