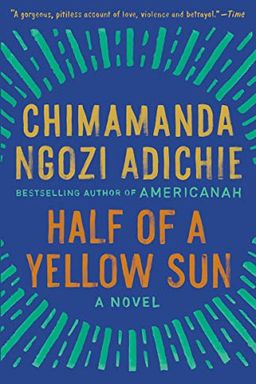 Experience the tumultuous decade of Biafra's impassioned struggle for independence through the eyes of five unforgettable characters in this evocative novel by celebrated author Chimamanda Ngozi Adichie. With effortless grace, Adichie illuminates a seminal moment in modern African history and portrays the promise, hope, and disappointment of the Biafran war.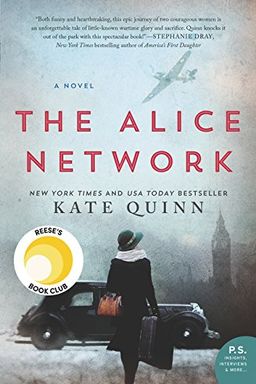 Embark on a gripping journey through two world wars as two women, a spy and a socialite, come together years later to uncover secrets of the past. The story delves into themes of courage, redemption, and the brutal realities of war. Will they find the truth in their quest for closure?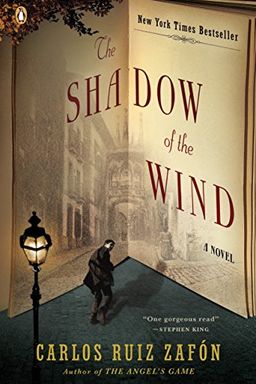 Set in post-war Barcelona, "The Shadow of the Wind" is a tale of mystery, love, and obsession. When Daniel, an antiquarian book dealer's son, discovers a mysterious book by Julian Carax, he begins a quest to find the author's other works. But what he uncovers is a dark secret that leads him on a perilous journey through the city's twisted alleys. Will Daniel solve the mystery before it's too late?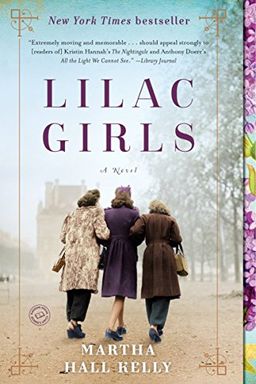 This debut novel takes readers on a journey through World War II, revealing the stories of three women whose lives intersect in unexpected ways. New York socialite Caroline Ferriday navigates her world-changing when Hitler's army invades Poland, while Kasia Kuzmerick, a Polish teenager, becomes deeply involved in the underground resistance movement. Meanwhile, the ambitious German doctor Herta Oberheuser finds herself trapped in a male-dominated Nazi power structure. The lives of these women collide when Kasia is sent to Ravensbrück, a notorious concentration camp for women. This gripping novel brings history to life while exploring themes of love, redemption, and justice.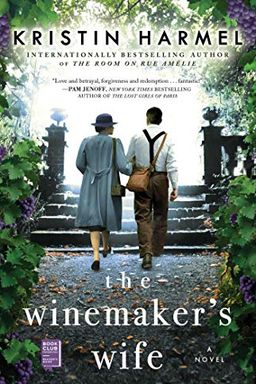 Amid the champagne vineyards of Northern France during WWII, a newlywed couple and a half-Jewish wife of Maison Chauveau's chef de cave risk their lives to protect their loved ones and the champagne house. In present-day New York, Liv's French grandmother shares a tragic story that leads Liv on a road to salvation, straight to Maison Chauveau's caves. A moving story perfect for Kristin Hannah's The Nightingale fans.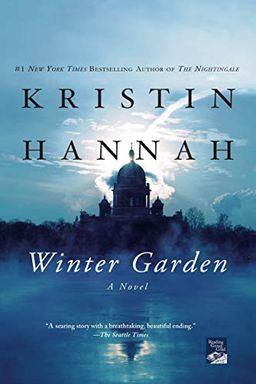 Experience a heart-wrenching portrayal of the complex relationship between mothers and daughters in this powerful novel. Follow two sisters, Meredith and Nina, as they reconnect after years of living completely different lives. Through the retelling of a Russian fairy tale, the sisters are taken on a journey into their mother's past in war-torn Leningrad, uncovering a dark and terrifying secret that will forever change their family's foundation. Alternating between past and present, this book explores the enduring links between two generations and examines the depth of a mother's love.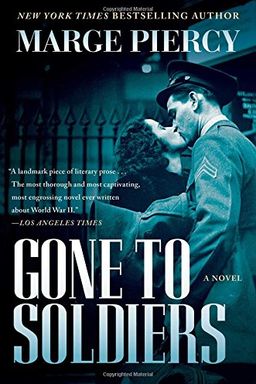 A sweeping epic of World War II, Gone to Soldiers vividly recreates the atmosphere of wartime capitals and interweaves the stories of ten remarkable characters. From a war correspondent to a fighter pilot, this novel portrays individuals caught in the conflict of inhuman events. Written with unmatched authority, it is a literary triumph and a landmark volume in the literature of war.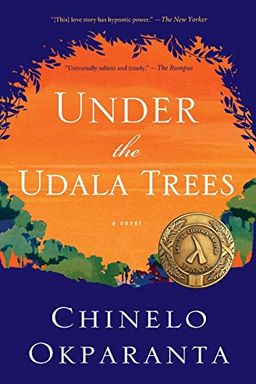 This book explores the coming-of-age story of Ijeoma during the civil war in Nigeria. She falls in love with another displaced child, who happens to be a girl from a different ethnic community. When their love is discovered, Ijeoma must hide her feelings and face the cost of living a lie. This inspiring tale by Chinelo Okparanta depicts how a nation's struggles manifest in its people's lives, with a beautiful and precise prose.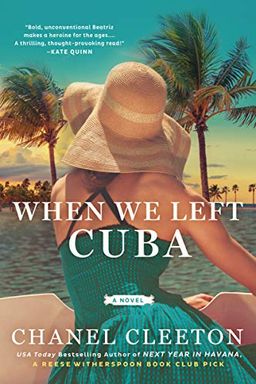 An exhilarating historical novel set in 1960s Florida, telling the story of sugar heiress Beatriz Perez, who risks everything to take back her country after the Cuban Revolution. Recruited by the CIA to infiltrate Fidel Castro's inner circle, she becomes consumed by revenge and desire while caught in the dangerous world of espionage. With the Cold War raging, she must choose between her past and future, including a forbidden affair with a powerful man. But the wrong move could cost her everything – including the island she loves and the man who has stolen her heart.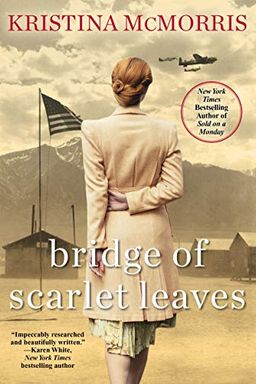 Set against the backdrop of Los Angeles in 1941, a young woman named Maddie Kern falls in love with Lane Moritomo, her brother's best friend who is the handsome and ambitious son of Japanese immigrants. Their decision to marry, just before the devastating attack on Pearl Harbor, forces them to face the brutal reality of wartime suspicion and hatred. As Lane is interned in a war relocation camp, Maddie sacrifices her dreams of being a renowned violinist and follows him. "Bridge of Scarlet Leaves" by Kristina McMorris is a poignant and evocative novel that skillfully captures one of the most controversial periods in American history, and is a testament to love, forgiveness, and the enduring music of the human spirit.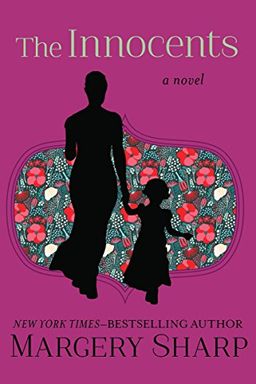 A heartwarming novel set during World War II, The Innocents by Margery Sharp tells the moving story of a strong bond between a British spinster and an unusual little girl left in her care. Despite being mentally challenged, the child slowly grows under her foster mother's care, only to have her parents return to take her away. An insightful and unsentimental read, this poignant novel will leave readers moved by its touching conclusion.
Undiscovered Country by Kelly O'Connor McNees
The Light Over London by Julia Kelly
Tomorrow Is Forever by Gwen Bristow
Wartime Sisters by Loigman
The Only Woman in the Room by Marie Benedict
The Healer's War by Elizabeth Ann Scarborough