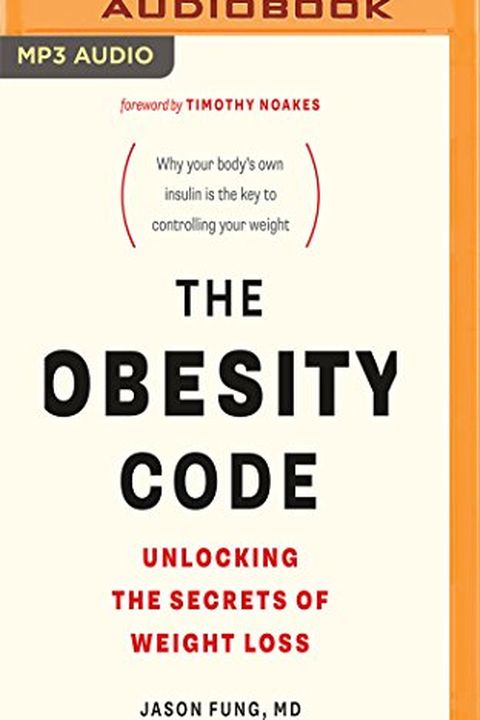 The Obesity Code
Jason Fung
Everything you believe about how to lose weight is wrong. Weight gain and obesity are driven by hormones—in everyone—and only by understanding the effects of insulin and insulin resistance can we achieve lasting weight loss.In this highly readable and provocative book, Dr. Jason Fung sets out an original, robust theory of obesity that provides star...
Publish Date
2017-02-28T00:00:00.000Z
2017-02-28T00:00:00.000Z
First Published in 2016
Recommendations
I love reading @drjasonfung's books about obesity and diabetes. Great writer.     
–
source
Also enormous help from Obesity code by @drjasonfung. Also Complete Guide to Fasting by him again. Why We Sleep by Mathew Walker. And lots of stuff on biofeedback including @DrInnaKhazan's wonderful book on the subject. Used a lot of technology for biofeedback too.     
–
source
This was a great book -- all about how intermittent and prolonged fasting can drive lasting weight loss     
–
source