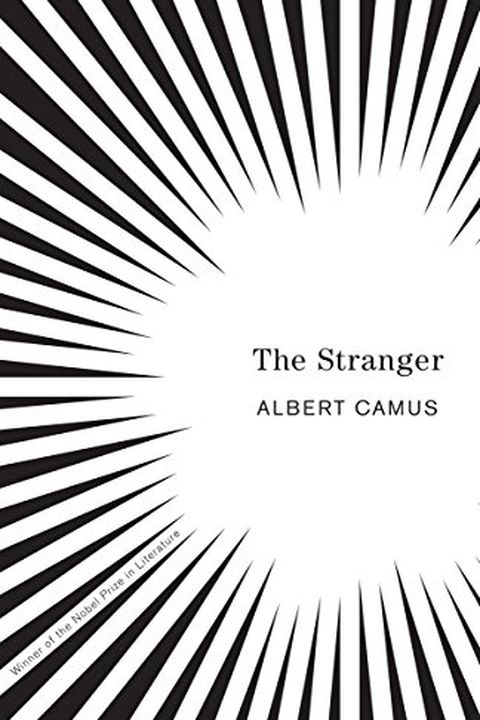 The Stranger
Albert Camus
Since it was first published in English, in 1946, Albert Camus's first novel, THE STRANGER (L'etranger), has had a profound impact on millions of American readers. Through this story of an ordinary man who unwittingly gets drawn into a senseless murder on a sundrenched Algerian beach, Camus explored what he termed "the nakedness of man faced with t...
Publish Date
1989-03-12T00:00:00.000Z
1989-03-12T00:00:00.000Z
First Published in 1942
Similar Books
8
Recommendations
The book really does inspire you to be able to stick by your guns when you're surrounded by a lot of gloom-doomers and naysayers.     
–
source
Five novels I think about all the time - 1984: States crave control - The Trial: Bureaucracies eats people - The Stranger: Alienation is a vantage point - Animal Farm: Revolutions usually corrupt - Brave New World: Caste systems fence morality     
–
source
The book I've given most as a gift.     
–
source