Sort by
Latest Recommendations First
Explore a unique and captivating world in this bestselling science fiction novel, now available in a deluxe hardcover edition. Set on the harsh desert planet Arrakis, the story follows the young Paul Atreides as he navigates a treacherous political landscape where the only valuable resource is a coveted drug called "spice." As Paul's family is betrayed and destroyed, he embarks on a journey that will lead him to a destiny beyond his wildest dreams. With a stunning blend of adventure, mysticism, and politics, Dune is a triumph of the imagination and a true masterpiece of science fiction.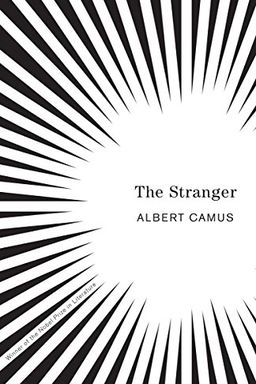 Existentialism and the human condition are masterfully explored in this classic novel that follows an ordinary man drawn into a senseless murder. With its profound impact on millions of American readers, it's no wonder why this work remains a timeless masterpiece.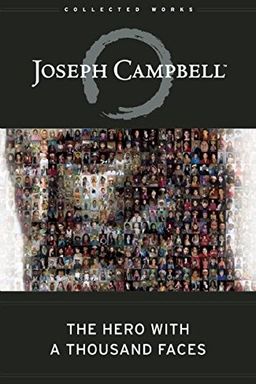 Discover the universal motif of adventure and transformation present in virtually all of the world's mythic traditions in this groundbreaking book. Joseph Campbell combines modern psychology with comparative mythology to outline the Hero's Journey and Cosmogonic Cycle, exploring the mythic pattern of world creation and destruction. This third edition features expanded illustrations, a comprehensive bibliography, and accessible sidebars. Relevant today as it was in 1949, The Hero with a Thousand Faces continues to inspire artists and all those interested in the human need to tell stories.