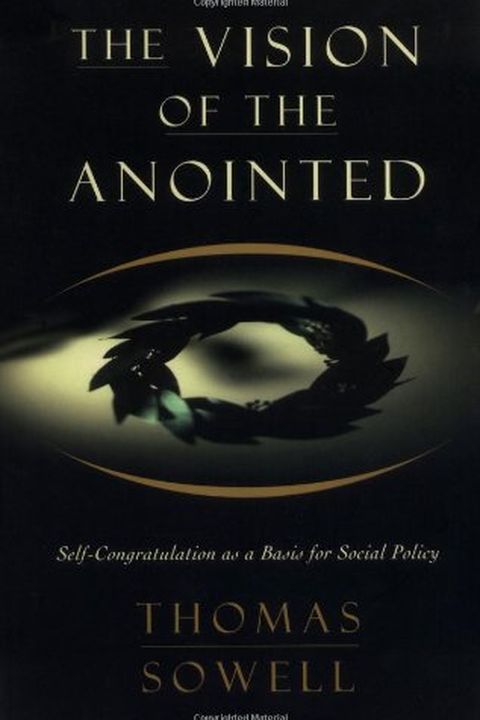 The Vision of the Anointed
Self-Congratulation as a Basis for Social Policy
Thomas Sowell
Thomas Sowell's provocative critique of liberalism's failures The Vision of the Anointed is a devastating critique of the mind-set behind the failed social policies of the past thirty years. Thomas Sowell sees what has happened not as a series of isolated mistakes but as a logical consequence of a vision whose defects have led to disasters in educa...
Publish Date
1996-06-28T00:00:00.000Z
1996-06-28T00:00:00.000Z
First Published in 1995
Recommendations
@paulg @rivatez Upside of Stress, Why We Sleep, The Score Takes Care of Itself, The Little Kingdom, Vision of the Anointed.     
–
source
@JackPosobiec I just finished reading Sowell's Vision of the Anointed yesterday morning. Amazing book     
–
source
@SarKE @coldxman I've read a lot of his works and those are my two favorites. His book on Affirmative Action was fascinating, but I thought he overstated some claims. Visions of the Anointed is also wonderful, but it's more of a polemic (it's a good polemic, but not everyone's cup of tea)     
–
source