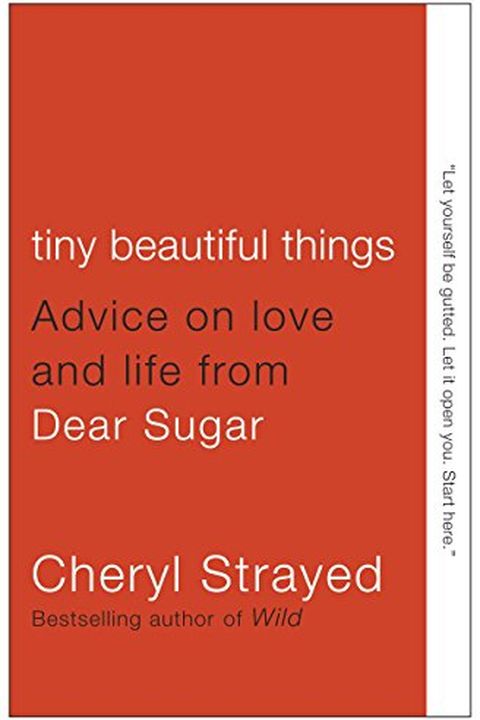 Tiny Beautiful Things
Advice on Love and Life from Dear Sugar
Cheryl Strayed
Life can be hard: your lover cheats on you; you lose a family member; you cant pay the billsand it can be great: youve had the hottest sex of your life; you get that plum job; you muster the courage to write your novel. Sugarthe once-anonymous online columnist at The Rumpus, now revealed as Cheryl Strayed, author of the bestselling memoir Wildis th...
Publish Date
2012-07-10T00:00:00.000Z
2012-07-10T00:00:00.000Z
Recommendations
Its been less than 3 weeks and I have devoured Torch, Tiny Beautiful Things and Wild. Thank you @RWitherspoon @CherylStrayed x     
–
source
Contains some of the most cogent insights on life, pain, loss, love, success, youth that I have ever seen.     
–
source
my QUARANTINE BOOK GIVEAWAY. I'm giving away to 6 people 6 of my favorite "quarantine books". All u have to do is share your favorite books in the comments to my IG post here: (going to start doing this every month). Lots of good suggestions already.     
–
source