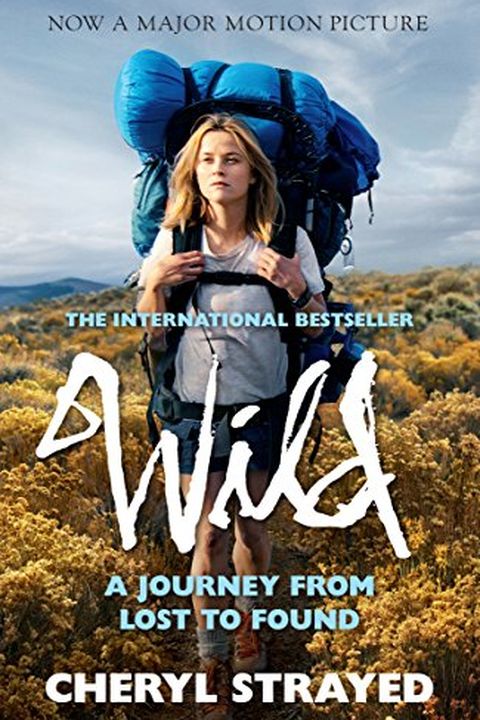 Wild
A Journey from Lost to Found
Cheryl Strayed
At twenty-six, Cheryl Strayed thought she had lost everything. In the wake of her mother's rapid death from cancer, her family drifted apart and her marriage crumbled. With nothing left to lose, she made the most impulsive decision of her life: to walk eleven-hundred miles of the west coast of America and to do it alone. She had no experience of lo...
Publish Date
2014
January 1
First Published in 2012
Recommendations
Its been less than 3 weeks and I have devoured Torch, Tiny Beautiful Things and Wild. Thank you @RWitherspoon @CherylStrayed x     
–
source
@CherylStrayed @KyleLeRoy @nytimesbooks Wild is a great book and a great film     
–
source
One of my favorites.     
–
source