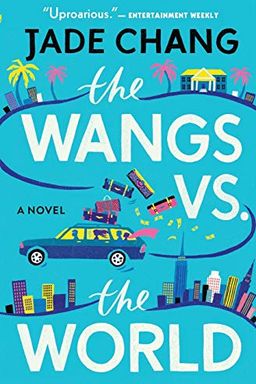 A family of six - a brash businessman, his two children, his stepmother and his two younger children - loses everything in the financial crisis. Their journey from their home in Bel-Air to Upstate New York is an epic family saga, bringing them together in a way money never could. Described as "compassionate and bright-eyed," this book is a must-read for those looking for a fresh, new perspective on what it means to belong in America.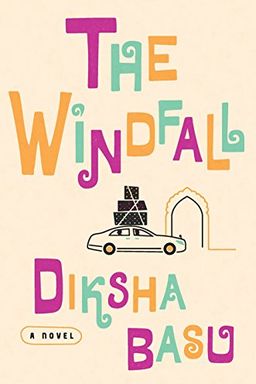 A family's sudden windfall of unexpected wealth creates chaos and disruption in their otherwise complacent lives. Mr. and Mrs. Jha move from a cramped apartment to the luxurious side of town, eager to fit in with the wealthy elites. But their sudden change in status sets off a chain of events that tests their marriage, shakes their community, and forces them to question their priorities. This novel explores the complexities of social class and the true meaning of happiness.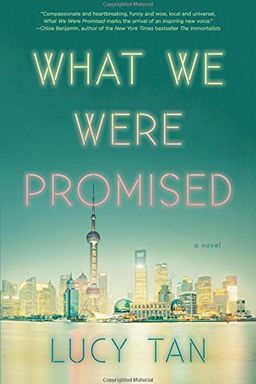 A family returns to China after chasing the American dream and settling into a luxurious serviced apartment in Shanghai. However, an incident contributes to a wave of unease settling throughout the family. They must come to terms with their past while exploring the question of loyalty to their country, families, and themselves.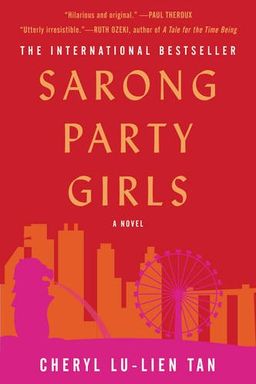 A witty and sharp novel set in modern Asia about a group of friends, called Sarong Party Girls, who plan to marry rich Western expats and have Chanel babies. But as they navigate Singapore's class tensions and gender politics, the girls realize that their dreams may be threatened by old-world attitudes. Written in Singlish, this book brilliantly captures the voice of a young and determined woman trying to rise in her society.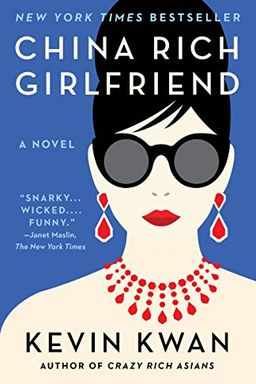 Follow Rachel Chu as she discovers her birthfather and navigates the outrageous world of China's elite circles in Kevin Kwan's latest novel. Filled with social climbing, secret e-mails, lovesick billionaires, and scandalous art, China Rich Girlfriend takes readers on a romp through Mainland China's most exclusive clubs and estates, introducing a captivating cast of characters along the way. Don't miss this hilarious and captivating tale of Shanghai splendor and what it means to be crazily, China-rich.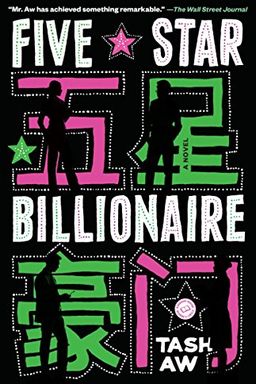 Five Star Billionaire is a captivating novel that explores life in modern-day Shanghai through five distinct Malaysian-Chinese voices. The city is a symbol of the New China, constantly evolving and ever-changing, and the characters in the novel bring their dreams and hopes to its restless landscape. Bursting with energy, contradictions, and possibility, Tash Aw's remarkable book is both poignant and comic, exotic and familiar. This novel offers rare insight into the buzzing world of Shanghai, creating a cast of fascinating characters who have come to the city to remake themselves, yet are haunted by their pasts in ways that they barely understand.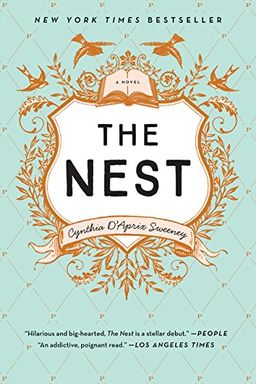 This debut novel delves into the lives of four adult siblings and their dysfunctional family dynamics. When an accident, caused by their oldest brother, endangers their joint trust fund, they must confront the past, present, and future. Through humor and heart, the story explores the power of family, friendship, and the impact of money on relationships. A warm and perceptive read.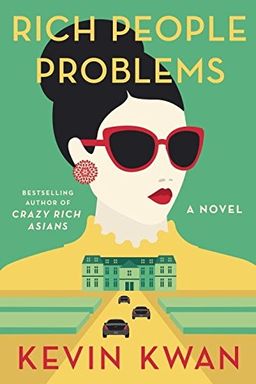 The battle for a massive family fortune takes center stage in this uproarious novel. As the Shang-Young clan gathers to stake claim on their matriarch's Singapore estate, old flames are rekindled, ex-wives turn psychotic, and couture gowns become weapons. Meanwhile, the billionaire elite continue to bicker and fight for the ultimate prize. From secluded luxury islands to high-end private schools, Kevin Kwan's newest book takes readers on a fabulous journey, laden with humor, scandal, and all of the juicy secrets that come with having "rich people problems".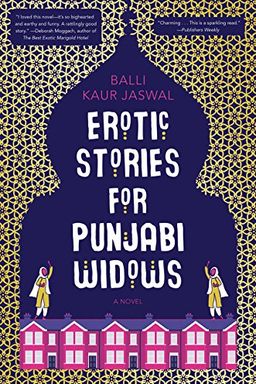 This East-meets-West story is a spicy and thought-provoking mix of community, friendship, and women's lives at all ages. When Nikki takes a job teaching a "creative writing" course in London's close-knit Punjabi community, she unknowingly teaches a group of Sikh widows the art of short-story writing instead of basic English literacy. As she helps them express their untold stories, scandalous discoveries are made that threaten them all.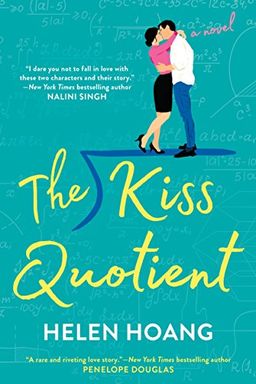 This heartwarming debut novel follows the journey of Stella Lane, a successful mathematician with Asperger's. In search of romantic experience, she hires escort Michael Phan to teach her the intricacies of love. As their no-nonsense partnership evolves, Stella realizes that love is the best kind of logic. A refreshing read that proves you can't predict matters of the heart.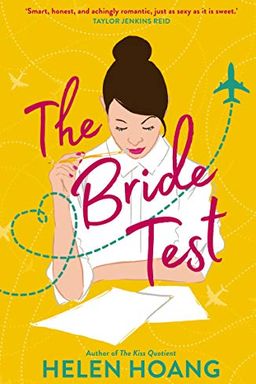 Autism, family, and love take center stage in this heartwarming novel. Khai Diep struggles to connect with others, believing his condition makes him fundamentally flawed. But when his mother finds him a bride from Vietnam, Khai meets Esme Tran and everything changes. Though their relationship starts rocky, Esme's gentle persistence teaches Khai that there's more than one way to love.
Number One Chinese Restaurant by Lillian Li