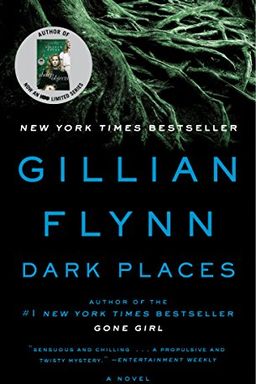 A woman goes on a journey to uncover the truth behind her family's murders, for which her brother was convicted. In Dark Places, she is tracked down by a secret society interested in the case and must balance their demands with her own personal investigation. As she delves deeper, she unearths shocking revelations and puts herself in danger once again.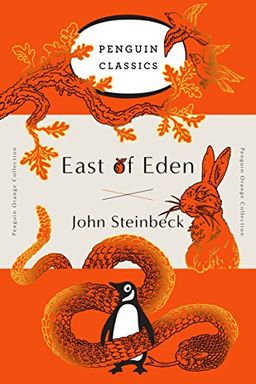 Explore the intricate lives of two families in California during the early 1900s. Follow the story of a warmhearted Irish immigrant and his family living on rough land and how their lives intertwine with wealthy newcomer, Adam Trask. A modern classic that sweeps across generations, East of Eden captures the complexities of family, love, and morality in a rapidly changing world.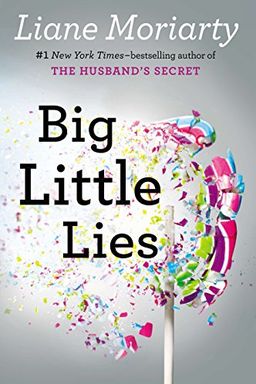 A gripping tale about the dangerous lies people tell themselves just to survive. Three women, Madeline, Celeste, and Jane, all at different crossroads in their lives, are brought together by a tragic incident. This novel explores the complexities of motherhood, marriage, and the little lies we tell that can lead to deadly consequences. A must-read for anyone who loves a good thriller with a strong focus on character development.
A thrilling exploration of a marriage gone wrong from one of the most acclaimed suspense writers of our time. When the clever and beautiful wife of a small-town golden boy disappears on their fifth wedding anniversary, the pressure mounts as rumors fly and suspicions rise. With razor-sharp writing and intricate plot twists, this dark psychological thriller will have you on the edge of your seat until the very end.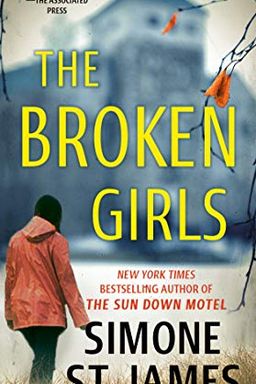 This suspenseful novel takes us to the haunted halls of Idlewild, a boarding school for troubled girls. Four roommates form a strong bond that is tested when one of them mysteriously disappears. Meanwhile, journalist Fiona Sheridan tries to unravel the secrets surrounding her sister's death twenty years ago, which leads her back to Idlewild Hall. As she investigates, she uncovers secrets that were meant to stay hidden in the past, and a voice that refuses to be silenced. Get ready for a chilling ride through Vermont in 1950 and 2014.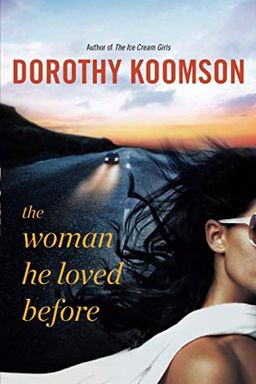 This captivating novel by a bestselling author follows Libby's journey to uncover the truth about her husband's mysterious first wife and their tragic story. As she unearths more secrets, Libby starts to question her own safety in her relationship. Fans of Jodi Picoult and Emma Donoghue will love this thought-provoking page-turner.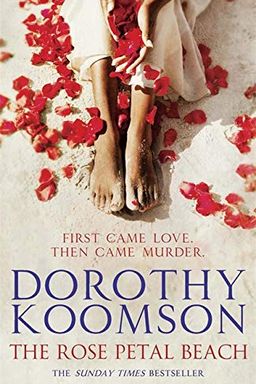 When Tamia's husband is accused of a terrible crime, she is forced to choose between her trust in him and the accuser. But her choice leads to tragic consequences, especially when a stranger arrives in town with shocking revelations. "The Rose Petal Beach" is a gripping tale of love, trust, and the dangerous twists that come with them.
"Revenge for a murdered daughter propels a teacher on a harrowing journey of punishment and despair in this gripping thriller. Confessions delves deep into the twisted minds of students and teachers as secrets are unveiled, leading to a shocking climax that threatens to endanger the entire school. Narrated in alternating voices with unexpected plot twists, this book uncovers the blurred lines between love and tragedy. A classroom setting has never been so dangerous."
The Quelling is a harrowing and gritty debut that delves into the lives of two clever and beautiful sisters diagnosed with a rare psychiatric condition and accused of murder in childhood. With a plan to start a new family, one sister struggles to quell her violent tendencies, while the other is at the mercy of an eccentric researcher's increasingly bizarre treatments. Their only lifeline may be an unlikely ally, a nurse with troubles of her own, in this exploration of familial bonds and the tension between freedom and safety.
This captivating novel follows Merricat Blackwood and her sister Constance as they find refuge in their family estate after a tragic event leaves them isolated from the rest of their village. However, their happy isolation is threatened by the arrival of their cousin Charles, and Merricat must protect her sister from him at all costs. Full of mystery and suspense, this book will keep you on edge until the very end.
A woman on the French Riviera has been living a lie for 25 years. When a visitor from her past arrives, it sets off a chain of events that lead to violence and a shocking discovery. This page-turner will keep you guessing until the very end.
Before I Go to Sleep by S. J. Watson
The Secret Place by Tana French
Unraveling Oliver by Liz Nugent
Lying in Wait by Liz Nugent
Her Pretty Face by Robyn Harding
The Roanoke Girls by Amy Engel
My Sister, the Serial Killer by Oyinkan Braithwaite
Promise Not to Tell by Jennifer McMahon
Complicit by Stephanie Kuehn
The Perfect Mother by Aimee Molloy
Platform Seven by Louise Doughty
Lady in the Lake by Laura Lippman
You Will Know Me by Megan Abbott
All of This Is True by Lygia Day Penaflor
The Dinner by Herman Koch