Best Astrology Books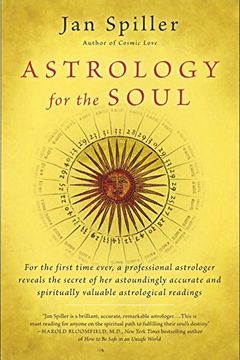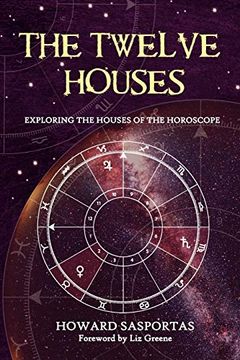 Both spiritual and psychological in his approach, Howard Sasportas remains one of the most influential and best-loved astrologers of recent times. The Twelve Houses is a pioneering volume, recognized as the definitive work on the astrological houses and a favorite among students and professionals alike. It is an essential addition to every astrolog...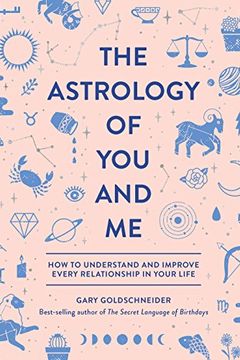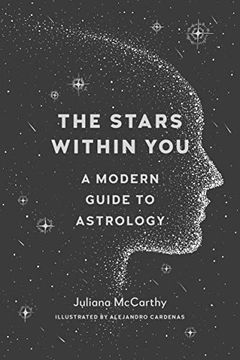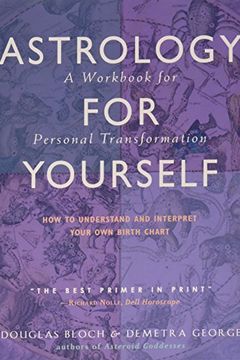 Astrology for Yourself is designed to introduce you to the language, art, and science of astrology through a series of self-directed, program-learning exercises that will literally enable you to write your own chart interpretation. Aside from providing you a wealth of knowledge about your birth chart, Astrology for Yourself promises to promote pers...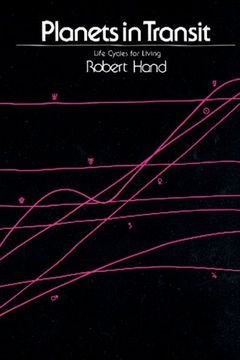 This book covers complete delineations of all the major transits - conjunction, sextile, square, trine and opposition - that occur between transiting Sun, Moon and all planets to each planet in the natal chart and the Ascendant and Midheaven, as well as complete delineations of each planet transiting each house of the natal chart. These 720 lucid d...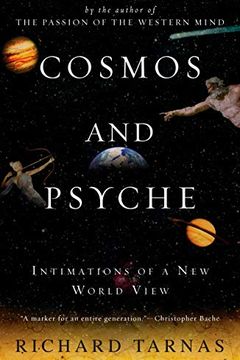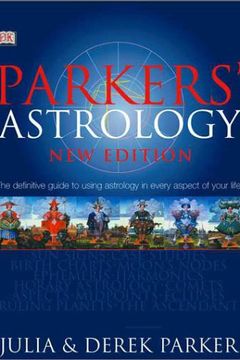 Parkers' Astrology
The Definitive Guide to Using Astrology in Every Aspect of Your Life (New Edition)
Star Power by Vanessa Montgomery
The Secret Language of Birthdays by Gary Goldschneider
Linda Goodman's Love Signs by Linda Goodman
Sextrology by Stella Starsky
Astrology/Karma & Transformation by Stephen Arroyo
Predictive Astrology by Bernadette Brady
Llewellyn's Complete Book of Astrology by Kris Brandt Riske Ma
The Mixology of Astrology by Aliza Kelly
You Were Born for This by Chani Nicholas
The Secret Language of Relationships by Gary Goldschneider
Aspects in Astrology by Sue Tompkins
Hellenistic Astrology by Chris Brennan
The Essential Guide to Practical Astrology by April Elliott Kent
On the Heavenly Spheres by Helena Avelar
Astrology for Real Relationships by Jessica Lanyadoo
Astrology Uncovered by Julia Steyson
The Inner Sky by Steven Forrest
Linda Goodman's Sun Signs by Linda Goodman
Chart Interpretation Handbook by Stephen Arroyo
The Gods of Change by H. Sasportas
Planets in Composite by Robert Hand
Astrology Made Simple by Alyson Mead
Momstrology by Ophira Edut
Planets in Youth by Robert Hand
Relationships and Life Cycles by Stephen Arroyo
Astrology and the Authentic Self by Demetra George
Relationship Analysis Astrology by Robert P. Blaschke
Composite Charts by John Townley
Moonology by Yasmin Boland
Skymates by Steven Forrest
Planets in Synastry by E W Neville
Astrological Insights into Personality by Betty Lundsted
Dirty, Sexy, Funny Astrology by Sabra Ricci
The Girl with the Louding Voice by Abi Daré
A Briefer History of Time by Stephen Hawking
The Amazing Adventures of Kavalier & Clay by Michael Chabon
NightWatch by Terence Dickinson
The Power of Birthdays, Stars & Numbers by Saffi Crawford
A Child's Introduction to the Night Sky by Michael Driscoll
Astrology for Real Life by Theresa Reed
Making the Gods Work for You by Caroline W. Casey
The Luminaries by Liz Greene
Glow-in-the-Dark Constellations by C. E. Thompson
The American Ephemeris for the 21st Century, 2000-2050 at Midnight by Neil F. Michelsen
The Changing Sky by Steven Forrest
Secrets From A Stargazer's Notebook by Debbi Kempton Smith
The Astrology Bible by Judy Hall
The Combination of Stellar Influences by Reinhold Ebertin
Astrology by Yasmin Boland
Planets in Solar Returns by Mary Fortier Shea
The Complete Picatrix by John Michael Greer
Healing the Soul by Mark Jones
North Node Astrology by Elizabeth Spring
Astrology for Relationships by Jake Register
The New American Ephemeris for the 21st Century, 2000-2100 at Midnight by Rique Pottenger
Crinkle, Crinkle, Little Star by Justin Krasner
Planets in Aspect by Robert Pelletier
Madame Clairevoyant's Guide to the Stars by Claire Comstock-Gay
How the Stars Came To Be by Poonam Mistry
Astrology for the Light Side of the Brain by Kim Rogers-Gallagher
The American Ephemeris 1950-2050 at Noon by Neil F. Michelsen
Fixed Star, Sign and Constellation Magic by Christopher Warnock
Identifying Planetary Triggers by Celeste Teal
Sun Sign Moon Sign by Charles Harvey
The Secret Language of Astrology by Roy Gillett
The Only Way to Learn Astrology by Marion D. March
The New Astrology by Suzanne White
The Soul Speaks by Mark Jones
Karmic Relationships by Martin Schulman
Alive and Well with Pluto by Bil Tierney
Predicting Events With Astrology by Celeste Teal
Queer Cosmos by Colin Bedell
The Astrology of Self-Discovery by Tracy Marks
Skymates II by Steven Forrest
Key Words for Astrology by Hajo Banzhaf
Wishing on a Star by Fran Lee
Essays on Astrology by Robert Hand
Once Upon a Starry Night by Jacqueline Mitton
The Art of Chart Interpretation by Tracy Marks
Love on a Rotten Day by Hazel Dixon-Cooper
Summer of Salt by Katrina Leno
Understanding Human Design by Karen Curry