Best BDSM Books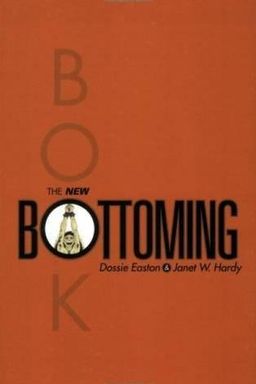 Discover the art of bottoming in this updated and revised guidebook that explores the BDSM universe. Learn how to be a successful and popular submissive, masochist, slave, 'boy' or 'girl' recipient. With the blossoming of the internet, this book offers even more insights and ideas for new possibilities.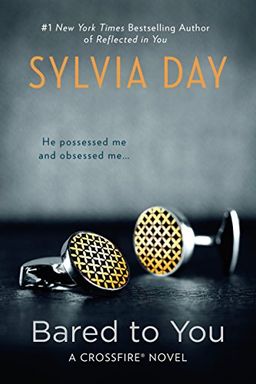 An unforgettable tale of obsessive love and desire, this global phenomenon follows the enthralling relationship between flawed characters Gideon and the protagonist. As they navigate their demons and desires, their bond transforms them in unexpected ways. Don't miss this provocative novel from a #1 New York Times bestselling author.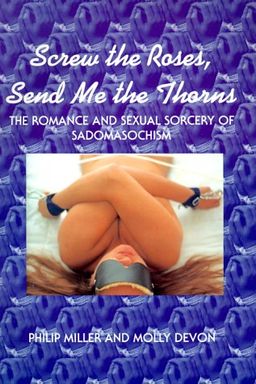 A fun and lighthearted exploration into the world of sadomasochism. Discover the intense eroticism and trust that comes from this sexual magic. From curious beginners to adventurous explorers, this book offers solid advice and steamy suggestions to guide you through the captivating realms of sensuality.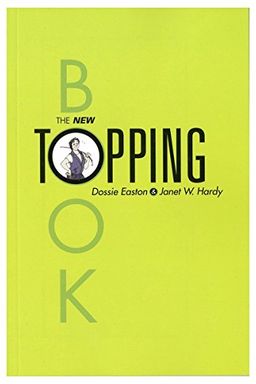 Explore the emotional and ethical aspects of BDSM topping with this classic read. Discover sage advice and good humor from the authors, as well as their insights on new challenges that have emerged in the last six years, such as on-line domination and ensuring safety in lifestyle relationships.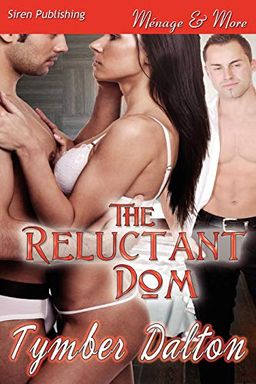 A man dying of illness asks his friend to take over as a Dom and Master to his wife in this emotional BDSM novel. The friend, previously seen as a screw-up, must learn to provide emotional comfort in the form of physical pain. Can he handle his grief and become The Reluctant Dom in time?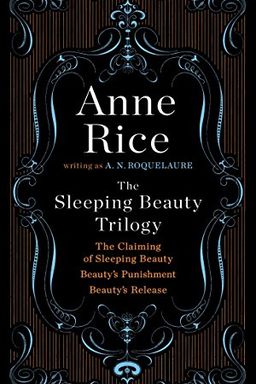 A bold reimagination of the classic fairytale, this boxed set brings together three erotically charged novels that will leave you breathless. Delve into the world of Sleeping Beauty as envisioned by the talented and daring Anne Rice, writing as A. N. Roquelaure. This beautifully repackaged set is the perfect addition to any collection.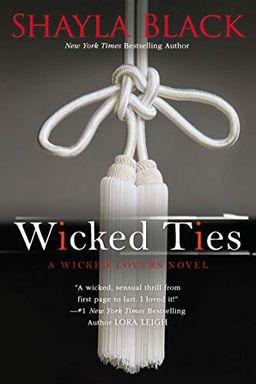 A cable sex talk show hostess meets a self-proclaimed dominant bodyguard who brings her deepest fantasies to the surface. As an obsessed stalker targets her, she starts to crave his masterful touch and becomes a willing player in his games, unaware of how personal his motives are. Experience the sensual journey of surrender and desire in this captivating novel.
"Nature, survival, and love collide in this gripping novel by award-winning author Rebekah Weatherspoon. After a camping trip turns deadly, city girl Claudia finds herself relying on the protection of nature photographer Shepard Olsen. As they navigate their intense and passionate relationship, both haunted by their pasts, they question how long they can be each other's haven. Dive into this thrilling and emotional first book in a new series."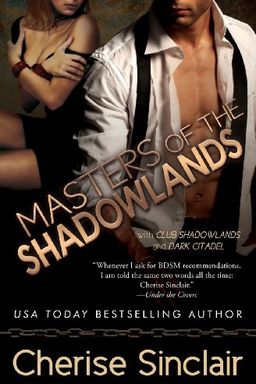 Unlock your passions with Masters of the Shadowlands. This BDSM collection features "Club Shadowlands" and "Dark Citadel," where two women explore their desires under the tutelage of experienced dominants. But as they delve deeper into the world of BDSM, they must navigate the boundaries of pleasure and pain. Written with explicit content and graphic language, this book will leave readers breathless.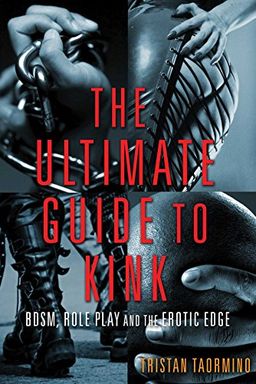 The Ultimate Guide to Kink is a bold and sexy collection of essays that covers everything from expert how-to tutorials to provocative essays about desire, power, and pleasure. Written by a diverse group of sexuality/BDSM educators, this guide is the first major guide to BDSM in a generation. It is divided into two sections, offering thorough and thoughtful pieces on everything from flogging to bondage in the first, and covering edgier, taboo subjects like age play and masochism in the second. The guide features the expertise of renowned educators and will educate, inspire, and challenge both newcomers to the world of kink and experienced BDSM players.
Jay Wiseman's Erotic Bondage Handbook by Jay Wiseman
The New Topping Book by Dossie Easton
In Flight by R. K. Lilley
Marriage Games by Cd Reiss
Two Knotty Boys Showing You The Ropes by Two Knotty Boys
Tears of Tess by Pepper Winters
Two Knotty Boys Back on the Ropes by Two Knotty Boys
Shibari You Can Use by Lee Harrington
Seductive Art of Japanese Bondage by Midori
Complete Shibari by Douglas Kent
Complete Shibari by Douglas Kent
Secrets by Claire Thompson
How to Be Kinky by Morpheous
The Ethical Slut, Third Edition by Janet W. Hardy
Different Loving by William Brame
TheLoving Dominant by John Warren
Surrendered Control by Anna Edwards
Push The Button by Feminista Jones