Best Billionaire Romance Books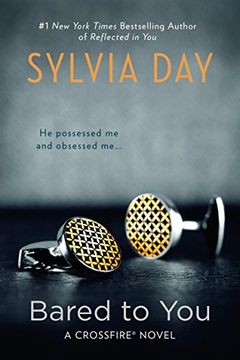 An unforgettable tale of obsessive love and desire, this global phenomenon follows the enthralling relationship between flawed characters Gideon and the protagonist. As they navigate their demons and desires, their bond transforms them in unexpected ways. Don't miss this provocative novel from a #1 New York Times bestselling author.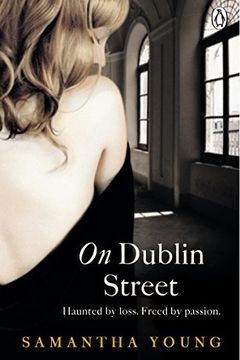 A woman named Jocelyn has been hiding from her past for years until a man named Braden shakes up her carefully guarded world after they meet in her new apartment on Dublin Street. He proposes an arrangement for a purely physical relationship, but he soon reveals that he wants to truly know her down to the very soul.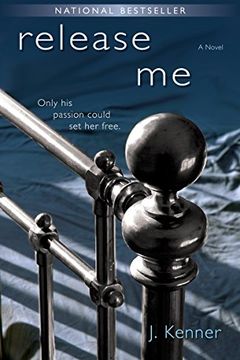 An emotionally charged erotic romance about a powerful man and a fierce woman who can't resist each other. Despite their undeniable attraction, she fears the demands of his powerful personality and the truth about her past. As their passion consumes them, both of them struggle with haunting secrets that could destroy everything. For mature readers who loved Fifty Shades of Grey and Bared to You.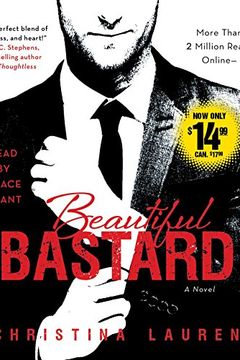 This steamy romance follows the heated relationship between whip-smart intern Chloe and her exacting, blunt, and completely irresistible boss Bennett. As they struggle with their intense attraction to each other, they must choose what they're willing to sacrifice in order to be together.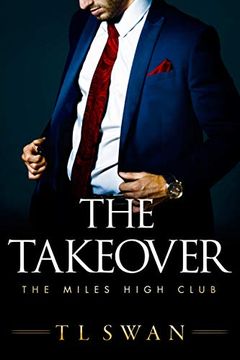 In this hot and engaging romance novel, a powerful and sexy man tries to take over the late husband's company of a widow who hates him. Despite her initial reluctance, she's soon drawn in by his wit and charm. But can she resist his player charms and protect herself and her unruly sons? Find out in this second installment of the Miles High Club series.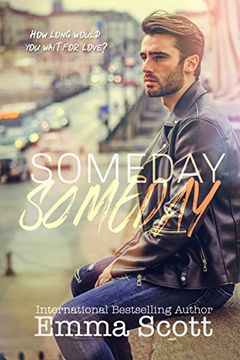 This award-winning LGBTQ+ novel tells the story of Max Kaufman, who rebuilds himself after being kicked out of his home as a teen. He becomes a private caretaker to the CEO of a multi-billion-dollar pharmaceutical company, but soon finds himself tangled in a web of secrets and lies. As he falls for the distant and beautiful son of the family, Silas Marsh, he learns that Silas must deny his true nature to inherit everything. The novel contains scenes of conversion therapy, homophobia, and parental verbal abuse.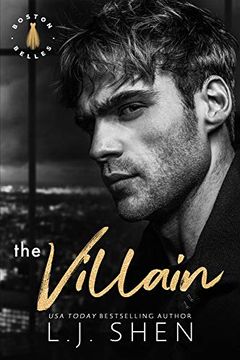 The Villain
A Billionaire Romance (Boston Belles Book 2)
An arranged marriage turns deadly in this gripping romance novel from a #1 Amazon and USA Today Bestseller. Meet Cillian Fitzpatrick, AKA "The Villain", a heartless man with wealth beyond measure. When he saves the protagonist's life, she asks for his help once again, but the cost is her freedom. Now she's at his mercy, but with the spirit of the goddess Persephone, she's not going down without a fight. This tale is full of danger, betrayal, and unexpected passion.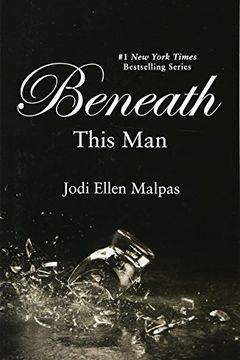 Ava O'Shea left Jesse Ward to save herself from his intense and passionate nature, but he's back in her life and determined to remind her of their sensual pleasures. However, Ava wants to uncover the dark secrets behind his exterior, even if it means getting close to him once again. This book is the second installment in the #1 New York Times bestselling This Man trilogy.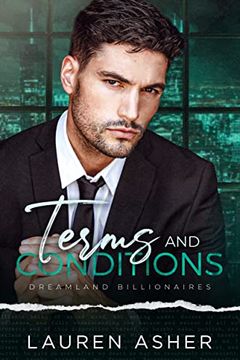 A wealthy heir, Declan, must marry and have an heir to fulfill his grandfather's inheritance clause. His assistant, Iris, volunteers for the job, but their fake marriage starts to feel all too real. As they navigate their feelings and deal with the consequences of breaking the rules, they must decide if love is worth the risk.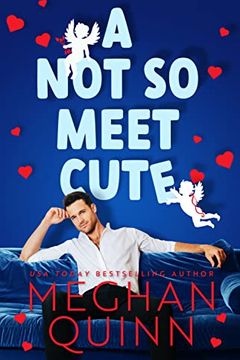 A billionaire in desperate need of a fiancée meets a woman looking for revenge on her arch-nemesis. A modern twist on Pretty Woman, this romantic comedy from a USA Today bestselling author is hilariously clever and unputdownable. Follow their fake relationship as they navigate a world of mansions, double dates, and pretending to be in love. Will they pull off the charade, or will they accidentally fall for each other?
Naked in Death by J. D. Robb
Marriage of Inconvenience by Penny Reid
Brooklynaire by Sarina Bowen
This Man by Jodi Ellen Malpas
The CEO Buys In by Nancy Herkness
A Billionaire Affair (Passion Grove) by Niobia Bryant
Devil's Deal by Michele Arris
The Senator's Daughter by Amaka Azie
Dirty Billionaire by Meghan March
Beauty and the Billionaire by Lauren Landish
The Tycoon's Revenge by Melody Anne
Stranded with a Billionaire by Jessica Clare
Been There Done That by Smartypants Romance, Hope Ellis
Lush Money by Angelina M. Lopez
Mating Theory by Skye Warren