Best Billionaire Romance Books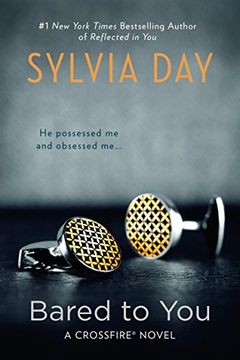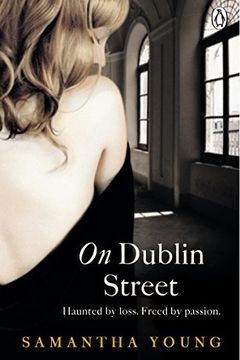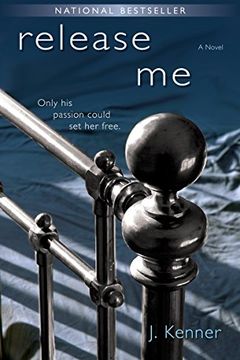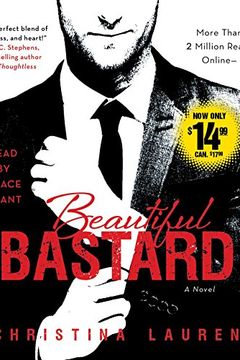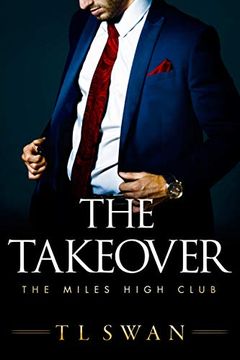 In bestselling author T L Swan's second hot installment to the Miles High Club series, he's sexy, rich, and her mortal enemy. Hate never felt so good. I first met Tristan Miles at a meeting where he was trying to take over my late husband's company. He was powerful, arrogant, and infuriatingly gorgeous, and I hated him with every cell in my body. I...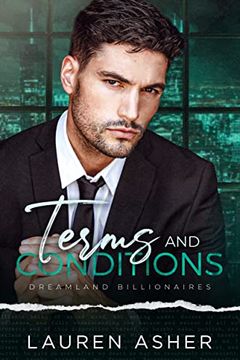 DeclanI'm destined to become the next CEO of my family's media empire. The only problem? My grandfather's inheritance clause. Fulfilling his dying wish of getting married and having an heir seemed impossible until my assistant volunteers for the job. Our marriage was supposed to be the perfect solution to my biggest problem. But the more we act in ...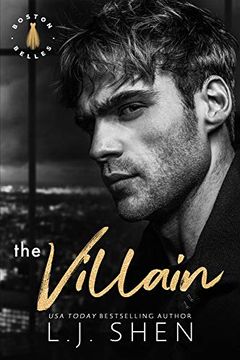 The Villain
A Billionaire Romance (Boston Belles Book 2)
From #1 Amazon and USA Today Bestseller L.J. Shen comes an arranged marriage romance novel with teeth and claws.Cruel. Coldblooded. Hades in a Brioni suit.Cillian Fitzpatrick has been dubbed every wicked thing on planet earth.To the media, he is The Villain.To me, he is the man who (reluctantly) saved my life.Now I need him to do me another, small ...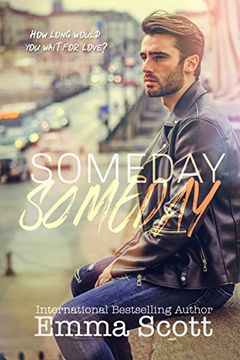 WINNER! Utopia Con LGBTQ+ Book of the Year...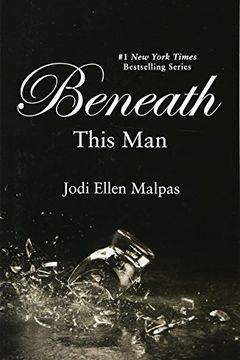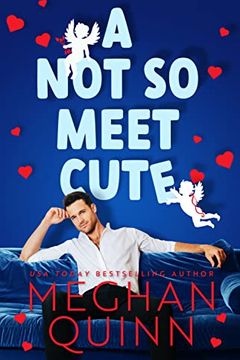 From USA Today bestselling author of The Highland Fling comes a brand new romantic comedy about a desperate billionaire seeking to find a fiancée. This modern day take on Pretty Woman is brilliantly clever and hilariously page-turning.How did you two meet?The quintessential question asked to every couple. And the answer is usually some bubbly, love...
Marriage of Inconvenience by Penny Reid
Brooklynaire by Sarina Bowen
Naked in Death by J. D. Robb
This Man by Jodi Ellen Malpas
The CEO Buys In by Nancy Herkness
Dirty Billionaire by Meghan March
A Billionaire Affair (Passion Grove) by Niobia Bryant
Devil's Deal by Michele Arris
The Senator's Daughter by Amaka Azie
Beauty and the Billionaire by Lauren Landish
The Tycoon's Revenge by Melody Anne
Been There Done That by Smartypants Romance, Hope Ellis
Stranded with a Billionaire by Jessica Clare
Lush Money by Angelina M. Lopez
Mating Theory by Skye Warren