Best Christian Biographies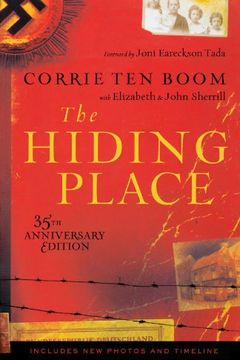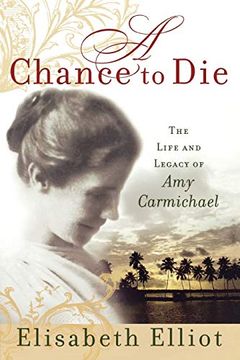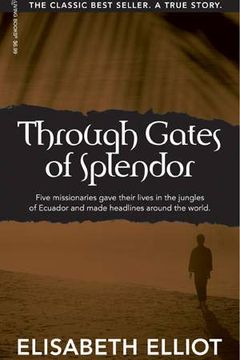 In 1956, five young men, including Elliot's husband, Jim, traveled into the jungles of Ecuador to establish communication with the fierce Huaorani Tribe, a people whose only previous response to the outside world has been to attack all strangers. The men's mission combined modern technology with innate ingenuity, sparked by a passionate determinati...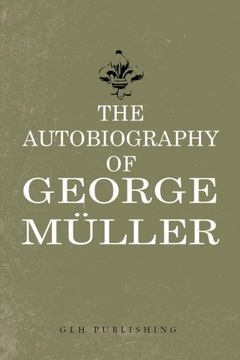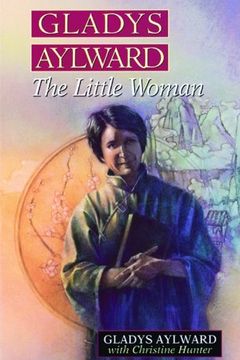 A solitary woman. A foreign country. An unknown language. An impossible dream? No, God's call on the life of Gladys Aylward. With no mission board to support or guide her and less than ten dollars in her pocket, Gladys Aylward left her home in England to answer God's call to take the message of the gospel to China. With the Sino-Japanese War waging...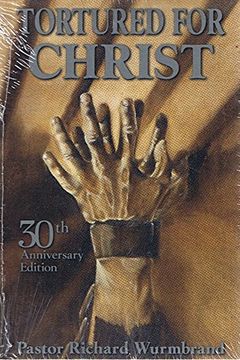 One Man Who Dared to Stand Up.Months of solitary confinement, years of periodic physical torture, constant suffering from hunger and cold, the anguish of brainwashing and mental cruelty--these are the experiences of a Romanian pastor during his 14 years in Communist prisons.His crime, like that of thousands of others, was his fervent belief in Jesu...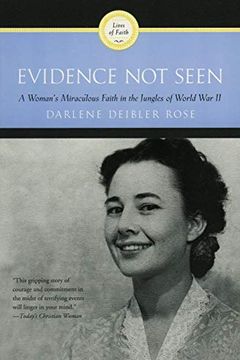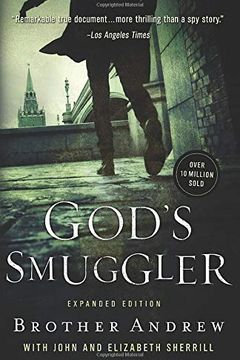 A true-life thriller that will leave you breathless! As a boy, Brother Andrew dreamed of being an undercover spy working behind enemy lines. As a man he found himself working undercover for God. His was a mission filled with danger, financed by faith and supported by miracles. In this expanded edition, Brother Andrew's electrifying real-life story ...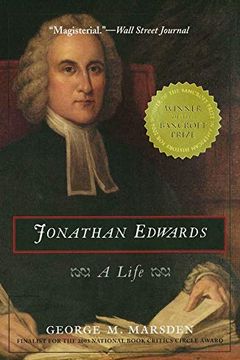 Here I Stand by Roland Herbert Bainton
Tramp for the Lord by Corrie Ten Boom
The Secret Thoughts of an Unlikely Convert by Rosaria Champagne Butterfield
I Dared to Call Him Father by Richard Schneider, Bilquis Sheikh
The Heavenly Man by Brother Yun, Paul Hattaway
Hudson Taylor's Spiritual Secret by & Howard Taylor
To the Golden Shore by Courtney Anderson
St. Thomas Aquinas By G. K. Chesterton by G. K. Chesterton
Spurgeon by Arnold A. Dallimore
Jonathan Edwards by Iain H. Murray
George Whitefield by Arnold A. Dallimore
D. Martyn Lloyd-Jones by Iain H. Murray
George Whitefield by Arnold A. Dallimore
Defending the Faith by D. G. Hart
Anselm of Canterbury by Simonetta Carr
William Grimshaw of Haworth by Faith Cook
A Life of John Calvin by Alister E. McGrath