Best Christian Biographies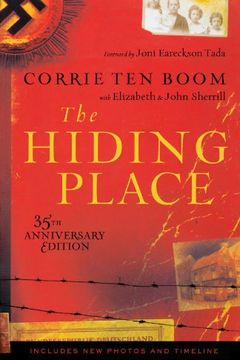 Discover a powerful true story of courage, faith, and sacrifice during the Nazi occupation of Holland. Follow the lives of Corrie ten Boom and her family as they become leaders in the Dutch Underground, risking everything to hide Jewish people in their home and aiding their escape from the Nazis. This moving tale of love, hope, and resilience in the face of unimaginable hardship is a testament to the strength of the human spirit.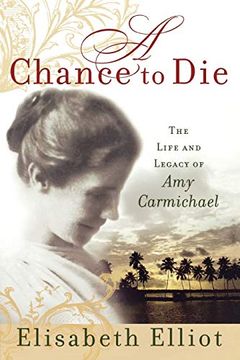 Discover the captivating life of an Irish missionary, known as "Amma," in A Chance to Die. This biography follows Amy Carmichael and her fifty-three years of service in south India, where she founded the Dohnavur Fellowship, a sanctuary for disadvantaged children.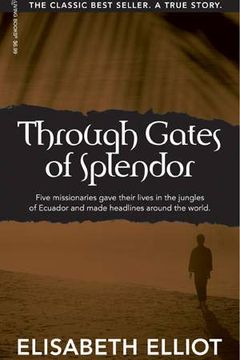 Five young men embark on a dangerous mission to establish communication with the isolated and violent Huaorani Tribe in the jungles of Ecuador. Through modern technology and innate ingenuity, their goal is to spread the gospel to those without Christ. When all five missionaries are tragically murdered, their wives are left to grapple with the devastating news. This personal account from one of the wives, written while she was still a missionary in South America, tells a lasting story of God's grace, unconditional love, and great courage. Through Gates of Splendor will inspire and move readers with its message of faith and bravery.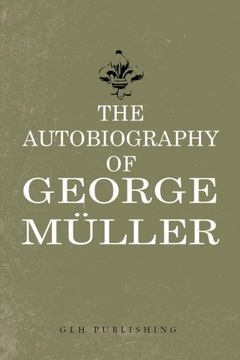 Experience an extraordinary journey of faith with George Muller's compelling autobiography. From a life of sin and rebellion, Muller found redemption through his trust in Jesus and became a devoted servant of God. Discover how he established orphan homes and cared for thousands of children, all while depending solely on his heavenly Father. With inspiring stories of struggles and triumphs, Muller's unwavering faith will encourage you to confidently trust God in every aspect of your life.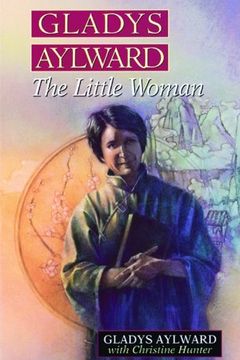 Follow Gladys Aylward's brave journey as she leaves England with less than $10 to answer God's call and bring the message of the gospel to China during the Sino-Japanese War. Despite overwhelming obstacles, Gladys perseveres to bring hope and the fullness of God to orphaned children. This inspiring true story proves that with God, all things are possible.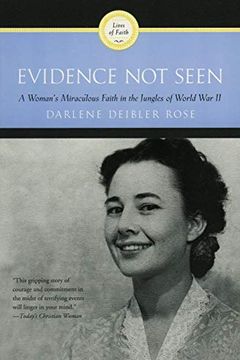 Survival, faith, and bravery shine in this captivating true story of a young American missionary woman's experiences in the jungles of New Guinea and her four-year imprisonment in a brutal Japanese prison camp. Forced to sign a false confession and face the executioner's sword, her unwavering faith allowed her to miraculously escape death.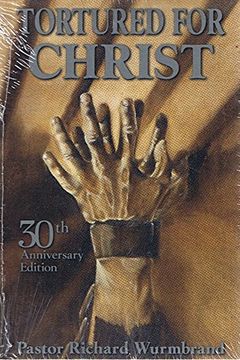 Discover the inspiring true story of a Romanian pastor who stood up against Communist tyranny and persecution for his unwavering faith in Jesus Christ. For 14 long years, he endured horrific physical torture, brainwashing, and mental cruelty in Communist prisons, along with thousands of others who refused to renounce their Christian beliefs. This book celebrates the courage, unwavering faith and endurance of the underground church, and serves as a reminder of the ongoing struggles for religious freedom today.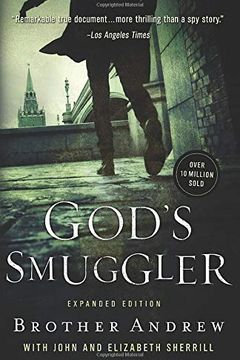 Embark on a thrilling journey with Brother Andrew as he shares his electrifying real-life story of smuggling Bibles into the most dangerous places on earth. Fueled by faith and supported by miracles, his mission was filled with danger and adventure. This expanded edition includes behind-the-scenes information and fascinating insights into current events, making it a must-read for a new generation of faith-driven individuals. With photos and a new epilogue from Brother Andrew himself, this edge-of-your-seat account will leave you inspired to step out on your own journey of faith.
Paralyzed by a diving accident at age 17, a vibrant and independent girl struggles to adjust and find meaning in life. Through battles with bitterness and confusion, she ultimately learns to trust in a loving God. This unforgettable autobiography has inspired millions and now includes illustrations, a new epilogue, and a photo-section in a special anniversary edition.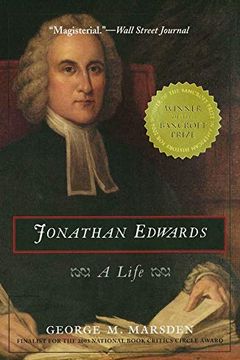 This biography delves into the life and thought of Jonathan Edwards, a great American and brilliant theologian who ignited the Great Awakening of the eighteenth century. Author George Marsden evokes colonial New England, where Edwards was raised and where cultural and religious battles shaped his beliefs. Edwards struggled to reconcile his Puritan heritage with the modern world emerging out of the Enlightenment, a theme that resonates with the contradictions of American culture today. This meticulously researched and beautifully composed biography offers a compelling portrait of an eminent American figure.
Here I Stand by Roland Herbert Bainton
Tramp for the Lord by Corrie Ten Boom
I Dared to Call Him Father by Richard Schneider, Bilquis Sheikh
The Heavenly Man by Brother Yun, Paul Hattaway
The Secret Thoughts of an Unlikely Convert by Rosaria Champagne Butterfield
Hudson Taylor's Spiritual Secret by & Howard Taylor
To the Golden Shore by Courtney Anderson
St. Thomas Aquinas By G. K. Chesterton by G. K. Chesterton
Spurgeon by Arnold A. Dallimore
Jonathan Edwards by Iain H. Murray
George Whitefield by Arnold A. Dallimore
D. Martyn Lloyd-Jones by Iain H. Murray
George Whitefield by Arnold A. Dallimore
Defending the Faith by D. G. Hart
Anselm of Canterbury by Simonetta Carr
William Grimshaw of Haworth by Faith Cook
A Life of John Calvin by Alister E. McGrath