Best Forbidden Romance Books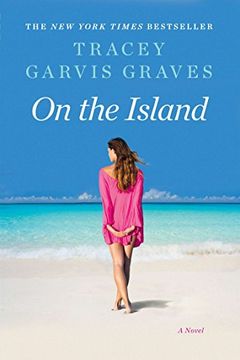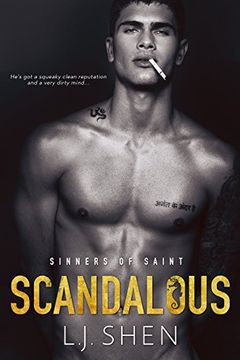 They call him The Mute for a reason.Hard, cold and calculated, he rarely speaks.When he does, it's with disdain.When he does, his words aren't meant for me.When he does, my stomach flips and my world tilts on its axis.He is thirty-three.I am eighteen.He's a single dad and my father's business partner.I'm just a kid to him and his enemy's daughter.H...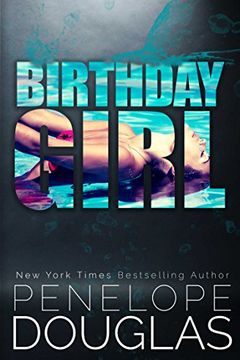 He took me in when I had nowhere else to go. He doesn't use me, hurt me, or forget about me. He listens to me, protects me, and sees me. I can feel his eyes on me over the breakfast table, and my heart pumps so hard when I hear him pull in the driveway after work. I have to stop this. It can't happen. My sister once told me there are no good men, a...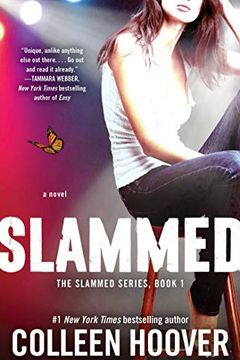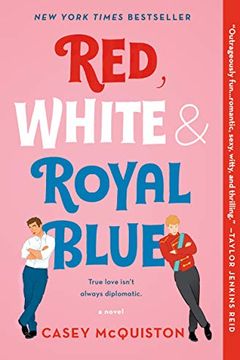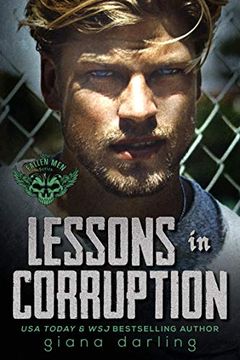 He was eighteen. The heir to a notorious, criminal MC. And my student. There was no way I could get involved. No way I could stay involved. Then, no way I could get out alive. An MC student/teacher romance....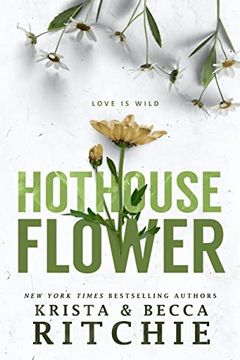 Ryke Meadows, meet Daisy Calloway ... she's all grown up. Twenty-five-year-old Ryke Meadows knows he's hard to love. With a billion-dollar inheritance, a track-star resume, and an alpha-male personality—he redefines the term likable asshole. But he's not living to make friends. Or enemies. He just wants to free climb three of the toughest mountains...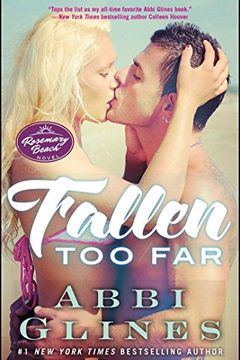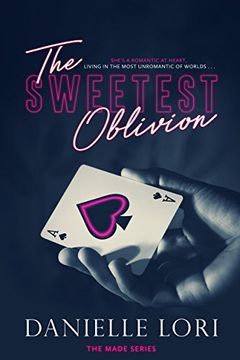 She's a romantic at heart, living in the most unromantic of worlds . . . Nicknamed Sweet Abelli for her docile nature, Elena smiles on cue and has a charming response for everything. She's the favored daughter, the perfect mafia principessa . . . or was. Now, all she can see in the mirror's reflection is blood staining her hands like crimson paint....
Stepbrother Dearest by Penelope Ward
Mr. President by Katy Evans
53 Letters for My Lover by Leylah Attar
Slave to Sensation by Nalini Singh
The Unrequited by Saffron A. Kent
Wheels Up by Annabeth Albert
Beautiful Bastard by Christina Lauren
Credence by Penelope Douglas
Hate to Want You by Alisha Rai