Best Forbidden Romance Books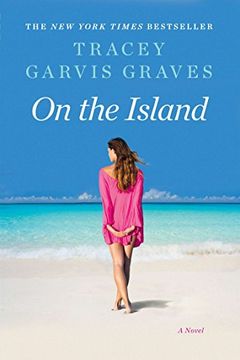 A teacher and a cancer survivor are stranded on a deserted island after a seaplane crash. As they struggle to survive, they must learn to work together to find water, food, and shelter. But as weeks turn into months, other challenges arise, including the possibility of the cancer returning. Will they be able to make it off the island alive?
A taboo romance blossoms between two siblings who must take care of their younger siblings in the absence of their alcoholic mother. As they navigate their forbidden love, they realize the impossibility of their situation. This heartbreaking novel explores the complexities of love and familial obligation.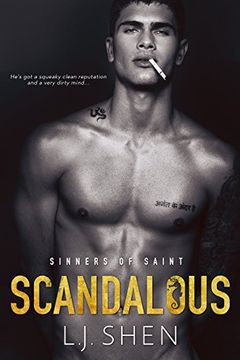 A forbidden attraction sparks between an 18-year-old and her father's business partner, The Mute. He's emotionally unavailable and she's just a kid to him, but the chemistry is undeniable. A scandalous romance unfolds, threatening both their families in this captivating read filled with beautiful chaos.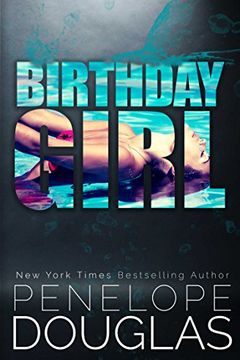 Forbidden love takes center stage in this captivating story of a young woman taken in by an older man who protects and cares for her. But as their connection deepens, they both struggle to resist a powerful attraction that could destroy everything they've built. With gripping emotion and tense drama, this novel explores the complexities of love and the choices we make when faced with impossible situations.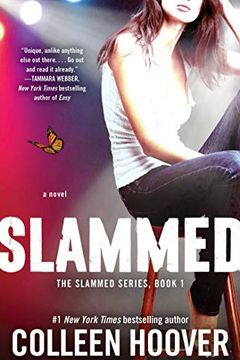 This emotional book follows Layken as she copes with her father's sudden death and her family's struggle to stay together. After a move across the country, she meets her new neighbor, Will, who shares her love for poetry and life. But a shocking secret threatens to tear them apart. Will Layken and Will be able to fight for their love, or will they have to learn to live without each other?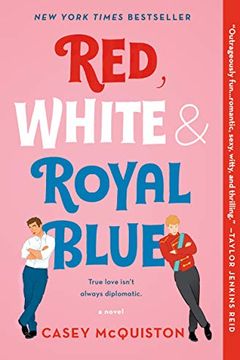 When two young leaders from America and England meet, it's not exactly love at first sight. But after a PR disaster, they're forced to pretend to be BFFs for the sake of their countries. As they continue their charade, they find themselves falling for each other in ways they never expected. But can they keep their relationship a secret amidst the political chaos? This is a romantic and daring tale that challenges us to be true to ourselves and asks if love can truly conquer all.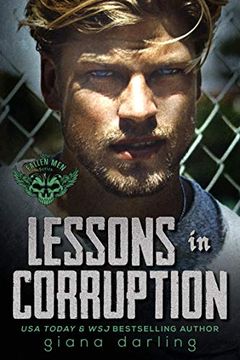 This thrilling romance novel follows the story of an MC heir who falls in love with his teacher. As they try to navigate their forbidden relationship, danger lurks around every corner. Will they be able to survive their passion, or is their love doomed from the start?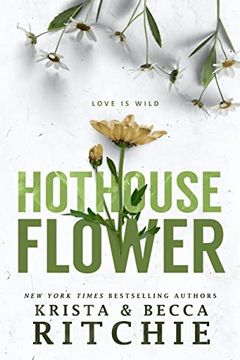 A new adult romance novel, Hothouse Flower follows the story of Ryke Meadows, a young man with a tough exterior and a passion for mountain climbing, and Daisy Calloway, an 18-year-old aspiring model navigating the harsh realities of the fashion industry. When Daisy's life spirals out of control, she turns to Ryke for support, pushing both characters to their limits. Written for mature audiences, this book is a spin-off of the popular Addicted series and is recommended for fans of romance and drama.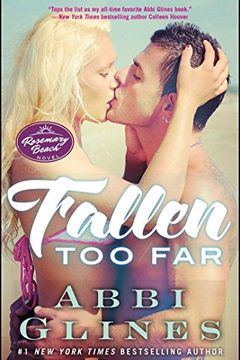 Step-siblings from different worlds collide in an unexpected summer romance in Rosemary Beach. Blaire, a tough Alabama farm girl, moves in with her father's new family to pay off her mother's medical debts after her passing. She immediately clashes with Rush, the spoiled son of a rocker. But as they spend more time together, their chemistry becomes undeniable. However, Rush's hidden secret could ruin everything. Will Blaire discover the truth before falling too far?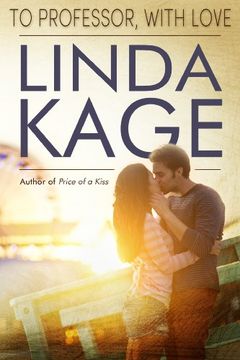 A Junior in college and star athlete, adored by many on campus, feels like a trailer park trash in her hometown. She has three younger siblings who depend on her, and she wants to give them a better life. One day, she opens up to her literature professor and they both unexpectedly connect, leading to a forbidden romance that could cost them everything. This new adult romance novel is filled with explicit scenes and language, challenging readers to embrace the risk in following their hearts.
Slave to Sensation by Nalini Singh
53 Letters for My Lover by Leylah Attar
Stepbrother Dearest by Penelope Ward
Mr. President by Katy Evans
Wheels Up by Annabeth Albert
The Unrequited by Saffron A. Kent
Beautiful Bastard by Christina Lauren
Hate to Want You by Alisha Rai
Credence by Penelope Douglas