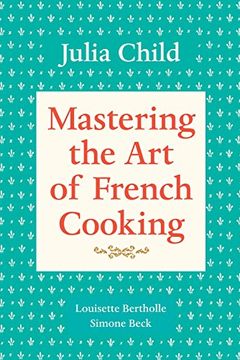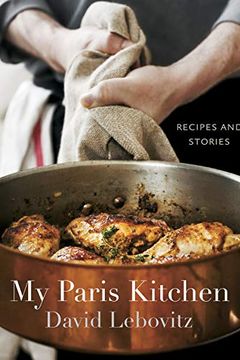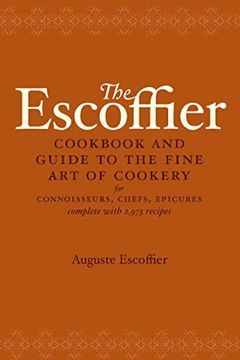 An American translation of the definitive "Guide Culinaire," the classic guide to French "haute cuisine," the "Escoffier Cookbook" includes weights, measurements, quantities, and terms according to American usage. Features 2,973 recipes....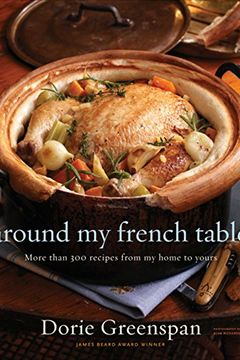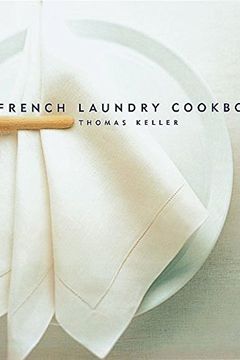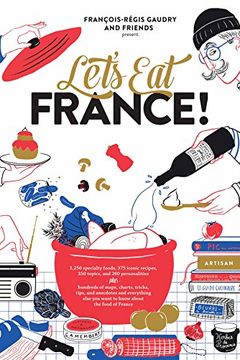 Let's Eat France!
1,250 specialty foods, 375 iconic recipes, 350 topics, 260 personalities, plus hundreds of maps, charts, tricks, tips, and ... you want to know about the food of France
Named a Best Food Book of the Year / Best Book to Gift by the New York Times Book Review, National Geographic, Houston Chronicle, The Guardian, Real Simple, and more There's never been a book about food like Let's Eat France! A book that feels literally larger than life, it is a feast for food lovers and Francophiles, combining the completist virtu...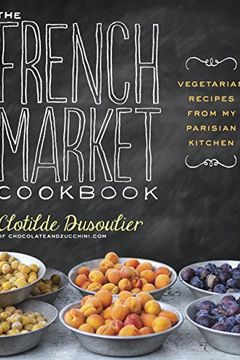 Cook from the farmer's market with inspired vegetarian recipes—many of which are gluten-free and dairy-free—with a French twist, all highlighting seasonal produce. Beloved ChocolateAndZucchini.com food blogger Clotilde Dusoulier is not a vegetarian. But she has, like many of us, chosen to eat less meat and fish, and is always looking for new ways t...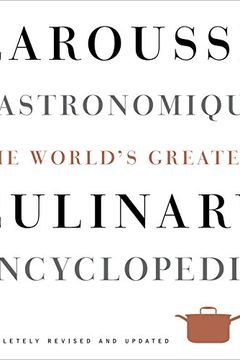 Larousse Gastronomique has been the foremost resource of culinary knowledge since its initial publication in 1938. Long revered for its encyclopedic entries on everything from cooking techniques, ingredients, and recipes to equipment, food histories, and culinary biographies, it is the one book every professional chef and avid home cook must have o...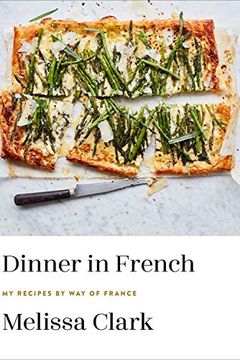 New York Times star food writer Melissa Clark breaks down the new French classics with 150 recipes that reflect a modern yet distinctly French sensibility.Just as Julia Child brought French cooking to twentieth-century America, so now Melissa Clark brings French cooking into the twenty-first century. She first fell in love with France and French fo...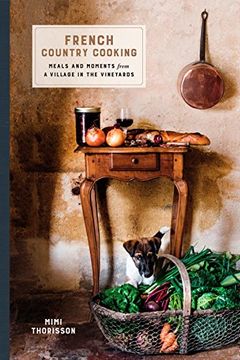 A captivating journey to off-the-beaten-path French wine country with 100 simple yet exquisite recipes, 150 sumptuous photographs, and stories inspired by life in a small village  Readers everywhere fell in love with Mimi Thorisson, her family, and their band of smooth fox terriers through her blog, Manger, and debut cookbook, A Kitchen in France. ...
Paul Bocuse by Paul Bocuse
Rustic French Cooking Made Easy by Audrey Le Goff
French Patisserie by FERRANDI Paris
A Kitchen in France by Mimi Thorisson
The Art of French Pastry by Jacquy Pfeiffer, Martha Rose Shulman
Le répertoire de la cuisine by Louis Saulnier
Grand Livre De Cuisine by Alain Ducasse
Paul Bocuse's French Cooking by Paul Bocuse
Barefoot in Paris by Ina Garten
Jacques Pépin Quick & Simple by Jacques Pépin
Anthony Bourdain's Les Halles Cookbook by Anthony Bourdain
In the French Kitchen with Kids by Mardi Michels
Simple French Food by Richard Olney
Alexandre Gauthier by Alexandre Gauthier
Michel Guérard's Cuisine Minceur by Michel Guerard