Best Friends to Lovers Romance Books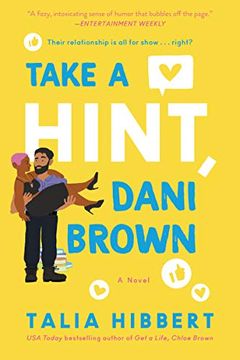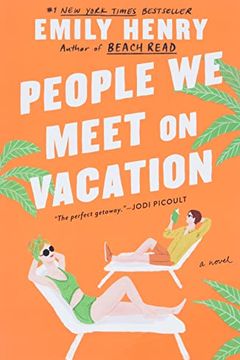 Two best friends. Ten summer trips. One last chance to fall in love.Poppy and Alex. Alex and Poppy. They have nothing in common. She's a wild child; he wears khakis. She has insatiable wanderlust; he prefers to stay home with a book. And somehow, ever since a fateful car share home from college many years ago, they are the very best of friends. For...
They don't play for the same team. Or do they?Jamie Canning has never been able to figure out how he lost his closest friend. Four years ago, his tattooed, wise-cracking, rule-breaking roommate cut him off without an explanation. So what if things got a little weird on the last night of hockey camp the summer they were eighteen? It was just a littl...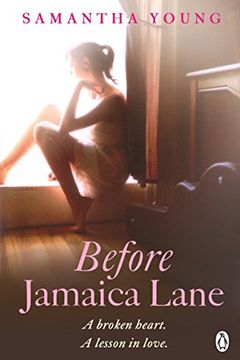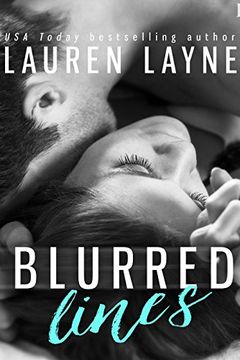 In a novel that's perfect for fans of Alice Clayton and Emma Chase, Lauren Layne delivers a sexy take on the timeless question: Can a guy and a girl really be "just friends"? When Parker Blanton meets Ben Olsen during her freshman year of college, the connection is immediate—and platonic. Six years later, they're still best friends, sharing an apar...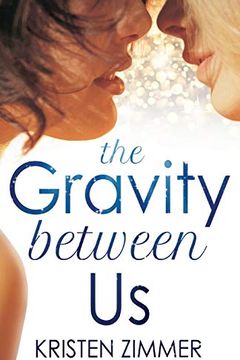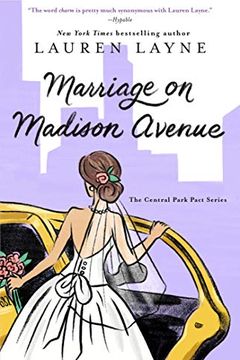 From New York Times bestselling author Lauren Layne, comes the final installment of the Central Park Pact series, a heartfelt and laugh-out-loud romantic comedy that's perfect for fans of Sally Thorne and Christina Lauren.Can guys and girls ever be just friends? According to Audrey Tate and Clarke West, absolutely. After all, they've been best frie...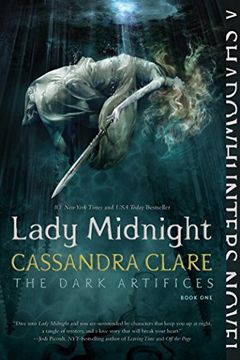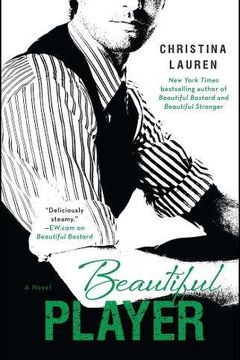 A Love Letter to Whiskey by Kandi Steiner
Love and Other Words by Christina Lauren
The Hot Shot by Kristen Callihan
The Friend Zone by Kristen Callihan
The Smallest Part by Amy Harmon
Painted Faces by L.H. Cosway
Dear Emmie Blue by Lia Louis
The Change Up by Meghan Quinn
Punk 57 by Penelope Douglas
Just Three Words by Melissa Brayden
Anna and the French Kiss by Stephanie Perkins
Friends Without Benefits by Penny Reid
Bad at Love by Karina Halle
Duke, Actually by Jenny Holiday
Truth or Beard by Penny Reid
Not So Nice Guy by R.S. Grey
Lease on Love by Falon Ballard
All the Wrong Places by Karin Kallmaker
Lucky Loser by Yolanda Wallace