Best Friends to Lovers Romance Books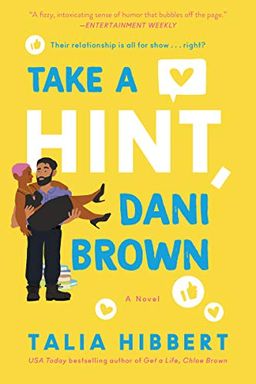 A brilliant young woman looking for a stress-free friends-with-benefits arrangement finds herself caught up in a viral video with a brooding security guard, leading to a fake relationship with unexpected consequences. Talia Hibbert's latest rom-com explores the tension between career-driven success and the pull of romance, as Dani and Zaf navigate their own emotional baggage to find a real connection.
This hilarious and heartwarming novel follows Hazel, a quirky woman with a love for pets and a lack of filter, and Josh, a laid-back guy who has always seen Hazel as a spectacle. After a cheating ex shakes up Josh's life, Hazel becomes a source of fun and excitement. But as they set each other up on disastrous dates, they start to wonder if maybe there's something more than just friendship between them. Get ready for a wild and unpredictable ride with this unforgettable duo.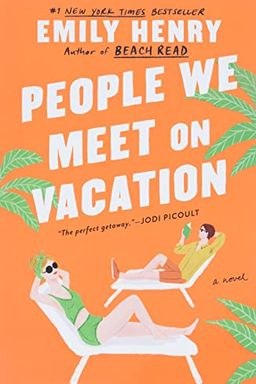 Follow two unlikely best friends, Poppy and Alex, on a decade-long tradition of summer vacations filled with adventure and misadventure. After two years of radio silence, Poppy convinces Alex to take one last trip together to make amends. But can she fix what was broken? From the bestselling author of Beach Read comes a heartwarming novel that captures the magic of summer vacation and the enduring power of friendship.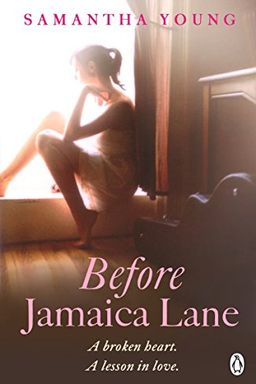 A young woman named Olivia moves to Edinburgh to start anew, and decides to confront her fear of approaching guys she's interested in. To do so, she enlists the help of her loyal player friend Nate, who teaches her how to flirt and become more confident. As their friendship grows into a passionate romance, Nate's commitment issues threaten to tear them apart. He must work to win Olivia back or risk losing her forever.
This book explores the complicated relationship between two friends, one of whom is gay and the other is straight. When they meet again after years apart, they are forced to confront the past and the possibility of a future together. With sexual tension, humor, and a summer camp setting, this book is a must-read for anyone looking for an engaging romance. Warning: contains mature content.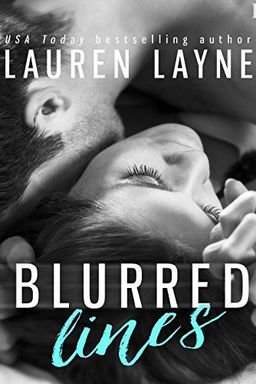 Can a guy and a girl truly stay just friends? Lauren Layne explores this age-old question in Blurred Lines. Follow the story of Parker and Ben, best friends for six years who suddenly find themselves in a no-strings-attached casual sex arrangement. But when Parker's ex resurfaces and Ben starts seeing someone from work, their friendship is put to the test. Can they go back to being just friends or is there more to their relationship than they realize? Delving into themes of love, jealousy, and possessiveness, Blurred Lines is the perfect read for fans of Alice Clayton and Emma Chase.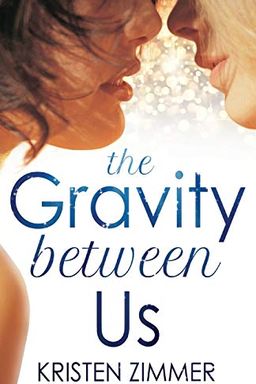 A Hollywood starlet and her childhood best friend, who happens to be in love with her, navigate the pressures of fame and their own feelings in The Gravity Between Us. This daring and emotional new adult novel delves into the blurred lines between friendship and love, and the struggle to be true to oneself in a crazy world. Mature themes and sexual content are explored in this romantic tale of courage and self-discovery.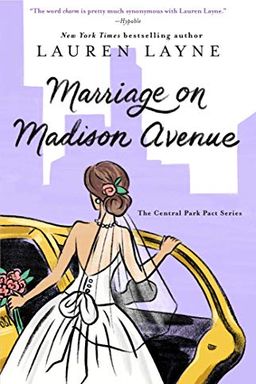 A heartwarming and hilarious romantic comedy, the final installment of the Central Park Pact series explores the age-old question: can guys and girls be just friends? Childhood besties Audrey and Clarke think so, until a playful game of fake engagement reveals their true feelings for each other. Perfect for fans of Sally Thorne and Christina Lauren.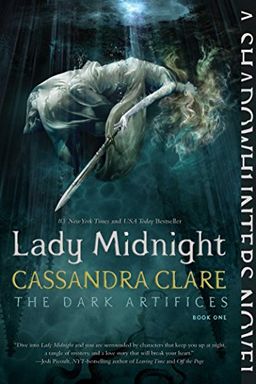 Follow Emma Carstairs and Julian Blackthorn as they navigate a demonic plot that plagues Los Angeles in the newest addition to the Shadowhunters series. Lady Midnight is the first novel in Cassandra Clare's The Dark Artifices, offering a sequel to the bestselling Mortal Instruments series. Emma and Julian must learn to follow both their hearts and their heads as they seek justice for the murder of Emma's parents while working alongside faeries who need Shadowhunters' help to stop a dangerous killer. This suspenseful page-turner brings back the beloved adventure and glamour of the Shadowhunters world.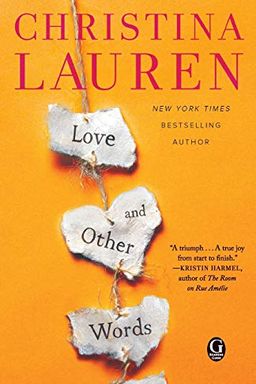 This captivating women's fiction novel explores the complex themes of love, loss, friendship, and forgiveness. The story follows Macy, a pediatrics resident planning her wedding, and the return of her first love, Elliot, who broke her heart years ago. Through alternating timelines between their teenage years and adulthood, the two must confront their past and rediscover their love for each other. Written by the #1 international bestselling author Christina Lauren, this novel will leave you breathless until the very end.
A Love Letter to Whiskey by Kandi Steiner
The Smallest Part by Amy Harmon
The Hot Shot by Kristen Callihan
Painted Faces by L.H. Cosway
The Friend Zone by Kristen Callihan
Just Three Words by Melissa Brayden
Dear Emmie Blue by Lia Louis
The Change Up by Meghan Quinn
Anna and the French Kiss by Stephanie Perkins
Bad at Love by Karina Halle
Friends Without Benefits by Penny Reid
Truth or Beard by Penny Reid
Duke, Actually by Jenny Holiday
Not So Nice Guy by R.S. Grey
Punk 57 by Penelope Douglas
All the Wrong Places by Karin Kallmaker
Lease on Love by Falon Ballard
Lucky Loser by Yolanda Wallace