They don't play for the same team. Or do they?Jamie Canning has never been able to figure out how he lost his closest friend. Four years ago, his tattooed, wise-cracking, rule-breaking roommate cut him off without an explanation. So what if things got a little weird on the last night of hockey camp the summer they were eighteen? It was just a littl...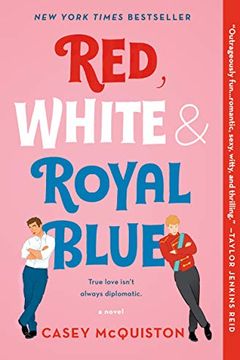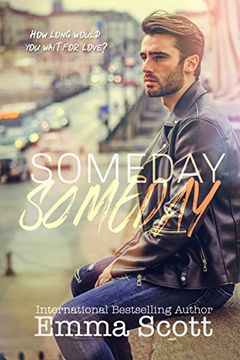 WINNER! Utopia Con LGBTQ+ Book of the Year...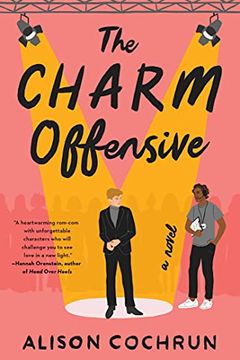 In this witty and heartwarming romantic comedy—reminiscent of Red, White & Royal Blue and One to Watch—an awkward tech wunderkind on a reality dating show goes off-script when sparks fly with his producer.Dev Deshpande has always believed in fairy tales. So it's no wonder then that he's spent his career crafting them on the long-running reality dat...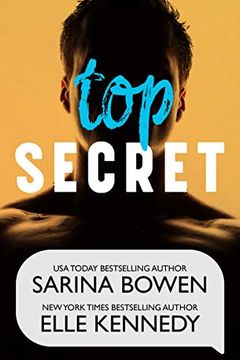 Bestselling authors Sarina Bowen & Elle Kennedy return with their first Male / Male romance in 3 years.LobsterShorts, 21Jock. Secretly a science geek. Hot AF. LobsterShorts: So. Here goes. For her birthday, my girlfriend wants…a threesome. SinnerThree: Then you've come to the right hookup app. LobsterShorts: Have you done this sort of thing before?...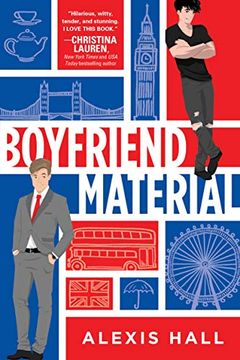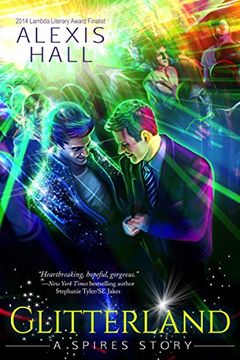 The universe is a glitterball I hold in the palm of my hand. Once the golden boy of the English literary scene, now a clinically depressed writer of pulp crime fiction, Ash Winters has given up on love, hope, happiness, and — most of all — himself. He lives his life between the cycles of his illness, haunted by the ghosts of other people's expectat...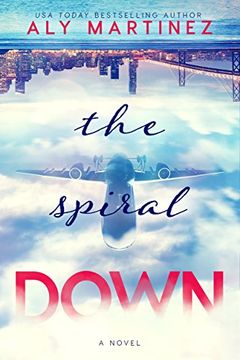 Standalone M/M romance.I was afraid to fly.He made me soar.After years of climbing the ladder of success in the music industry, I finally had everything I could want. Yet I still found myself wandering through life alone.Captain Evan Roth was the one man I never saw coming. Tall, dark, mysterious… Straight. We were both damaged beyond repair and se...
The Soldier's Scoundrel by Cat Sebastian
Beijing Comrades by Bei Tong
The Men from the Boys by William J. Mann
Running with Lions by Julian Winters