This book explores the complicated relationship between two friends, one of whom is gay and the other is straight. When they meet again after years apart, they are forced to confront the past and the possibility of a future together. With sexual tension, humor, and a summer camp setting, this book is a must-read for anyone looking for an engaging romance. Warning: contains mature content.
A burnt-out BDSM submissive meets a fearless 19-year-old, Toby. Laurie wants to give in to Toby's dominance, but his heart won't let him. This intense and vulnerable romance promises to make hearts ache.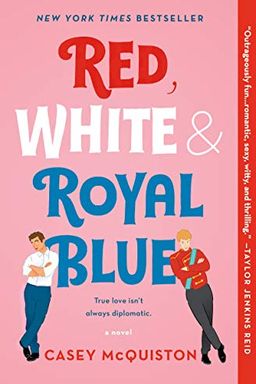 When two young leaders from America and England meet, it's not exactly love at first sight. But after a PR disaster, they're forced to pretend to be BFFs for the sake of their countries. As they continue their charade, they find themselves falling for each other in ways they never expected. But can they keep their relationship a secret amidst the political chaos? This is a romantic and daring tale that challenges us to be true to ourselves and asks if love can truly conquer all.
This book follows Brooklyn firefighter, Griff Muir, as he struggles with his feelings for his best friend and partner, Dante Anastagio. With the FDNY not being gay-friendly, Griff has hidden his heart for a decade. When Dante proposes they appear on a gay porn website together, Griff must decide if he can protect his loved one without jeopardizing their careers and friendship. Will Griff save the man he loves without damaging everything else?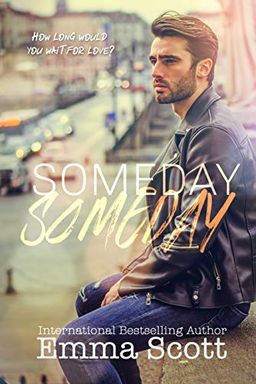 This award-winning LGBTQ+ novel tells the story of Max Kaufman, who rebuilds himself after being kicked out of his home as a teen. He becomes a private caretaker to the CEO of a multi-billion-dollar pharmaceutical company, but soon finds himself tangled in a web of secrets and lies. As he falls for the distant and beautiful son of the family, Silas Marsh, he learns that Silas must deny his true nature to inherit everything. The novel contains scenes of conversion therapy, homophobia, and parental verbal abuse.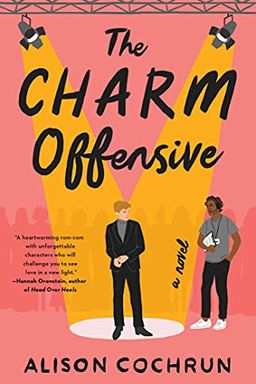 A reality dating show's successful producer, Dev, is tasked with shaping the perfect love story for the show's latest star, the disgraced tech wunderkind Charlie. But Charlie doesn't believe in love and struggles with dating on camera. As the two work together on a worldwide tour, they develop a connection beyond friendship. However, they must navigate the scripted nature of reality TV to find their own happily ever after. This heartwarming and witty romantic comedy is perfect for fans of Red, White & Royal Blue and One to Watch.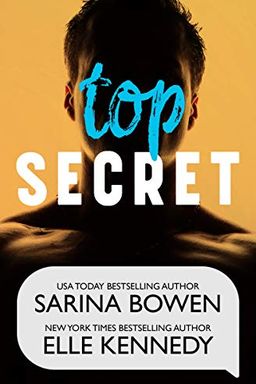 This Male/Male romance novel by Sarina Bowen and Elle Kennedy tells the story of LobsterShorts, a 21-year-old jock and science geek, who agrees to fulfill his girlfriend's birthday wish - a threesome. He soon meets SinnerThree on a hookup app, a 21-year-old finance major and male dancer, and they begin to explore their attraction to each other. The book answers key questions about the characters and their story, and promises an exciting read about pushing boundaries and unexpected love.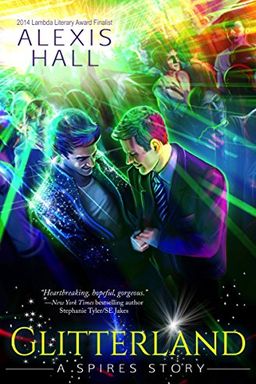 A former literary star turned pulp crime writer, Ash Winters has given up on life, love, and himself. But a chance encounter with aspiring model Darian Taylor throws him back into the light. Darian isn't the brightest bulb, but he makes Ash laugh and helps him find a way out of his anxiety-driven depression. Will Ash be able to trust in happiness again? Can someone who doesn't believe in happiness fight for it?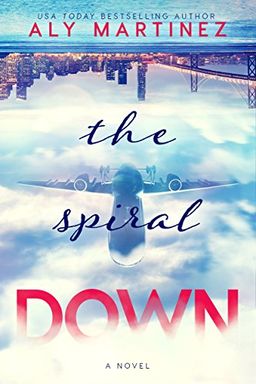 Experience the emotional journey of two damaged souls as they collide midair in this Standalone M/M romance. Delve into the complexities of pursuing elusive desires and finding love unexpectedly. Soar to new heights with this captivating tale of self-discovery and the power of connection.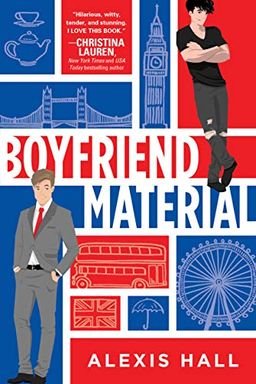 A reluctant, tangentially famous man needs a nice, normal relationship to clean up his public image. Enter Oliver Blackwood: ethical, reliable, and gay. They strike a deal to be fake boyfriends, but as they put on a public display of affection, their relationship starts to feel a lot like the real thing.
The Soldier's Scoundrel by Cat Sebastian
Beijing Comrades by Bei Tong
The Men from the Boys by William J. Mann
Running with Lions by Julian Winters