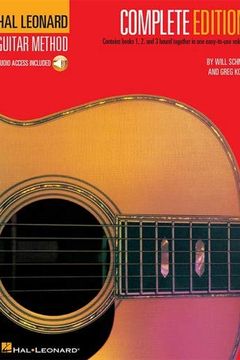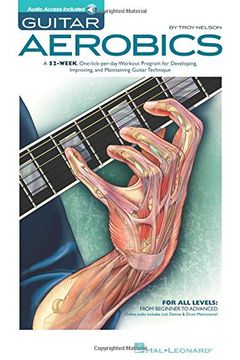 Guitar Aerobics
A 52-Week, One-lick-per-day Workout Program for Developing, Improving and Maintaining Guitar Technique Bk/online audio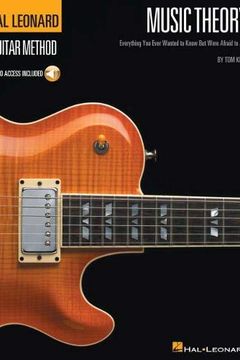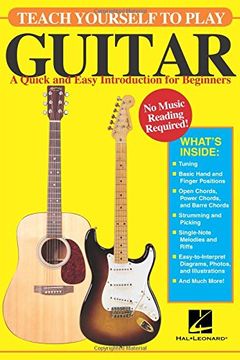 (Guitar Educational). Teach Yourself to Play Guitar has been created specifically for the student with no music-reading background. With lesson examples presented in today's most popular tab format, which also incorporates simple beat notation for accurate rhythm execution, Teach Yourself to Play Guitar offers the beginning guitarist not only a com...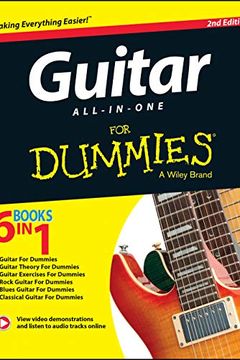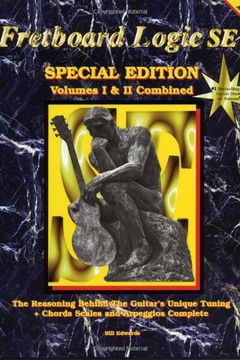 Fretboard Logic SE
The Reasoning Behind the Guitar's Unique Tuning Plus Chords Scales and Arpeggios Complete(2 Volumes)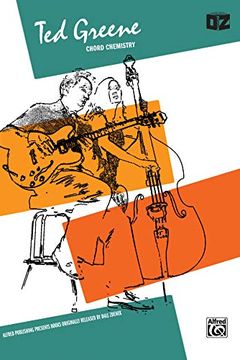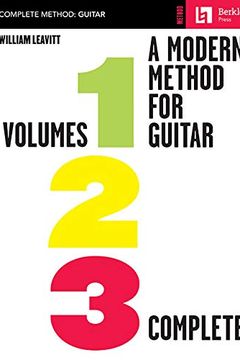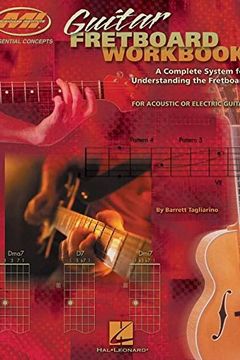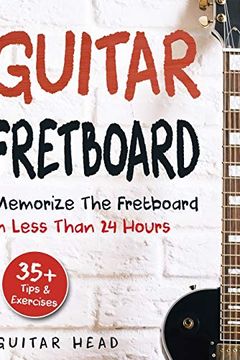 Learning all the notes on the fretboard taking too long? Or worse - seems impossible? This book will unlock all the notes in 5 Simple steps! Why Should I learn the Fretboard? Throughout my years of experience with the guitar, I have come across multiple "pro guitarists" who cannot name the note they just played. Learning guitar theory with no knowl...
Guitar For Absolute Beginners by Daniel Emery
Melodic Rhythms for Guitar by William Leavitt
Zen Guitar by Philip Toshio Sudo
Effortless Mastery by Kenny Werner
The Practical Guide to Modern Music Theory for Guitarists by Joseph Alexander
Connecting Pentatonic Patterns - The Essential Guide For All Guitarists by Tom Kolb
Modern Chord Progressions by Ted Greene
Music Reading for Guitar by David Oakes
Guitar Reading Workbook by Barrett Tagliarino
The Guitar Grimoire by Adam Kadmon
My First Guitar by Ben Parker
The Guitar Player Repair Guide by Dan Erlewine
Complete Technique for Modern Guitar by Joseph Alexander
No Bull Music Theory for Guitarists by James Shipway
Creative Guitar 1 by Guthrie Govan
Guitar Book for Adult Beginners by Damon Ferrante
Pumping Nylon by Scott Tennant
Patterns, Scales & Modes for Jazz Guitar by Arnie Berle
Guitar for Kids by Jeff Schroedl
Ultimate Guitar Chords, Scales & Arpeggios Handbook by Damon Ferrante
The Advancing Guitarist by Mick Goodrick
Guitar Theory For Dummies by Desi Serna
Teach Yourself VISUALLY Guitar by Charles Kim
Guitar For Dummies by Mark Phillips
GUITAR CHORDS by Jake [editor] Jackson
Acoustic Guitar Primer Book for Beginners by Bert Casey
The Complete Guide to Playing Blues Guitar by Joseph Alexander
Guitar for Kids by Gareth Evans
Speed Mechanics for Lead Guitar by Troy Stetina
Guitar Chord Bible by Phil Capone
Reading Studies for Guitar by William Leavitt
Learn Your Fretboard by Luke Zecchin
Guitarist's Guide to Scales Over Chords by Chad Johnson
Rhythm Guitar 365 by Troy Nelson
Classical Studies for Pick-Style Guitar - Volume 1 by William Leavitt
Alfred's Kid's Guitar Course by Ron Manus
Fretboard Freedom - Book/Audio Online by Troy Nelson
Complete Acoustic Guitar Method by Greg Horne
The Chord Wheel by Jim Fleser
Guitar All-In-One for Dummies by Mark Phillips, Hal Leonard Corporation, Jon Chappell, Desi Serna
Guitar Scales Handbook by Damon Ferrante
New Dimensions in Classical Guitar for Children by Sonia Michelson
Clear Solutions For Jazz Improvisers by Jerry Coker
101 Guitar Tips by Adam St. James