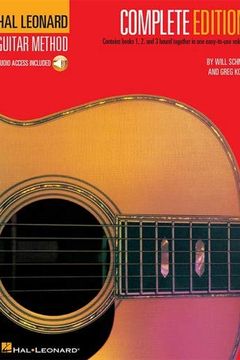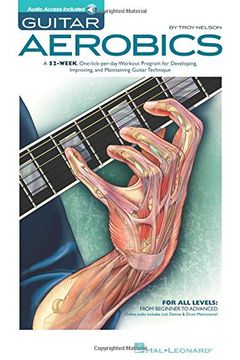 Guitar Aerobics
A 52-Week, One-lick-per-day Workout Program for Developing, Improving and Maintaining Guitar Technique Bk/online audio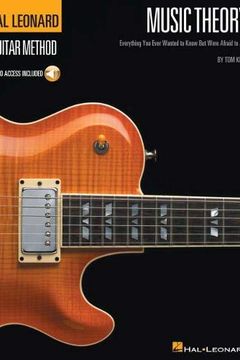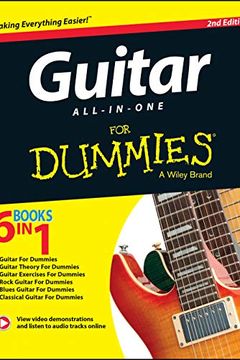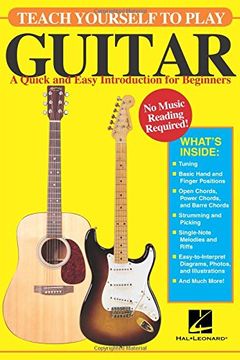 (Guitar Educational). Teach Yourself to Play Guitar has been created specifically for the student with no music-reading background. With lesson examples presented in today's most popular tab format, which also incorporates simple beat notation for accurate rhythm execution, Teach Yourself to Play Guitar offers the beginning guitarist not only a com...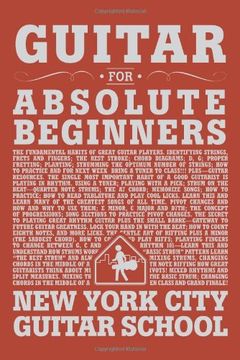 How to play guitar: The effective guitar method successfully used by thousands of busy New Yorkers in their classes at New York City Guitar School. Learn the fundamentals of guitar in the motivating step-by-step comprehensive course for beginners from New York City Guitar School. This program cover all the basics of guitar playing, and includes det...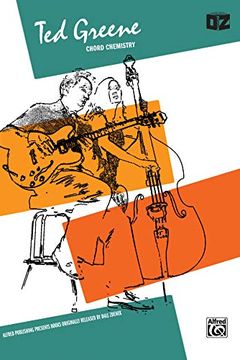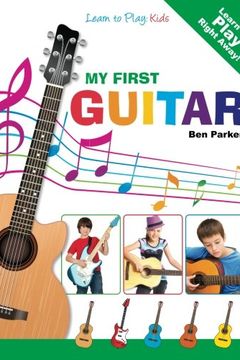 This book is the perfect introduction to the Guitar for kids of all ages. With no sheet music to follow, kids can easily follow the clear and simple diagrams and photos to learn their first chords, play fun tunes and gain confidence playing their first guitar! * Easy to follow instructions and illustrations * Simple exercises to follow and practice...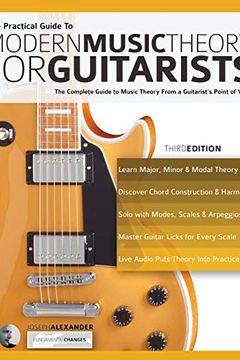 Learn guitar theory - The simple way, musical way Third Edition Are you sick and tired of guitar theory being taught in overly complicated language?  Are you looking to become a better musician and guitar player? Do you want to discover creative guitar soloing and songwriting approaches? Do you want to understand & use guitar scales, ...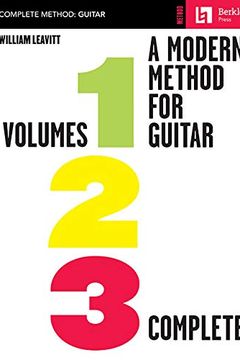 Complete Technique for Modern Guitar by Joseph Alexander
Fretboard Logic SE by Bill Edwards
Modern Chord Progressions by Ted Greene
Music Reading for Guitar by David Oakes
Pumping Nylon by Scott Tennant
Guitar Reading Workbook by Barrett Tagliarino
Guitar for Kids by Jeff Schroedl
Zen Guitar by Philip Toshio Sudo
GUITAR CHORDS by Jake [editor] Jackson
The Guitar Handbook by Ralph Denyer
Guitar Fretboard by Guitar Head
The Guitar Player Repair Guide by Dan Erlewine
The Guitar Grimoire by Adam Kadmon
No Bull Music Theory for Guitarists by James Shipway
Creative Guitar 1 by Guthrie Govan
Guitar for Kids by Gareth Evans
Speed Mechanics for Lead Guitar by Troy Stetina
Guitar Chord Bible by Phil Capone
Melodic Rhythms for Guitar by William Leavitt
Learn Your Fretboard by Luke Zecchin
Guitarist's Guide to Scales Over Chords by Chad Johnson
Alfred's Kid's Guitar Course by Ron Manus
Teach Yourself VISUALLY Guitar by Charles Kim
New Dimensions in Classical Guitar for Children by Sonia Michelson
101 Guitar Tips by Adam St. James