Best Mechanical Engineering Books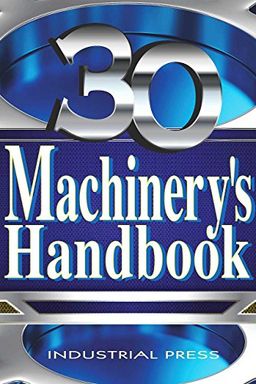 This comprehensive reference work covers metalworking, design, engineering, and manufacturing. With over 100 years of trusted use, it's an authoritative and practical tool for professionals, academics, and home hobbyists alike. The 30th edition features new sections on fluid power and powder metallurgy, as well as expanded content on topics such as metrology and tap drill sizes. With comprehensive tables, extensive indexing, and updated standards, this handbook is an essential for anyone in the field.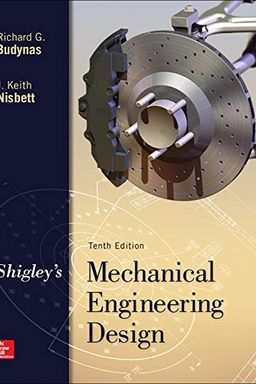 This mechanical engineering design book is a must-read for students starting their studies. The straightforward approach to fundamentals, combined with a modern emphasis on design and new applications, has made it the standard in machine design for nearly 50 years. The tenth edition introduces an innovative and powerful new system that helps students learn more efficiently and gives instructors the ability to assign homework problems with ease. The book also includes the power of an adaptive learning system that maps out personalized plans for success.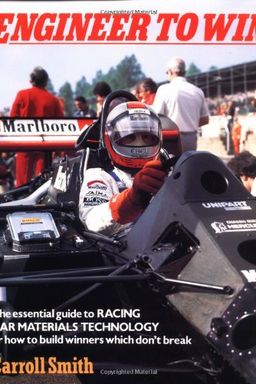 Race towards victory with Engineer to Win! Written by a top expert in racing technology, this book covers all aspects of racing cars including metallurgy, materials technology, aerodynamics, and brakes. Featuring valuable details on activities such as heat treatments and stress relieving, this guide is an excellent source of information for any racing enthusiast. Get ahead of the competition and learn about the latest advancements in the field!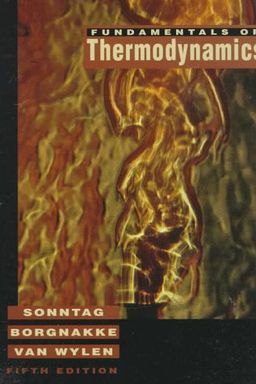 Enhance your understanding of thermodynamics with this comprehensive and rigorous textbook written by leading experts in the field. The sixth edition features updated content, numerous examples, and web-based resources to aid learning. Prepare yourself for a career in engineering and other related fields with a strong foundation in classical thermodynamics.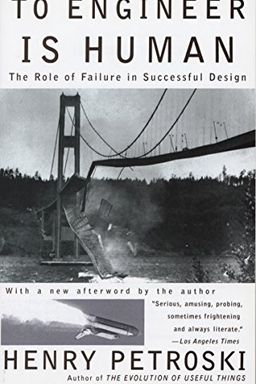 This thought-provoking book delves into the world of engineering successes and failures. From the Kansas City Hyatt Regency Hotel to the Tacoma Narrows Bridge, Henry Petroski reflects on the deep connections between science and everyday life. To Engineer Is Human explores our notions of progress and perfection, and offers fascinating case studies that will keep you engaged and enlightened. With a refreshingly human approach to the engineering ethos, this book is a must-read for anyone interested in the fascinating reality of design.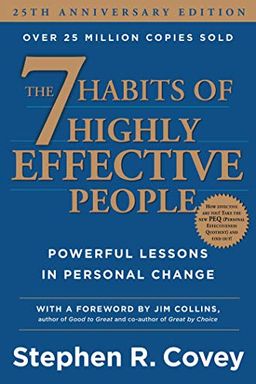 Discover the life-changing model that became an instant sensation when released. The Seven Habits of Highly Effective People by Stephen Covey is an education in living life effectively and achieving success. Learn how to implement Covey's model and understand the hidden implications in this complete and comprehensive guide. Don't miss out on the simple things you can do to navigate your life correctly and become highly effective in all areas of your life.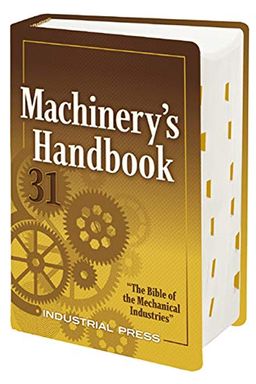 This essential engineering reference has been the most popular resource in manufacturing and mechanics for over 100 years. It's a must-have for engineers, designers, metalworkers, machinists, students, and hobbyists worldwide. The 31st edition, known as the "Bible of the Mechanical Industries," has been updated with new sections on additive manufacturing, machine elements and operations, manufacturing and materials, metal casting and molding, math, measurement and dimensioning, metalworking processes, threads and threading, and hundreds of standards updates. An esteemed technical team has revised and updated the text, tables, equations, and figures in this highly practical, easy-to-use tool.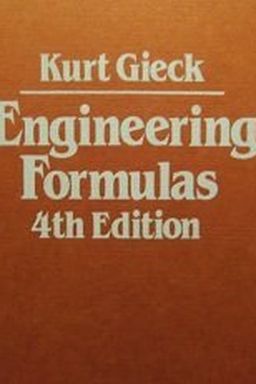 Find all the technical and mathematical formulas you need in one pocket-sized guide. This revised and expanded edition includes new updates and an entirely new section on control engineering. Plus, with facing pages available for notes, this guide is the ultimate quick reference tool for engineers, scientists, and other specialists. Featuring 700 illustrations.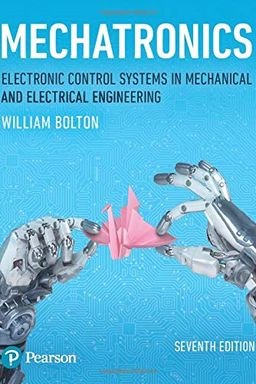 Mechatronics
Electronic Control Systems in Mechanical and Electrical Engineering (7th Edition)
Discover the fascinating world of Mechatronics - the integration of electronic and mechanical engineering, computer engineering, and control. Explore the technology behind modern gadgets, processes, and appliances, from auto-focus cameras to state-of-the-art robots, and understand how Mechatronics plays a crucial role in our daily lives.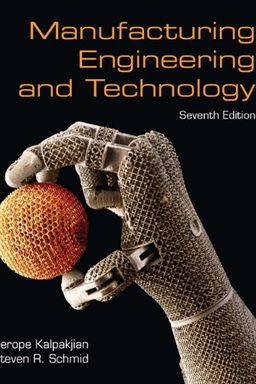 Learn about the science and practice of manufacturing with "Manufacturing Engineering & Technology." Designed for manufacturing process courses at schools or as a reference for professionals, this up-to-date text provides detailed explanations of manufacturing processes, concepts, and enterprise. With 120 examples and case studies, comprehensive and superior graphics, and valuable information, this book is a must-read for manufacturing students and professionals alike.
Roark's Formulas for Stress and Strain by Richard Budynas, Ali Sadegh
Mechanisms and Mechanical Devices Sourcebook, Fourth Edition by Neil Sclater
Machinery's Handbook Pocket Companion by Richard Pohanish
Machinery's Handbook Guide by Franklin D Jones
Mechanics of Fluids by Merle C. Potter
Aircraft Layout and Detail Design by Newton H Anderson
Dictionary of Mechanical Engineering by Marcel Escudier
Design Paradigms by Henry Petroski
Invention by Design; How Engineers Get from Thought to Thing by Henry Petroski
Success through Failure by Henry Petroski