Best Mechanical Engineering Books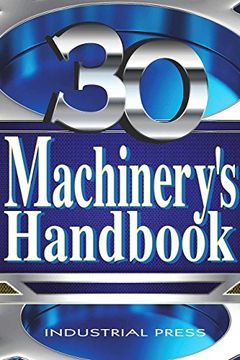 For more than 100 years,  Machinery's Handbook has been the most popular reference work in metalworking, design, engineering and manufacturing facilities, and technical schools and colleges throughout the world. It is universally acknowledged as an extraordinarily authoritative, comprehensive, and practical tool, providing its users with the most f...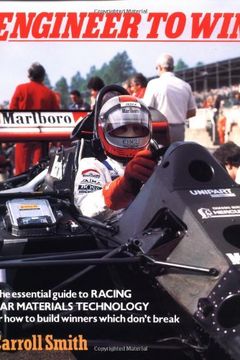 Current state of the art in racing technology by a foremost expert in the field. Covers all forms of racing cars and includes a thorough analysis of metallurgy, metal fatigue and general materials technology. Details specific components and specific activities such as heat treatments, stress relieving, etc. Plus aerodynamics, ground effects, brakes...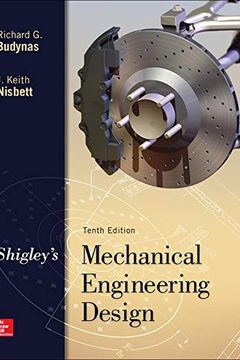 "Shigley's Mechanical Engineering Design" is intended for students beginning the study of mechanical engineering design. Students will find that the text inherently directs them into familiarity with both the basics of design decisions and the standards of industrial components. It combines the straightforward focus on fundamentals that instructors...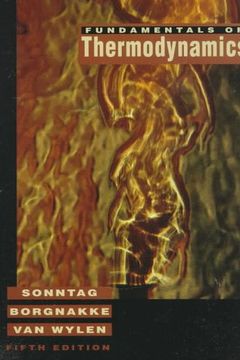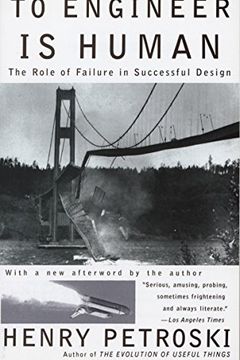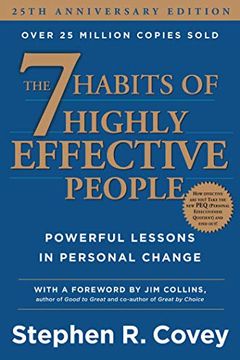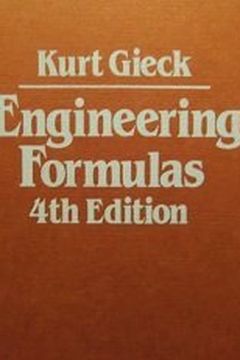 A revision and expansion of the bestselling guide that gives engineers, scientists, and other specialists essential technical and mathematical formulas in a handy, pocket-sized format. In addition to updates and improvements throughout, this edition now includes an entirely new section on control engineering with facing pages available for notes, t...
This complete guide analyzes the thousands of options available and shows you how to choose the correct fastener for any application, whether it be racing, street performance or restoration. Plus important information on thread cutting, torque, material selection, inserts, panel fasteners and much more. Pub. 1990....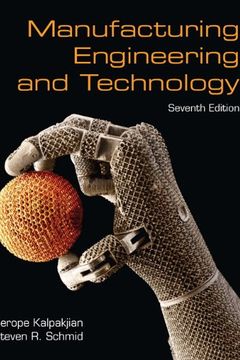 "For courses in manufacturing processes at two- or four-year schools. This text also serves as a valuable reference text for professionals. " "An up-to-date text that provides a solid background in manufacturing processes" "Manufacturing Engineering and Technology, 7/e," presents a mostly qualitative description of the science, technology, and prac...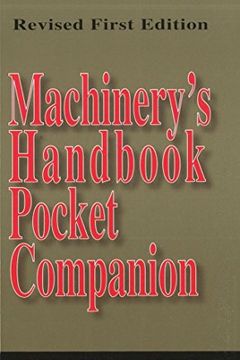 Machinery's Handbook Pocket Companion puts all the basic information you need right at your fingertips. Extremely concise yet authoritative, this valuable tool draws on Machinery's Handbook's wealth of tables, charts and text to provide quick and easy access to the most basic data. Practitioners and students of the machine trades will find the Pock...
Machinery's Handbook Guide by Franklin D Jones
Mechanics of Fluids by Merle C. Potter
Mechatronics by W. Bolton
Machinery's Handbook by Erik Oberg
Roark's Formulas for Stress and Strain by Richard Budynas, Ali Sadegh
Aircraft Layout and Detail Design by Newton H Anderson
Dictionary of Mechanical Engineering by Marcel Escudier
Design Paradigms by Henry Petroski
Invention by Design; How Engineers Get from Thought to Thing by Henry Petroski
Success through Failure by Henry Petroski