Best Music Theory Books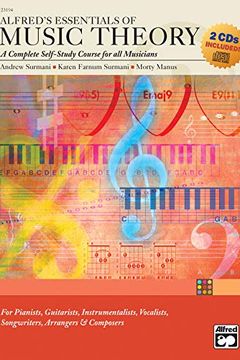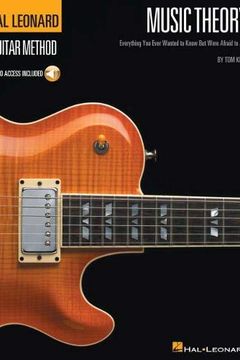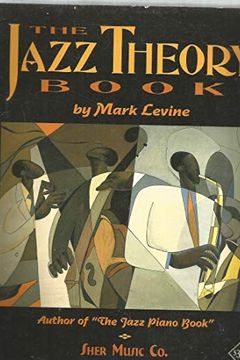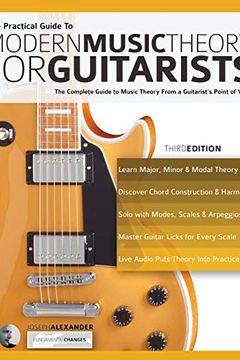 Learn guitar theory - The simple way, musical way Third Edition Are you sick and tired of guitar theory being taught in overly complicated language?  Are you looking to become a better musician and guitar player? Do you want to discover creative guitar soloing and songwriting approaches? Do you want to understand & use guitar scales, ...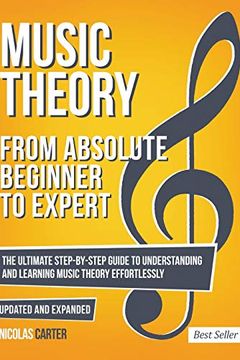 Music Theory
From Beginner to Expert - The Ultimate Step-By-Step Guide to Understanding and Learning Music Theory Effortlessly (Essential Learning Tools for Musicians)
Unique, Practical and Straightforward Way to Learn Music Theory and Become a Better Musician, Even if You're a Complete Beginner!Updated and Massively Expanded Edition with New Exercises, and New Content!This book also features the links to Audio Examples (hosted on external website) so you can hear some music theory concepts in action and understa...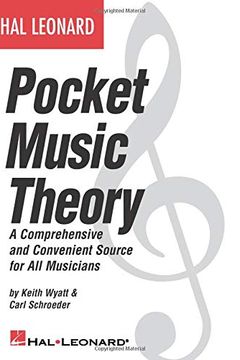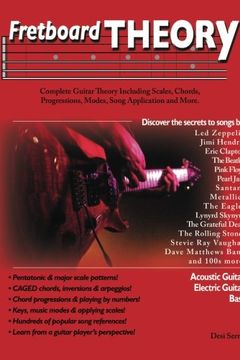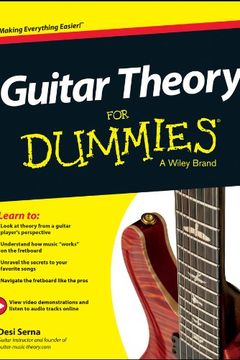 The Third Edition workbook features 4-5 double-sided worksheets per chapter, more than enough for the entire theory sequence. The workbook contains a wide range of exercises, including drill-and-practice, melody harmonization, figured bass, composition, analysis, and a wealth of real-music examples....
Twentieth-Century Harmony by Vincent Persichetti
The Everything Music Theory Book with CD by Marc Schonbrun
The Musician's Guide to Theory and Analysis by Jane Piper Clendinning
Piano Book for Adult Beginners by Damon Ferrante
The Guitar Handbook by Ralph Denyer
Music Theory for the Bass Player by Ariane Cap
How to Read Music in 30 Days by Matthew Ellul
Guitar Mastery Simplified by Erich Andreas
Guitar Fretboard Workbook by Barrett Tagliarino
The AB Guide to Music Theory, Part 1 by Eric Taylor
WP232 - Theory And Technic for the Young Beginner - Primer A - Bastien by James Bastien
Beginner Classical Piano Music by Damon Ferrante
The Complete Idiot's Guide to Music Theory by Michael Miller
First Steps in Music Theory by Eric Taylor
Harmony and Theory by Carl Schroeder
Berklee Music Theory Book 1 by Paul Schmeling
The Guitarist's Music Theory Book by Peter Vogl
Music Theory, 3E by Michael Miller
The Violinist.com Interviews by Laurie Niles
The Complete Musician by Steven G. Laitz
Violinist.com Interviews, Volume 2 by Laurie Niles
Ultimate Guitar Chords, Scales & Arpeggios Handbook by Damon Ferrante
Music Theory Remixed by Kevin Holm-Hudson
Basic Music Theory, 4th ed. by Jonathan Harnum
The Complete Idiot's Guide to Playing Piano by Brad Hill