Best Porn Addiction Books
These are the top books on porn addiction according to the web's most popular book blogs. Ranked by how often they were featured.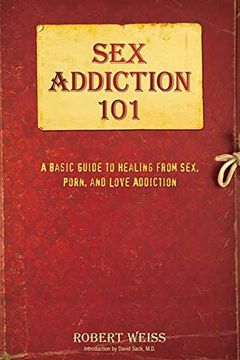 The number of affordable, easy links to pleasurable sexual online content is on the rise. Activity increases with the accessibility of technology. So, too, has sex addiction. People struggling with sex, porn, and love addiction typically have little understanding of this incredibly complicated disease. Sex Addiction 101 covers everything from what ...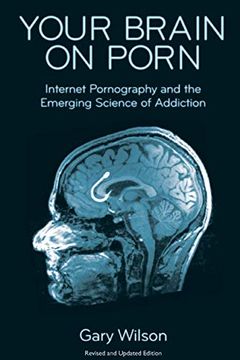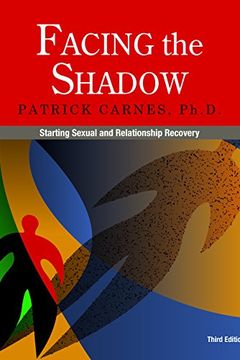 For all addicts, a moment comes when they realize they have a problem. There is sudden clarity—the insight that life has become unmanageable. That moment, however, is fragile. It is easily lost to craving and denial. People struggling with sex addiction find the old refrains creeping back into their thinking: My situation is different. . . . This w...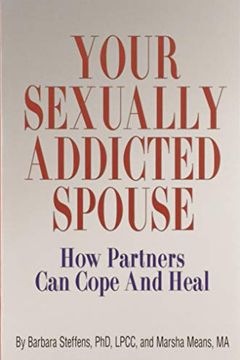 Sexual addictions and compulsive sexual behavior are growing societal problems, with as many as three to six percent of the world population affected. Your Sexually Addicted Partner shatters the stigma and shame that millions of men and women carry when their partners are sexually addicted. They receive little empathy for their pain, which means th...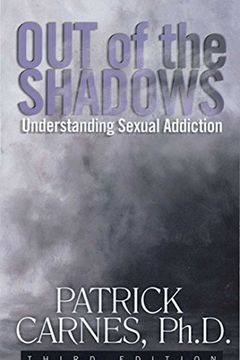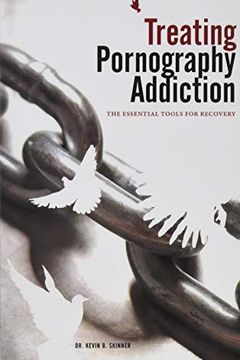 This book carefully walks someone struggling with porngraphy through the steps to recovery. Dr. Skinner discusses how pornography becomes a problem in the mind and how it becomes addictive. Then he teaches the reader how to rewrite the patterns in the mind. It closes with the key steps of recovery. Included in the book is a brief assessment tool "A...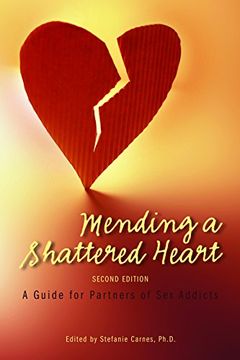 The media goes wild when politicians and celebrities being caught "cheating" on their spouses are exposed in public. Most of these types of stories focus on the person doing the "cheating", not the partner who is left behind. After the media spotlight cools down, what happens to these partners? How do they make the decision to stay or go? Is there ...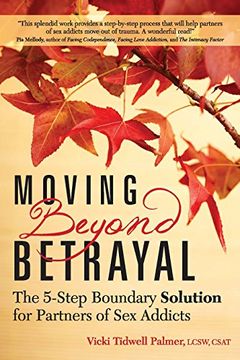 A go-to guide on how to confront, heal from, and ultimately thrive after the devastation of betrayal by a partner's compulsive sexual or other addictive behaviorThe first book specifically for partners affected by addictive behavior that addresses, in detail, how to identify, create, and maintain boundaries as a vital component of self-care and an ...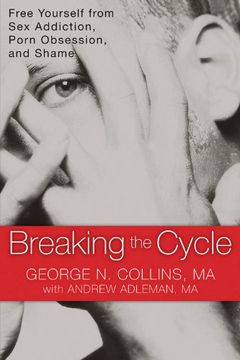 Anyone who has struggled with sex addiction knows that living with constant sexual compulsions can be extremely difficult. But summoning the courage to find help for this condition can be even more of a challenge. If addictions to pornography, strip clubs, massage parlors, prostitutes, phone sex, or chat rooms have made you feel trapped, this book ...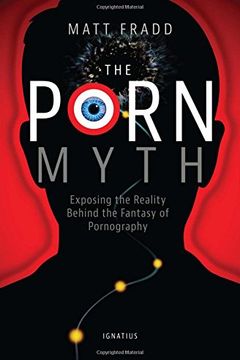 The Porn Myth
Exposing the Reality Behind the Fantasy of Pornography
In the Shadows of the Net by Patrick Carnes
The Porn Trap by Wendy Maltz
Don't Call It Love by Patrick Carnes
Intimate Treason by Claudia Black
Wired for Intimacy by William M. Struthers
Always Turned On by Robert Weiss
A Gentle Path through the Twelve Steps by Patrick Carnes
Out of the Doghouse by Robert Weiss Lcsw Csat-S
Naked in Public by Staci Sprout
After the Affair by Janis A. Spring
Life After Lust by Forest Benedict
Cruise Control by Robert Weiss
Stop Sex Addiction by Milton S Magness
Sex Addicts Anonymous by Saa Fellowship
Sex Addiction 101, The Workbook by Robert Weiss
Breaking Addiction by Lance M. Dodes
Disclosing Secrets by M Deborah Corley
Erotic Intelligence by Alexandra Katehakis Mft Csat-S Cst-S
Surviving Disclosure by Jennifer P Schneider
It's Not About the Sex by Andrew Susskind
Wack by Noah B. E. Church
Out of the Doghouse for Christian Men by Robert Weiss
Lust, Men, and Meth by David Michael Fawcett
Mirror of Intimacy by Alexandra Katehakis
Help Her Heal by Carol Juergensen Sheets
Sex Addiction as Affect Dysregulation by Alexandra Katehakis
Contrary to love by Patrick Carnes
Is It Love or Is It Addiction by Brenda Schaeffer D. Min M. A. L. P. C. A. S.
The Drug of the New Millennium by Mark B. Kastleman
No Stones by Marnie C. Ferree
Sexaholics Anonymous by Sexaholics Anonymous
Sex and Porn Addiction Healing and Recovery by Scott Brassart
Sex, Lies, and Forgiveness, Third Edition by Jennifer P. Schneider
Boundaries by Henry Cloud
Breathing Under Water by Richard Rohr O. F. M.
Sexual Detox by Tim Challies
What Can I Do About Me? by Rhyll Anne Croshaw
Love You, Hate the Porn by Mark Chamberlain
I Just Wanted Love by D. J. Burr
Walking Through the Storm by Brady C
Addict America by Carol Clark
Good Pictures Bad Pictures by Kristen A Jenson
Facing Love Addiction by Pia Mellody
Sex Is Not the Problem by Joshua Harris
Jesus on Every Page by David Murray
Intimate Deception by Sheri Keffer
Sex and Love Addicts Anonymous by The Augustine Fellowship
Christians Get Depressed Too by David P Murray
Ready to Heal by Kelly McDaniel, Sarah Boggs
Understanding and Treating Sex and Pornography Addiction by Paula Hall
The Storm of Sex Addiction by Connie A. Lofgreen
The Happy Christian by David Murray
Fortify by Fight the New Drug
Meeting with Jesus by David Murray
Lesbian Love Addiction by Lauren D. Costine
Exploring the Bible Together by David Murray
Back From Betrayal by Jennifer P. Schneider
Why Am I Feeling Like This? by David Murray
Why Is My Teenager Feeling Like This? by David Murray
For Love and Money by Debra L. Kaplan
How Sermons Work by David Murray