Best Python Books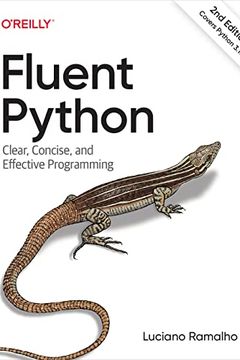 Python's simplicity lets you become productive quickly, but often this means you aren't using everything it has to offer. With the updated edition of this hands-on guide, you'll learn how to write effective, modern Python 3 code by leveraging its best ideas.Don't waste time bending Python to fit patterns you learned in other languages. Discover and...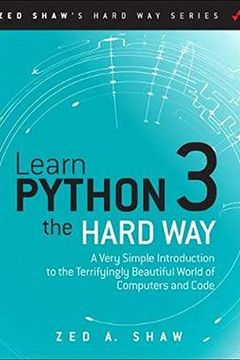 Learn Python 3 the Hard Way
A Very Simple Introduction to the Terrifyingly Beautiful World of Computers and Code (Zed Shaw's Hard Way Series)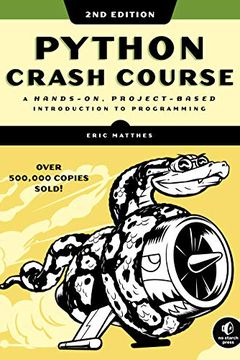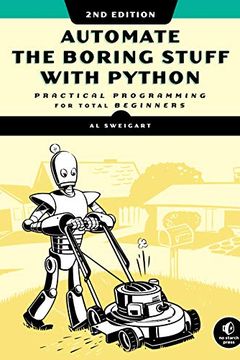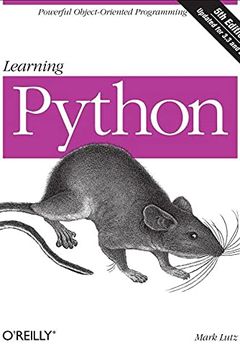 Get a comprehensive, in-depth introduction to the core Python language with this hands-on book. Based on author Mark Lutz's popular training course, this updated fifth edition will help you quickly write efficient, high-quality code with Python. It's an ideal way to begin, whether you're new to programming or a professional developer versed in othe...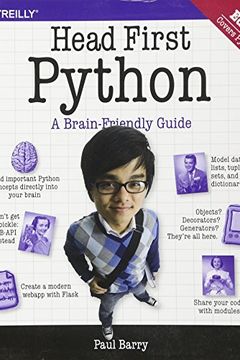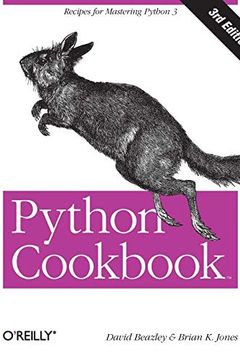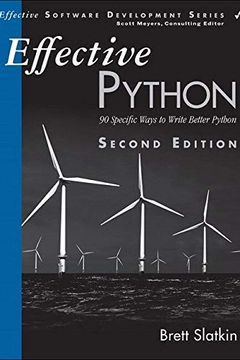 Effective Python
90 Specific Ways to Write Better Python (2nd Edition) (Effective Software Development Series)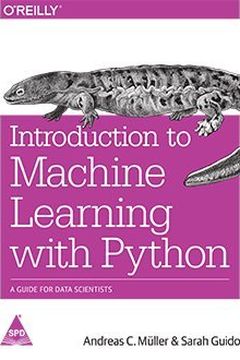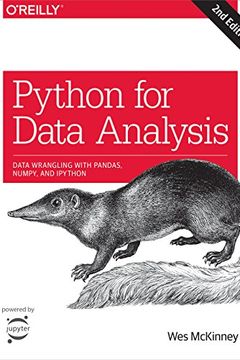 Python Programming by John Zelle
Programming Python by Mark Lutz
Think Python by Allen B. Downey
Python Data Science Handbook by Jake Vanderplas
Python Machine Learning by Sebastian Raschka
Python for Everybody by Charles Russell Severance
Python Essential Reference by David Beazley
Python Pocket Reference by Mark Lutz
Learn Python in One Day and Learn It Well by Jamie Chan
Python for Kids by Jason R. Briggs
Hands-On Machine Learning with Scikit-Learn, Keras, and TensorFlow by Aurélien Géron
Django for Beginners by William S. Vincent
Web Scraping with Python by Ryan Mitchell
Test-Driven Development with Python by Harry Percival
Serious Python by Julien Danjou
Python Testing with pytest by Brian Okken
Deep Learning with Python by François Chollet
Data Science from Scratch by Joel Grus
A Smarter Way to Learn Python by Mark Myers
Natural Language Processing with Python by Steven Bird
Violent Python by TJ O'Connor
The Hitchhiker's Guide to Python by Kenneth Reitz
Python 3 Object-Oriented Programming by Dusty Phillips
Invent Your Own Computer Games with Python, 4E by Al Sweigart
Mastering Python Networking by Eric Chou
Python for Data Science for Dummies by John Paul Mueller, Luca Massaron
Intro to Python for Computer Science and Data Science by Paul J. Deitel
Data Science Projects with Python by Stephen Klosterman
Python for Finance by Yves Hilpisch
Learn Python in 1 Day by Krishna Rungta
Introducing Python by Bill Lubanovic
Black Hat Python by Justin Seitz
Starting Out with Python by Tony Gaddis
Murach's Python Programming by Michael Urban
Numerical Python by Robert Johansson
Learn Python Programming by Fabrizio Romano
How to Think Like a Computer Scientist by Allen B. Downey
Doing Math with Python by Amit Saha
Python in a Nutshell by Alex Martelli
Architecture Patterns with Python by Harry Percival, Bob Gregory
Coding for Kids by Adrienne Tacke
Python Programming for the Absolute Beginner by Michael Dawson
Coding Projects in Python by
PYTHON FOR DATA SCIENCE by Ethan Williams
The Quick Python Book by Naomi Ceder