Dr. Mikao Usui developed the Reiki System and founded the original Japanese Usui Reiki Ryoho Gakkai organization. This book shows you the original hand positions of Dr. Usui's Reiki Handbook. It has been illustrated with 100 photos to make it easier to understand. The hand positions for a great variety of health complaints have been listed in detai...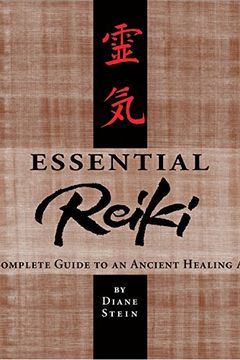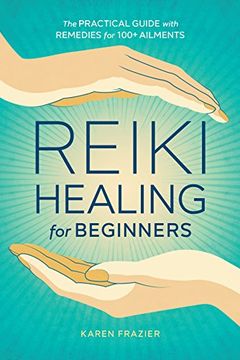 Learn to treat over 100 physical and emotional ailments with remedies from Reiki Healing for Beginners....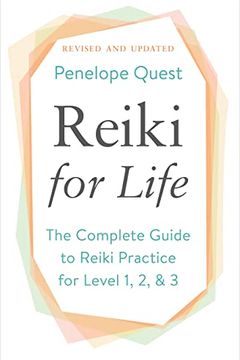 Reiki for Life
The Complete Guide to Reiki Practice for Levels 1, 2 & 3
The classic text suitable for Reiki beginners and masters alike--now revised and updated with the latest findings and techniques into this arcane energy healing practice An exciting and comprehensive handbook, Reiki for Life contains everything readers need to know about the healing art of Reiki, including basic routines, details about the power an...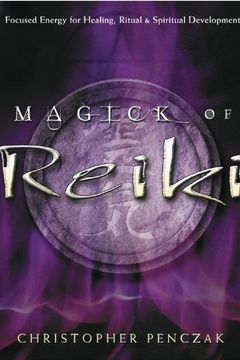 What is Reiki? How has this Japanese healing tradition evolved over the years? How are modern magick practitioners using Reiki energy in their spells and rituals? Christopher Penczak answers these questions and more in his groundbreaking examination of Reiki from a magickal perspective. The history, mythos, variations, and three degrees of Reiki ar...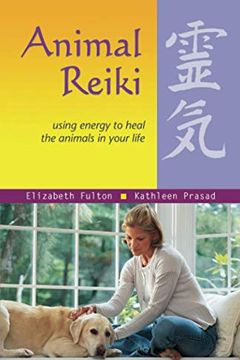 Animal Reiki
Using Energy to Heal the Animals in Your Life (Travelers' Tales Guides)
WHETHER YOU'RE A NEWCOMER TO THE FIELD OF energy medicine, an experienced practitioner or an animal lover committed to learning everything you can about your companion's health, Animal Reiki will open your eyes to a new level of healing and well-being. From dogs and cats to horses and birds, this book is everything you need to understand and apprec...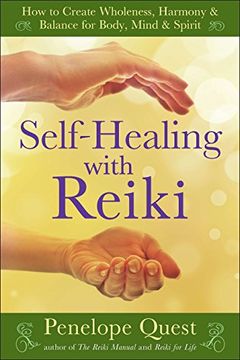 Many people who attend a Reiki workshop learn the basics of self-treatment with Reiki, but few discover its real potential for self-healing. In Self-Healing with Reiki, Penelope Quest explains how you can use Reiki as a powerful tool for healing your mind, body, and spirit to achieve wholeness, harmony, and a sense of purpose.Essential reading for ...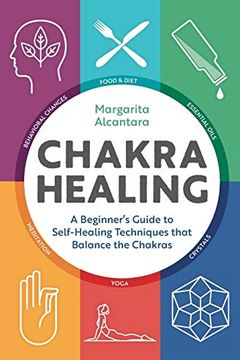 Chakra Healing
A Beginner's Guide to Self-Healing Techniques that Balance the Chakras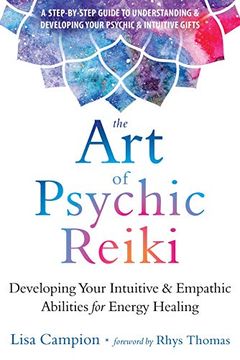 From master Reiki teacher Lisa Campion comes The Art of Psychic Reiki, a one-of-a-kind, step-by-step guide for learning the sacred art of Reiki while cultivating the psychic and intuitive skills crucial to this healing energy work.Reiki is a gentle yet powerful, hands-on energy healing method from Japan that's been gaining in popularity over the la...
This book is a comprehensive guide for Reiki students, practitioners and Masters. Learn about Reiki, a universal energy that has been used successfully all over the world to heal emotional, physical and energetic imbalances. With this guide you will have detailed support as you learn how to perform Reiki on yourself and others while exploring detai...
The Japanese Art of Reiki by Bronwen Stiene, Frans Stiene
The Spirit of Reiki by Walter Lubeck, Frank Arjava Petter, William Lee Rand
Reiki The Healing Touch by William Lee Rand
Your Seven Energy Centers by Elizabeth Clare Prophet, Patricia R. Spadaro
The Reiki Touch by William Lee Rand
Tails of a Healer by Rose De Dan