Sort by
Latest Recommendations First
Prepare to be chilled to the bone with three disturbing horror stories from a rising star in the genre. Featuring the viral sensation "Things Have Gotten Worse Since We Last Spoke", these tales of obsession and darkness will satisfy fans of Clive Barker, Kathe Koja, and Stephen Graham Jones. Follow two young women down a perilous path in an internet chat room, join a couple who seek refuge after the loss of their son, and experience the terror of a bizarre object discovered in a backyard. Eric LaRocca's beautifully written horror will leave you questioning what you've done to deserve such unnerving tales.
@rachfacelogic @TitanBooks @hystericteeth omg 😍😍 loved this book!!!     
–
source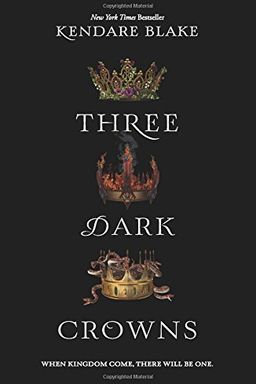 On the island of Fennbirn, triplet queens are born with coveted magical abilities - Mirabella can command flames and storms, Katharine can withstand any poison, and Arsinoe can control nature's wildest creatures. But only one can become the Queen Crowned. Their battle for the crown is a fight to the death, with royal birth alone not enough to secure the throne. Startlingly original and full of intrigue, this novel follows the sisters as they fight for the ultimate prize.
@roxiebravery three dark crowns! it's one of the best books i've ever read 💜     
–
source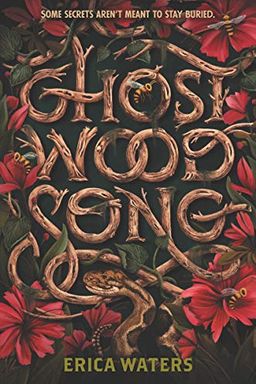 "Ghost Wood Song" is a haunting YA debut that explores the thin line between reality and the supernatural. Shady Grove can summon ghosts with her fiddle, but the tunes bring only trouble - until her brother is accused of murder. In a gorgeously resonant LGBTQ love triangle, Shady must confront family secrets and the darkness that haunts us all. A creepy and hopeful story that is sure to captivate readers."
this book is amazing tbh     
–
source