Ayaan Hirsi Ali
Recommended Books
Ayaan Hirsi Ali is a Somali-born Dutch-American activist, feminist, author, scholar and former politician. She received international attention as a critic of Islam and advocate for the rights and self-determination of Muslim women, actively opposing forced marriage, honor violence, child marriage and female genital mutilation.
Sort by
Latest Recommendations First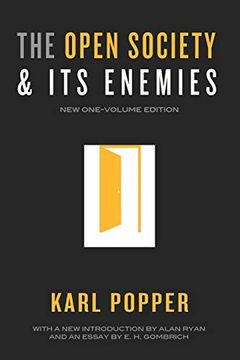 One of the biggest lessons for me from this book is that so many bad ideas that lead to authoritarian consequences begin with good intentions.     
–
source