Sort by
Latest Recommendations First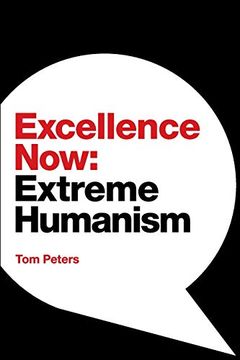 Excellence Now: Extreme Humanism This beautifully-designed book by award-winning design firm, Donovan/Green, captures Tom's timeless and new lessons in leadership for NOW. Called the "Greatest Business Book of All Time" (Bloomsbury UK), Tom and Robert Waterman's In Search of Excellence launched a maverick approach to management thinking in 1982. To...
An incredible foreword to an incredible book. @ValaAfshar @tom_peters     
–
source
Emerging in the 1970s, prog rock was often accused of being overly technical, too elaborate, not focused on its audience and often in danger of disappearing up its own a***. One could argue that the service and experience space is starting to exhibit some of the same characteristics namely its in danger of becoming overly technical, benchmarked, fr...
Such a fun, but insightful book to read! #PunkCX by @adrianswinscoe #CX 🤘     
–
source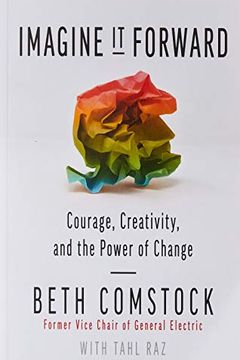 Imagine the unimaginable, think beyond, create the new.In todays fast-changing world its easy to feel overwhelmed by the technology and data which seem to drive everything around us. But Beth Comstock, vice-chair of General Electric, one of the largest companies in the world, presents a bold new claim this book: it is the power of human imagination...
Yes. This is a great book! 👏     
–
source