Sort by
Latest Recommendations First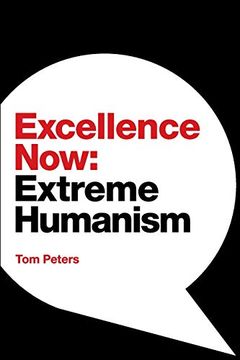 Excellence Now: Extreme Humanism This beautifully-designed book by award-winning design firm, Donovan/Green, captures Tom's timeless and new lessons in leadership for NOW. Called the "Greatest Business Book of All Time" (Bloomsbury UK), Tom and Robert Waterman's In Search of Excellence launched a maverick approach to management thinking in 1982. To...
'What you are doing now will be the hallmark of your entire career.' Excellence Now: Extreme Humanism, by @Tom_Peters, is my top book recommendation of 2021     
–
source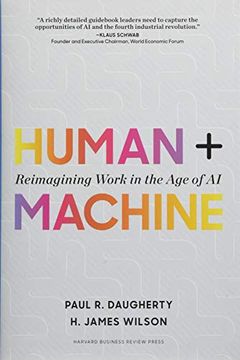 "Human + Machine" provides he missing and much needed management playbook got success in our new age of AI. I highly recommend this brilliant book, by @pauldaugh and @hjameswilson, to all business transformation trailblazers. Your understanding of #AI is key to your success.     
–
source