Chelsea Peretti
Recommended Books
Chelsea Vanessa Peretti is an American comedian, actress, television writer, singer and songwriter. She is best known for portraying Gina Linetti in the Golden Globe award winning police comedy series Brooklyn Nine-Nine and being a guest writer on the sitcom Parks And Recreation and Saturday Night Live
Sort by
Latest Recommendations First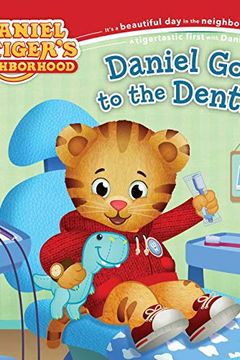 Join Daniel Tiger as he visits the dentist for the first time in this sweet storybook based on the hit TV show, Daniel Tiger's Neighborhood. With the help of Mom Tiger and Dr. Plat, Daniel learns to conquer his fears and feel more comfortable during his checkup. Perfect for little ones needing reassurance before their own dentist appointments!
if ur kid is scared of dentist i highly rec book: daniel goes to the dentist (daniel tiger book)     
–
source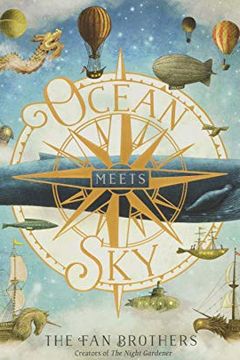 Embark on a magical adventure where the ocean meets the sky. Follow Finn on his journey to build his own ship and sail to the place his grandfather told him about, where whales and jellyfish soar and birds and castles float. In this heartwarming tale, Finn discovers more than he ever imagined and honors his grandfather's memory along the way.
And this is a beautiful book about the loss of a grandfather by Terry Fan. Highly rec     
–
source