Colin Dickey
Recommended Books
Colin Dickey is an American author, curator, and critic whose work deals with ghosts, death, and haunting, and explores how these symbols function as metaphors. He was the Managing Director of the Morbid Anatomy Museum and is a member of The Order of the Good Death. He currently teaches at National University
Sort by
Latest Recommendations First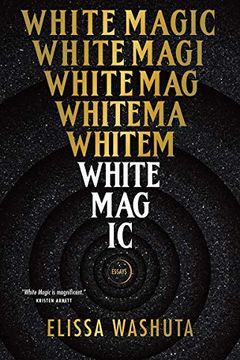 This book is amazing,@elissawashuta.     
–
source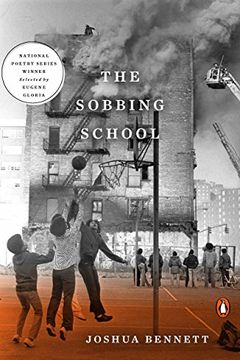 These were my favorite books read in 2020: @SirJoshBennett, The Sobbing School @aminamemory, Indelicacy M Cappello, Lecture M Davey, Index Cards A Kavan, Machines in the Head Kluge/Richter, Dispatches from Moments of Calm @Lenora_DW, Fire on the Water F Wilderson, Afro-pessimism     
–
source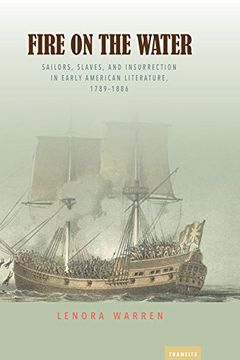 Fire on the Water
Sailors, Slaves, and Insurrection in Early American Literature, 1789-1886 (Transits
Lenora Warren tells a new story about the troubled history of abolition and slave violence by examining representations of shipboard mutiny and insurrection in late eighteenth- and early nineteenth-century Anglo-American and American literature. Fire on the Water centers on five black sailors, whose experiences of slavery and insurrection either in...
Closing out an intolerable year with a stellar book: @Lenora_DW's Fire on the Water: Sailors, Slaves, and Insurrection in Early American Literature, 1789-1886     
–
source