D.A. Wallach
Recommended Books
D.A. Wallach is an American musician and business executive. He is the former lead singer of the group Chester French and is currently a solo artist signed by Harvest Records, a subsidiary of Capitol Records. He is the former artist-in-residence at Spotify, a company where he was an early investor. As a business executive, he has invested in and advised several companies that have included SpaceX, Emulate, Synthego, Beam Therapeutics, Glympse Bio, Ligandal and Ripple.
Sort by
Latest Recommendations First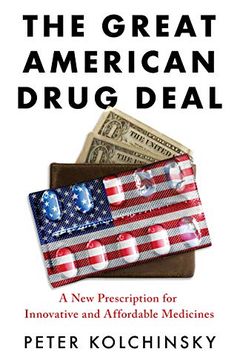 Developing life-changing drugs is risky and expensive—but that's not what makes them unaffordable. Drug pricing is a staple of every news cycle and political debate. And while we've struggled for decades to agree on solutions that serve all patients without jeopardizing the invention of new medicines, many Americans suffer because they can't afford...
@bgurley I highly recommend @PeterKolchinsky 's book for a primer on the incentives driving drug dev / pricing / value measurement.     
–
source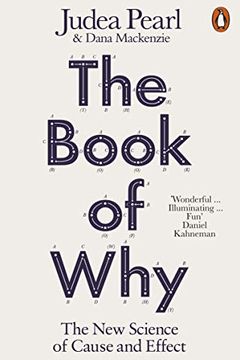 @EricTopol @yudapearl @bschoelkopf @MPI_IS I love @yudapearl 's book so much! Profound, heterodox.     
–
source