Sort by
Latest Recommendations First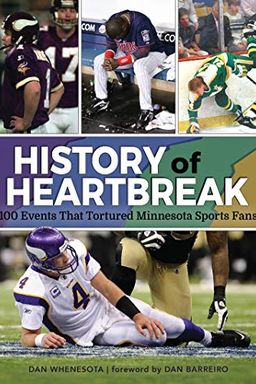 Minnesota fans have been through it all - heartbreak after heartbreak, from devastating trades to missed field goals. But through it all, they stick by their teams. History of Heartbreak is a celebration of Minnesota sports and the unwavering loyalty of its fans. With a "Calendar of Calamity" compiled by avid fans, this book recounts 100 of the most heartbreaking moments in Minnesota sports history, accompanied by stunning full-color sports photography. Foreword by Dan Barreiro of KFAN Radio.
Forward is mediocre. Rest of book is excellent.     
–
source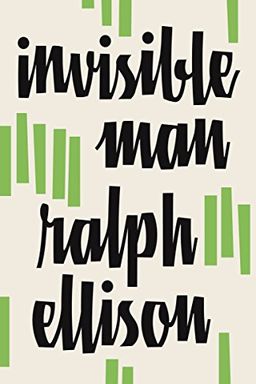 This groundbreaking novel tells the journey of an unnamed protagonist navigating through the racial divide, shedding light on the effects of bigotry on both victim and perpetrator. With a voice that captures the full range of the American language, the story takes us from the Deep South to Harlem, throwing our own reality into harsh relief. Suspenseful and sardonic, Invisible Man is an audacious and dazzling masterpiece that redefines American literature.
Riveting time capsule material. Literary giant Ellison on the blues, on race, on his powerful book, Invisible Man.     
–
source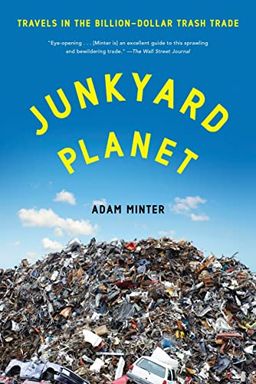 Explore the global industry of waste management through the eyes of a veteran journalist and son of an American junkyard owner in Junkyard Planet. With unparalleled access and insight, the book delves into the multi-billion-dollar industry that transforms discarded items into desirable products. Learn how our consumption and disposal habits affect our economy and environment, and discover the fascinating world of waste management. Junkyard Planet is an eye-opening read that will change the way you view trash and the potential value it holds.
He is @AdamMinter. Book is called Junkyard Planet. Highly recommended.     
–
source