Danielle Teller
Recommended Books
Danielle Teller is the author of one book of nonfiction, Sacred Cows: The Truth About Divorce and Marriage, and has written numerous columns for Quartz. She lives with her husband, Astro Teller, and their four children in Palo Alto, California.
Sort by
Latest Recommendations First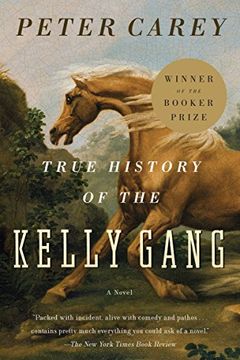 I just fell in love with that novel.     
–
source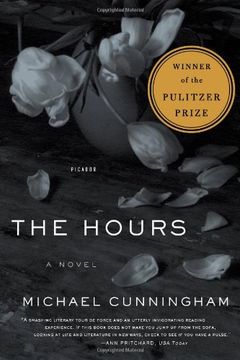 I love The Hours.     
–
source