Jon Ferguson Mohr
Recommended Books
Jon Ferguson "Jay" Mohr is an American actor, comedian and radio host. He is known for his roles as film producer Peter Dragon in the TV comedy series Action, Professor Rick Payne in the TV series Ghost Whisperer, the title role in the CBS sitcom Gary Unmarried, as a featured cast member on the sketch comedy show Saturday Night Live and the back-stabbing sports agent Bob Sugar in Jerry Maguire.
Sort by
Latest Recommendations First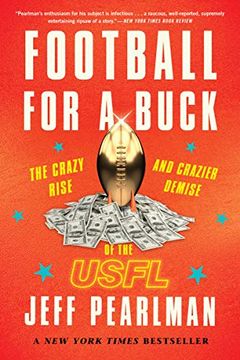 This book by a New York Times bestselling author tells the outrageous and unforgettable story of the USFL football league, which challenged the NFL and launched the careers of legendary players like Steve Young and Reggie White. The author draws from over 400 interviews to uncover the wild behind-the-scenes stories of this audacious entity, from drug excess to airplane brawls and more. Football for a Buck is an entertaining cautionary tale of ego and excess in sports.
This book is AMAZING     
–
source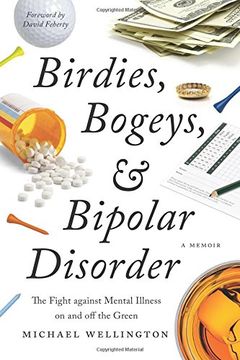 This gripping true story follows one man's struggles with bipolar disorder and how he overcame it with the help of his family, some amazing friends, and the game of golf. The author shares a relatable, educational, and hopeful story that offers practical tips and tools to help others control their own disorder. The Fourteen Clubs offers valuable advice that can keep the bipolar mind in balance and help readers avoid both mania and depression.
Incredible book. Fascinating and needed. Michael Wellington writes about the confounding terror of bipolar disorder     
–
source