Jonathan Eisen
Recommended Books
Jonathan Eisen is an American evolutionary biologist, currently working at University of California, Davis. His academic research is in the fields of evolutionary biology, genomics and microbiology and he is the academic editor-in-chief of the open access journal PLOS Biology.
Sort by
Latest Recommendations First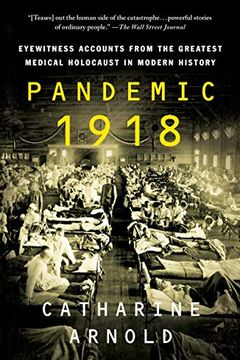 Pandemic 1918
Eyewitness Accounts from the Greatest Medical Holocaust in Modern History
This fully revised edition of the best-selling North American bird field guide is the most up-to-date guide on the market. Perfect for beginning to advanced birders, it is the only book organized to match the latest American Ornithological Society taxonomy.With more than 2.75 million copies in print, this perennial bestseller is the most frequently...
It's the only book I give to people.     
–
source
Some of my favorite books about Viruses     
–
source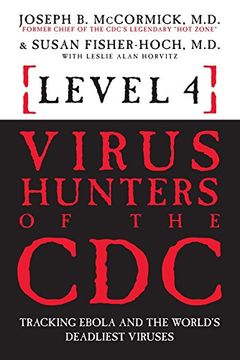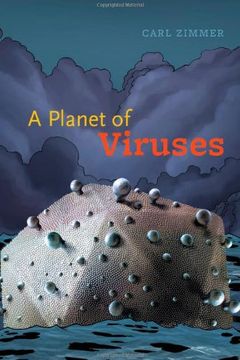 Some of my favorite books about Viruses     
–
source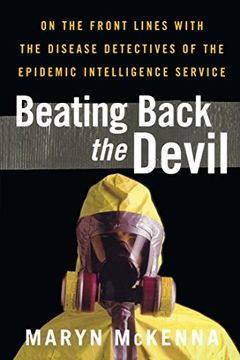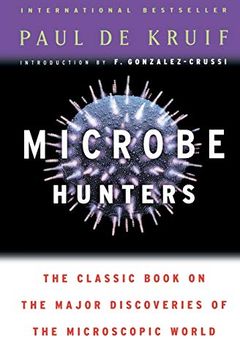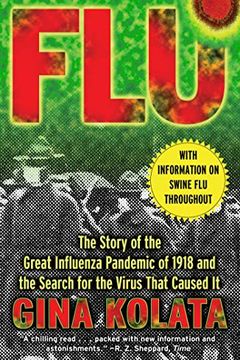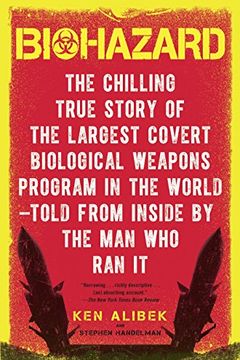 Some of my favorite books about Biological Warfare     
–
source
The Coming Plague by Laurie Garrett
The Hot Zone by Richard Preston