Kevin Smith
Recommended Books
Kevin Patrick Smith is an American filmmaker, actor, comedian, comic book writer, author, and podcaster. He came to prominence with the low-budget comedy film Clerks, which he wrote, directed, co-produced, and acted in as the character Silent Bob of stoner duo Jay and Silent Bob.
Sort by
Latest Recommendations First
Structured as "a read-aloud book of poetry for adults who still act like petulant children", Pandumbic! is a scathingly sarcastic, philosophical powerhouse book of humorous poetry that explores and illustrates a different aspect of the Covid-19 outbreak for each letter. The perfect selection for anyone with moderate to liberal beliefs about the eve...
I loved PANDUMBIC, @NickGivechi! Powerful, funny words backed by insane art! One of those rare works, when I'm ingesting it, that makes me say "I wish *I'd* thought oh this..." Definitely worth picking up Nick's graphic novel at the link below, if you're a comic book fan or not!     
–
source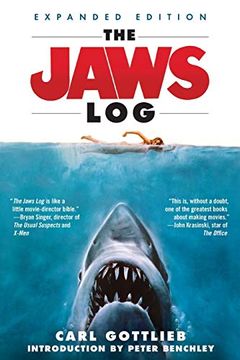 One of my favorite books of all time is THE JAWS LOG, written by JAWS screenwriter (and the Amity newspaper editor) CARL GOTTLIEB! It tells the twisted tale of what it took to make an American classic. Indispensable for filmmaking fans! It's an excellent page-turner! #JawsAtHome     
–
source