Sort by
Latest Recommendations First
#whatimreadingnow - I can't stress enough just how valuable this book, "Manic" , a memoir by @tcheneyauthor is for individuals who struggle with mental illness - whether it's a personal struggle, or the struggle of someone in your life. Pick-up a copy today!     
–
source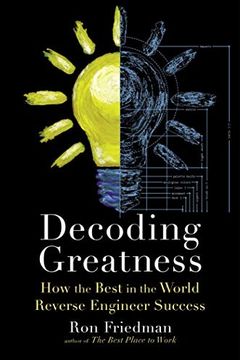 NATIONAL BESTSELLER For readers of Atomic Habits, Deep Work, and Peak comes a game-changing approach to mastering new skills and succeeding faster.For generations, we've been taught there are two ways to succeed—either from talent or practice. In Decoding Greatness, award-winning social psychologist Ron Friedman illuminates a powerful third path—on...
#WhatImReadingNow: The most amazing book by my friend @RonFriedman. It's called DECODING GREATNESS: how the best in the world reverse engineer success. Trust me, you'll want to read this book. My full thoughts here...     
–
source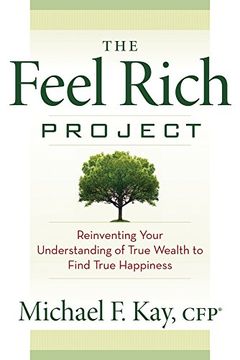 Feeling rich is the difference between just existing and being gloriously, deeply, passionately alive, living the very best life you were born to lead.What does feeling rich have to do with actually being rich? Plenty, it turns out. Your beliefs and feelings about money drive how you see yourself and how you define "rich."The Feel Rich Project star...
#WhatImReadingNow: "The Feel Rich Project" by Michael Kay, CFP @FinLifeFocus [POWERFUL book, highly recommend] #fb     
–
source