Sort by
Latest Recommendations First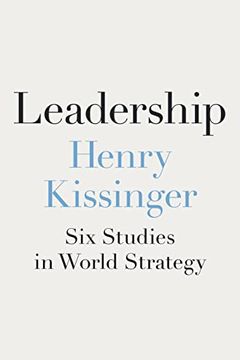 Henry Kissinger, consummate diplomat and statesman, examines the strategies of six great twentieth-century figures and brings to life a unifying theory of leadership and diplomacy"An extraordinary book, one that braids together two through lines in the long and distinguished career of former Secretary of State Henry Kissinger...In Leadership he pre...
Henry Kissinger's latest book "Leadership: Six Studies in World Strategy" is a remarkable book with insights, stories, and lessons that everyone can apply to create a better future for America.     
–
source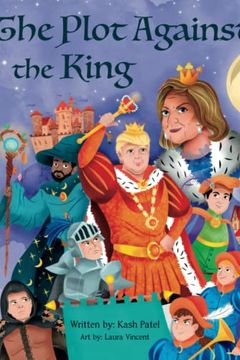 A key player in uncovering one of our nations biggest injustices tells the whole story—for kids!Kash Patel partners with Beacon of Freedom Publishing House, an imprint of BRAVE Books, to bring a fantastical retelling of Hillary's horrible plot against Trump to the whole family.Full of fake heralds and keeper Komey's spying slugs, this is a story of...
Check out Kash Patel's new children's book - "The Plot Against the King." Very entertaining. [image attached]     
–
source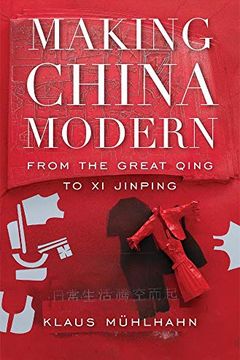 Klaus Mulhhahn's book Making China Modern : from the Great Qing to Xi Jinpeng is a breathtakingly good study of China's last 250 years. You will never think of China the same if you take the time to read this amazingly thoughtful and fact filled work.     
–
source