Sort by
Latest Recommendations First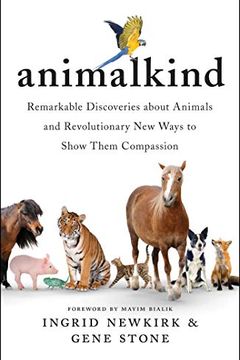 Animalkind
Remarkable Discoveries About Animals and Revolutionary New Ways to Show Them Compassion
"Animalkind" explores the astonishing lives of animals, detailing their intelligence, emotions, and abilities. Ingrid Newkirk, founder of PETA, and Gene Stone present the latest research and offer tools for living more kindly towards animals. Discover how geese fall in love and stay together for life, how fish "sing" underwater, and how elephants use their trunks to warn other herds of danger. The book also provides practical solutions to avoid using or abusing animals in everyday life, including alternatives to traditional uses of animals in medicine, product testing, entertainment, clothing, and food. Learn how to respect our fellow living beings and take action to protect them.
Did you know -In the US the divorce rate hovers around 40-45 percent, while swans have a 95 percent rate of staying together. Animalkind, the new book by @PETA president @IngridNewkirk, reveals how all animals are fascinating individuals who deserve respect. I highly recommend it     
–
source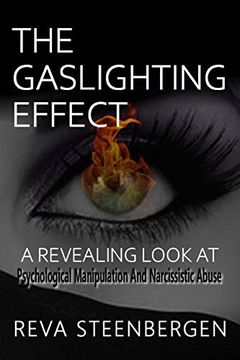 Uncover the truth about narcissistic abuse with "The Gaslighting Effect" by Reva Steenbergen. This raw and revealing read delves into the inner workings of a narcissist and the direct impact it has on their victim's emotions and actions. Learn about the tactics used by narcissists, including Gaslighting, a technique designed to mentally, psychically and emotionally torture their victim. This book empowers victims of abuse with the ultimate clarity and freedom to escape the cycle of abuse altogether. Don't be fooled by another narcissist again, equip yourself with the knowledge to protect yourself.
An insightful, well researched, incredibly detailed book on Every Narcissist's abuse techniques revealed in THE GASLIGHTING EFFECT. Pick up your copy today !! @bookgaslighting     
–
source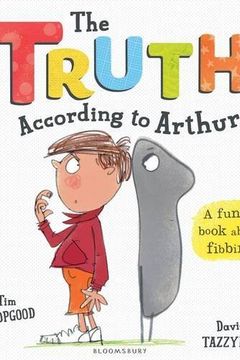 A young boy named Arthur faces a difficult decision after making a mistake - should he tell the truth or try to hide it? This heartwarming story explores the themes of honesty and morality in a relatable and engaging way. Readers will be drawn in by Arthur's dilemma and will be left contemplating their own choices in similar situations.