Sort by
Latest Recommendations First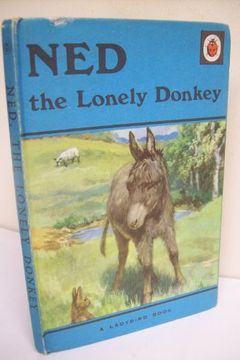 Illustrated by P. B. Hickling...
@BobSinfield @charlesnove I LOVED that book     
–
source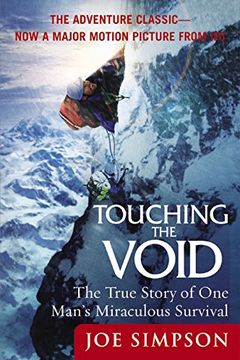 Why does anyone climb a mountain? Because it's there, apparently ... the tremendous story of Joe Simpson is told in the play of his brilliant book Touching the Void at the Duke of York's Theatre. Thrilling and moving.     
–
source