Sort by
Latest Recommendations First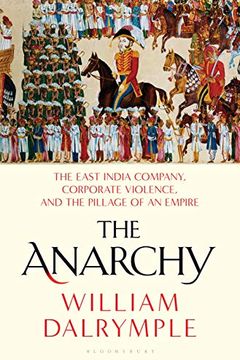 The Anarchy
The East India Company, Corporate Violence, and the Pillage of an Empire
William Dalrymple is one the best storytellers of our time. His new book about the east India company is impossible to put down. A must read about the pillaging of a nation     
–
source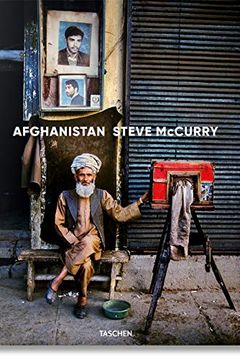 War and GraceMagnum photographer Steve McCurry's Afghanistan retrospectiveAfghanistan is a country overwhelmed by tribal rivalries, colonial wars, and geo-political conflict. The Afghans have always called their mountains "the land of rebellion." Yet born of such chaos, such entrenched conflict are these most breathtaking and beautiful of images. T...
The new Steve McCurry book on #Afganistan is amazing via @TASCHEN     
–
source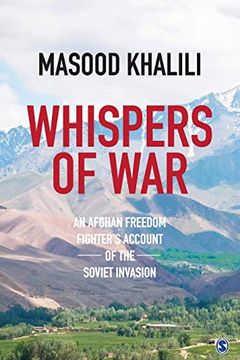 Whispers of War: An Afghan Freedom Fighter's Account of the Soviet Invasion is the real-life tale of a young political leader, Masood Khalili. Son of Ustad Khalilullah Khalili, the great Afghan poet, he motivated his people and led them in their fight against the 'Red Army'. Alongside his friend Commander Ahmad Shah Massoud, Khalili traveled by foo...
An extraordinary book. It will make you laugh, cry and most importantly long for Afghanistan's mountains. A must read     
–
source