Una Kravets
Recommended Books
Una Kravets is a Brooklyn-based international public speaker, technical writer, and a Developer Advocate for Material Design at Google. She's written for various online publications such as CSS Tricks, A List Apart, 24 Ways, Smashing Magazine, and SitePoint, and started both the DC and Austin Sass Meetup groups.
Sort by
Latest Recommendations First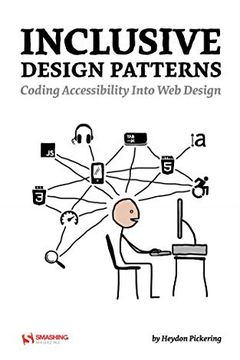 Squee! Super excited to give this book to our intern 🤗 it's such a good one! Inclusive Design Patterns by @heydonworks     
–
source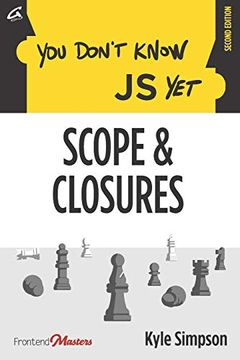 Scope & Closures, the second book in the new edition series, dives deep into how and why to organize variables into different buckets of scope, limiting scope over-exposure and improving code maintainability. On top of lexical scope, closure empowers functions with memory, preserving variables across calls. Modules leverage scope and closures to en...
"Intermediate" front-end dev books I recommend: JS - the YDKJS series by @getify CSS - CSS Secrets by @LeaVerou     
–
source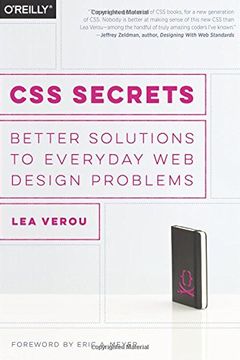 CSS Secrets
Better Solutions to Everyday Web Design Problems
"Intermediate" front-end dev books I recommend: JS - the YDKJS series by @getify CSS - CSS Secrets by @LeaVerou     
–
source