According to Humphrey Series
According to Humphrey books in order
A series of books for children who are ready to read chapter books featuring a lovable hamster named Humphrey. A series for younger children is called Humphrey's Tiny Tales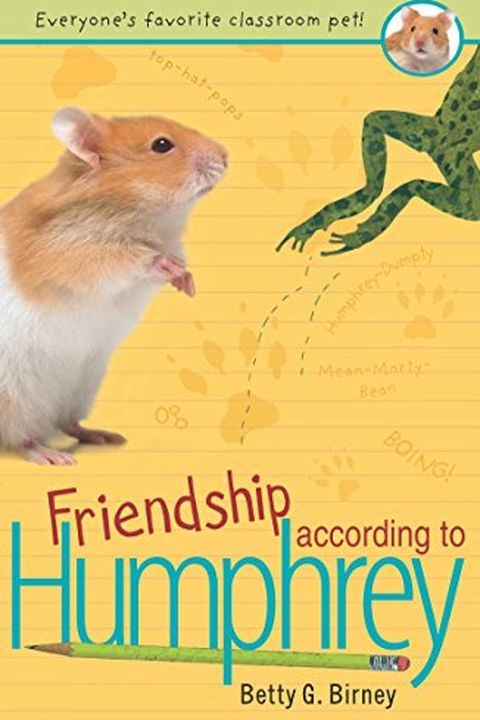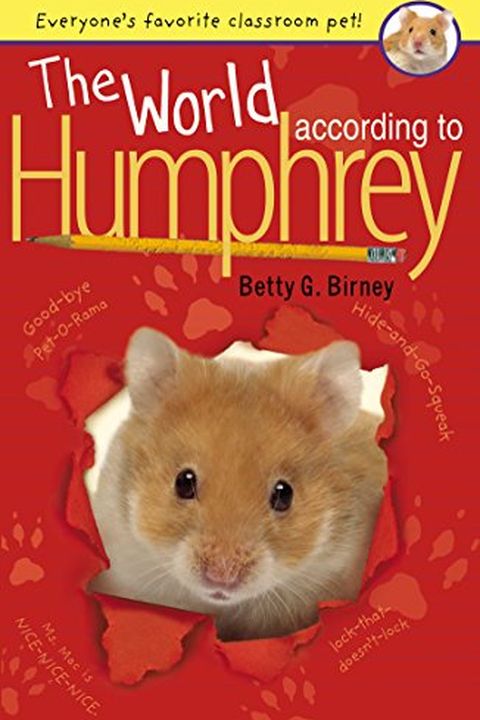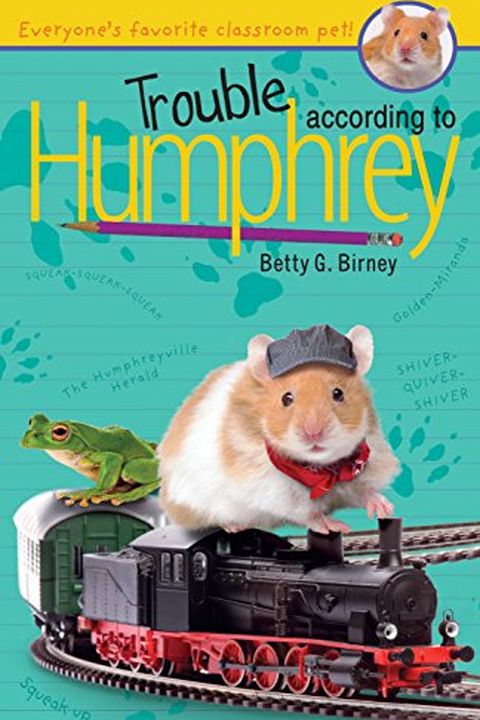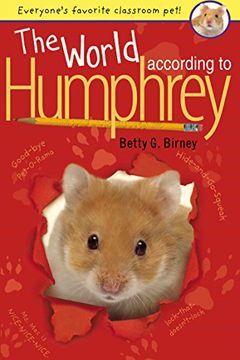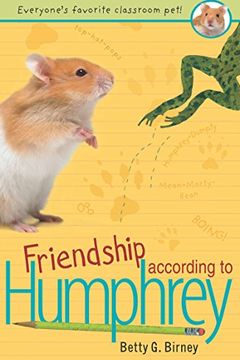 After the holidays, Humphrey is shocked by a big surprise in Room 26-a new class pet! Humphrey tries to be welcoming, but Og the frog doesn't respond to any of his friendly squeaks or visits (remember, he has a lock-that-doesn't-lock). Plus, the students are so interested in Og, they almost stop paying attention to Humphrey altogether. Humphrey doe...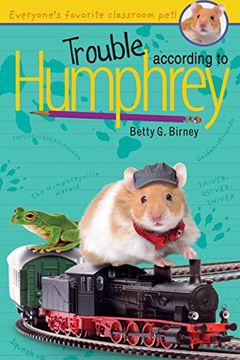 Humphrey loves to solve problems for his classmates in Room 26, but he never meant to create one! Golden-Miranda, one of his favorite students, gets blamed when Humphrey is caught outside of his cage while she's in charge. Since no one knows about his lock-that-doesn't-lock, he can't exactly squeak up to defend her. Humphrey really has his paws ful...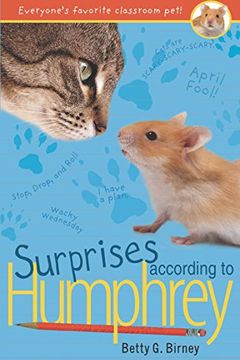 A classroom hamster has to be ready for anything, but suddenly there are LOTS-LOTS-LOTS of big surprises in Humphrey's world. Some are exciting, like a new hamster ball. But some are scary, like a run-in with a cat and a new janitor who might be from another planet. But even with all that's going on, Humphrey finds time to help his classmates with ...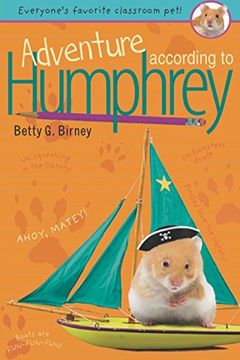 The students in Room 26 are learning about boats and building their own for a race on Potter's Pond. Humphrey the hamster loves dreaming about being a pirate and watching his friends build ships. But when he mistakenly ends up at sea on the day of the boat race, he finds himself in the middle of more adventure than he bargained for! Humphrey is bac...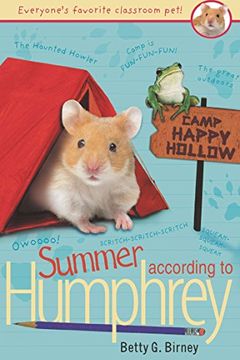 When Humphrey hears that school is ending, he can't believe his ears. What's a classroom hamster to do if there's no more school? It turns out that Mrs. Brisbane has planned something thrilling for Humphrey and Og the frog: they're going to Camp Happy Hollow with Ms. Mac and lots of the kids from Room 26! Camp is full of FUN-FUN-FUN new experiences...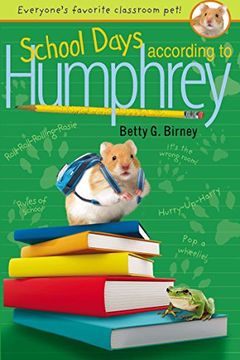 A new school year and new friends for everyone's favorite classroom pet! Humphrey is excited to get back to Room 26 and see all his old classmates. But on the first day of school, a bunch of strange kids arrive and no matter how loudly he squeaks up, they don't realize they're in the wrong room! Finally Humphrey realizes that these kids are his new...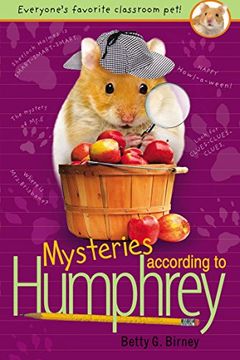 EEK-EEK-EEK! Mrs. Brisbane is missing! Humphrey has always investigated things, like why Speak-Up-Sayeh was so quiet and Tall-Paul and Small-Paul didn't get along, but this is a true mystery--Mrs. Brisbane is missing! She just didn't show up in Room 26 one morning and no one told Humphrey why. The class has a substitute teacher, called Mr. E., but ...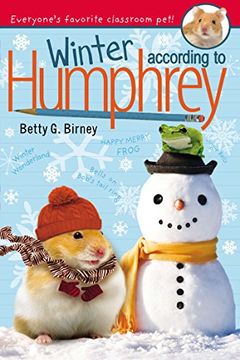 It's the HAPPY-HAPPY-HAPPY holidays!The holidays are coming and Humphrey is unsqueakably excited. He loves to hear about all the different ways his friends in Room 26 celebrate and to watch them make costumes and learn songs for the Winter Wonderland pageant. (He even squeaks along!) But with so much to do, will the holidays go according to plan? D...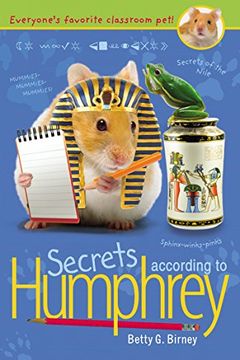 Nominated for twenty-four state lists and the winner of seven, Humphrey really is everyone's favorite classroom pet!So many secrets are flying around Room 26 that Humphrey can barely keep track. Mrs. Brisbane knows a student is leaving, but Humphrey can't figure out which one. (Even more confusing, Mrs. Brisbane seems unsqueakably happy about it.) ...
Spring According to Humphrey by Betty G. Birney