Alex Verus Series
Alex Verus books in order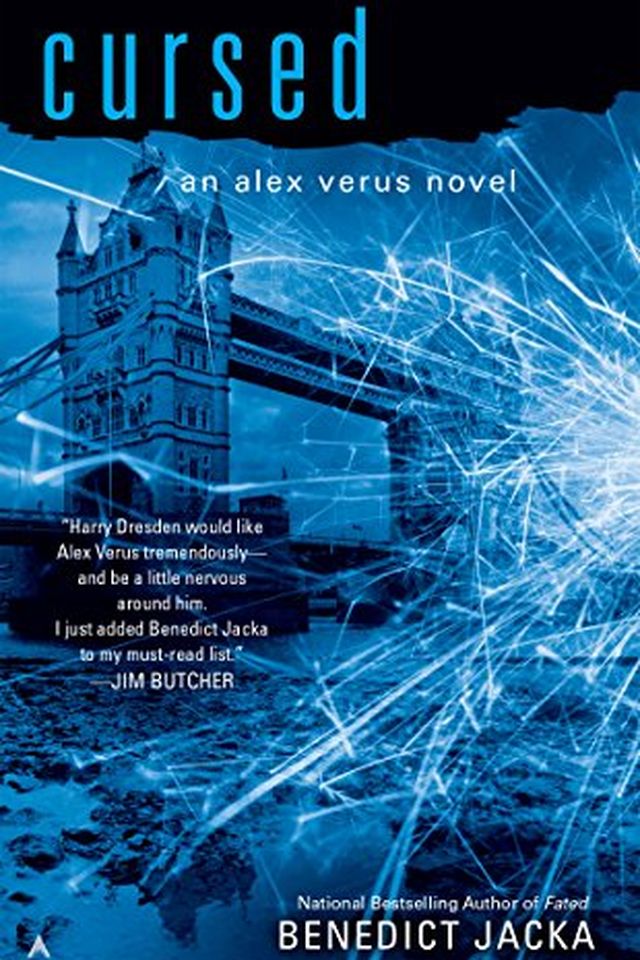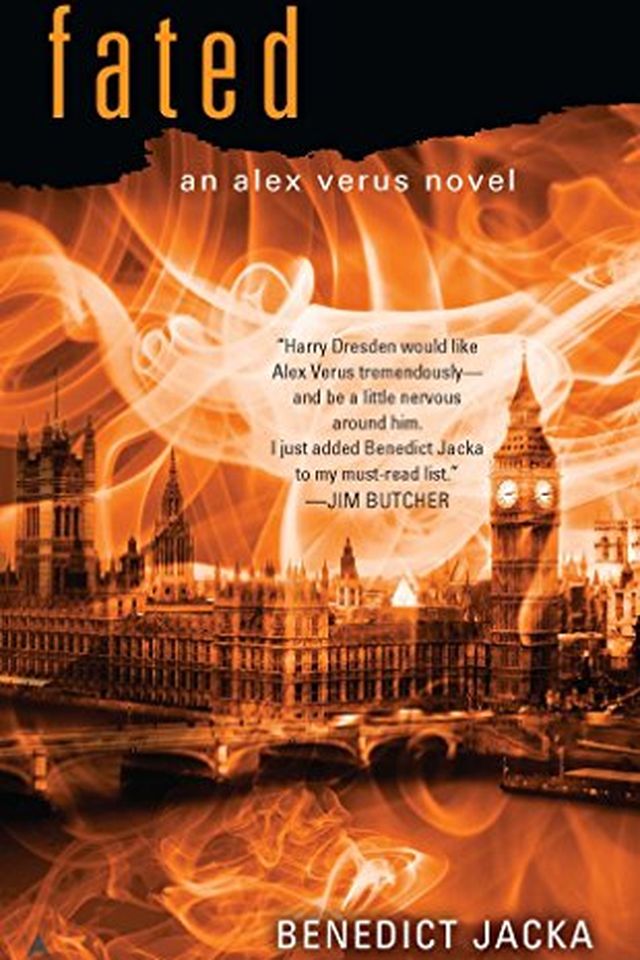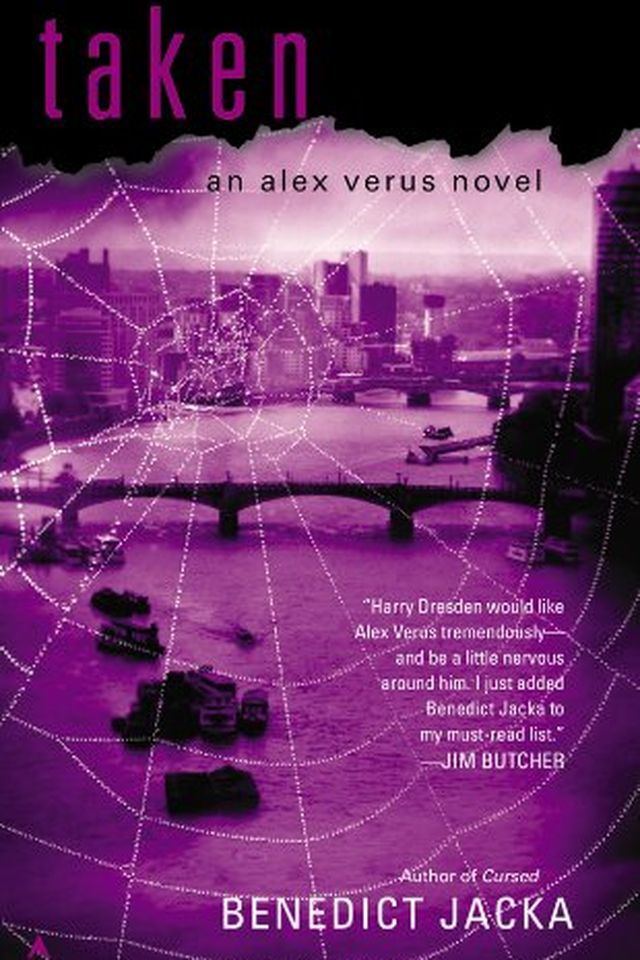 Discover a world hidden in plain sight, where magic is real and London is the backdrop. Meet Alex Verus, a mage with a unique ability to foresee the future with incredible precision. When approached to crack open a relic from a long-ago mage war, he discovers the job is beyond dangerous – it's a death sentence. Fated is a thrilling adventure full of magic, danger, and mystery.
Delve into the world of dark magic and forbidden rituals with the latest installment of Benedict Jacka's Alex Verus series, Cursed. Alex is tasked with investigating the harvesting of life-force from magical creatures and the impending threat towards humans. But not everyone on the Council is on his side. As he struggles to identify friend from foe, he becomes the target of power-hungry individuals who will stop at nothing to achieve their ultimate goal.
A mage with unique investigative talents finds himself caught up in a dangerous game when apprentices start vanishing without a trace. With no evidence and no suspects, he must navigate the unpredictable motives of his employers to uncover the truth before he becomes the next target.
Discover a world of mages and diviners in this thrilling and suspenseful novel. Follow Alex Verus, a powerful diviner who can see probable futures, as he confronts his past and fights for his future. With danger looming and old enemies resurfacing, Alex must navigate his moral compass and confront his misdeeds, all while keeping his friends safe. Will he be able to redeem himself, or will his past catch up with him? Find out in this page-turning adventure.
In "Hidden," follow diviner Alex Verus as he navigates his friend Anne's dilemma and rumors of his former master's return to London. Will Anne let Alex help her despite their complicated past, and what is his former master up to? Explore the exciting world of magic and probable futures in this thrilling tale.
"Veiled" follows Alex Verus, a mage with the ability to see the future, as he joins the Keepers in order to protect his friends from his former master. But as an ex-Dark mage, not everyone in the Keepers is on his side, especially as Dark mages make a play for a council seat. With the law on his side, Alex investigates a seedy underworld with ties to the highest of powers. Will a badge be enough to save him in this thrilling magical world?"
In the urban fantasy series, Burned, mage Alex Verus fights for his life when he ends up on a hit list from an angry member of the Council of Mages. With only a week to live, Alex must figure out how to save himself and his loved ones while navigating dangerous alliances and opposition from Dark mages. But, can he escape with his life and soul intact?
In this gripping urban fantasy novel, mage Alex Verus is faced with a difficult choice when he is forced to work for his former terrifying teacher and a deadly ally. His only hope to save his friends? To bring a Light mage along for the ride. But with danger lurking at every turn, Alex must use his powers of divination to try and find a way out before it's too late.
In this gripping urban fantasy, follow mage Alex Verus as he navigates a dangerous game of politics in order to protect his friends. Now on the Light Council, Alex must track down dangerous magical items and negotiate with Dark Mages to prevent a potential bloodbath. Will he succeed or will tensions escalate beyond control? Discover the thrilling ninth installment in this national bestselling series.
In this gripping urban fantasy novel, Mage Alex Verus is a member of the Light Council and has found love and success. But his success comes at a cost: the Council is investigating him, and his old master is waging a war against them. Caught between the two sides, Alex must make a dangerous choice to protect those he cares for. Will he become something darker? Find out in this thrilling read.