Alex Verus Series
Alex Verus books in order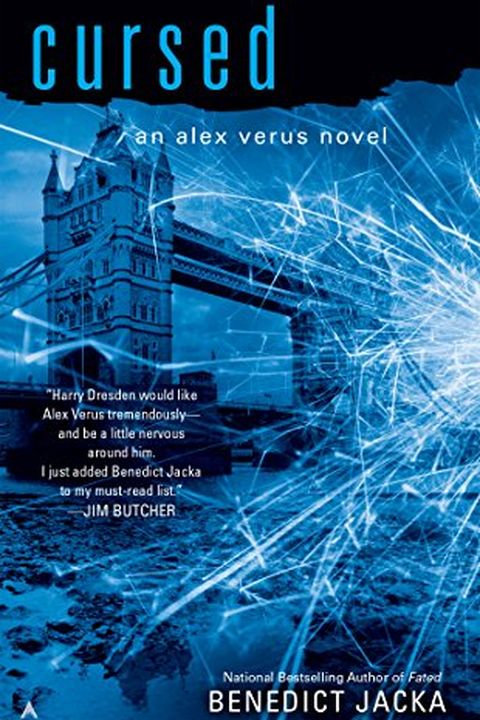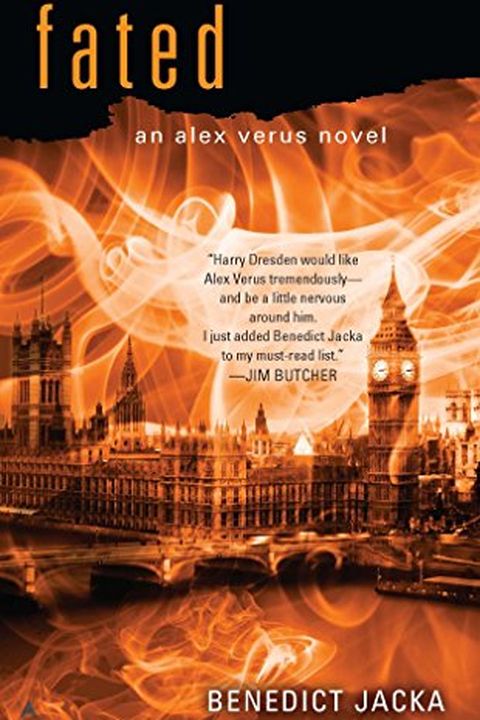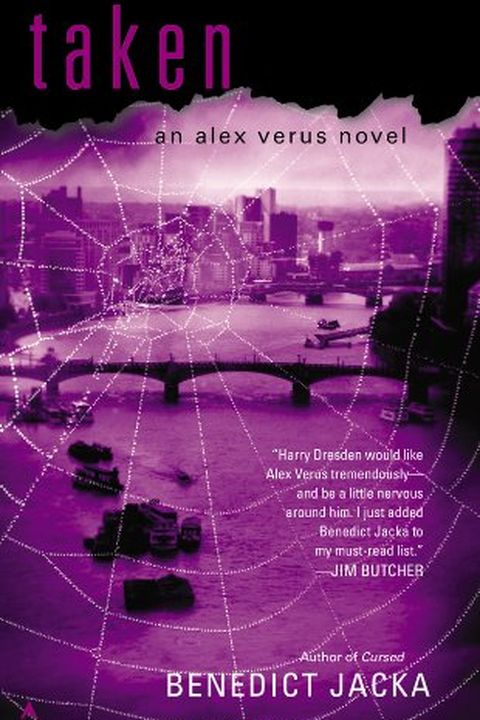 Benedict Jacka's acclaimed Alex Verus series continues with Cursed.Since his second sight made him infamous for defeating powerful dark mages, Alex has been keeping his head down. But now he's discovered the resurgence of a forbidden ritual. Someone is harvesting the life-force of magical creatures—destroying them in the process. And draining human...
This time last year, I could go weeks without seeing another mage. In mage society I was an unknown and, all in all, that was how I liked it. It's hard to say what changed. Whatever it was, I got involved in the magical world again and started getting myself a reputation.Alex Verus's insights into the future used to be the best-kept secret in Londo...
I don't publicly advertise that I'm a mage, but I don't exactly hide it either, and one of the odd things I've learnt over the years is just how much you can get away with if you're blatant enough. Hide something behind smoke and mirrors and make people work to find it, and they'll tear the place down looking for what's there. Alex Verus is a divin...
Alternate cover edition of ASIN B00HP4HC2SAlex Verus is a diviner who can see probable futures - a talent that's gotten him and his friends out of many a tough scrape. But what happens when someone doesn't want Alex's help?Alex's friend, the life mage Anne, distanced herself from him when she found out about his past as a Dark apprentice. Now she's...
REBEL NO MOREAlex Verus is a mage who can see the future, but even he couldn't have seen this day coming. Alex has agreed to join the Keepers, the magical police force, to protect his friends from his old master, the Dark Mage Richard Drakh.Going legit was always going to be difficult for an outcast like Alex, and there are those in the Keepers who...
Mage Alex Verus is back in the seventh in the "gorgeously realized"* urban fantasy series from the national bestselling author of Veiled.   I'm used to people wanting me dead. But, this time, I'm not the only one on the hit list—and time is running out...   Diviner Alex Verus finally made one too many enemies on the Council of Mages, and now one of...
Mage Alex Verus is caught between a rock and a hard place in the eighth urban fantasy novel from the national bestselling author of Burned.Right now I wasn't seeing Richard as the teacher out of my nightmares, he was just another Dark mage, and I looked into the future to see what would happen if I turned that knife on him instead... Alex Verus is ...
Mage Alex Verus is hanging on by a thread in the ninth urban fantasy novel from the national bestselling author of Burned.When Mage Alex Verus ends up with a position on the Light Council, no one is happy, least of all him. But Alex is starting to realize that if he wants to protect his friends, he'll need to become a power player himself. His firs...
For Mage Alex Verus, everything is on the line in the tenth urban fantasy novel from the national bestselling author of Marked.Once Alex Verus was a diviner trying to live quietly under the radar.  Now he's a member of the Light Council who's found success, friends...and love. But it's come with a price—the Council is investigating him, and if they...