Argeneau Series
Argeneau books in order
http://www.lynsaysands.net/books/inde...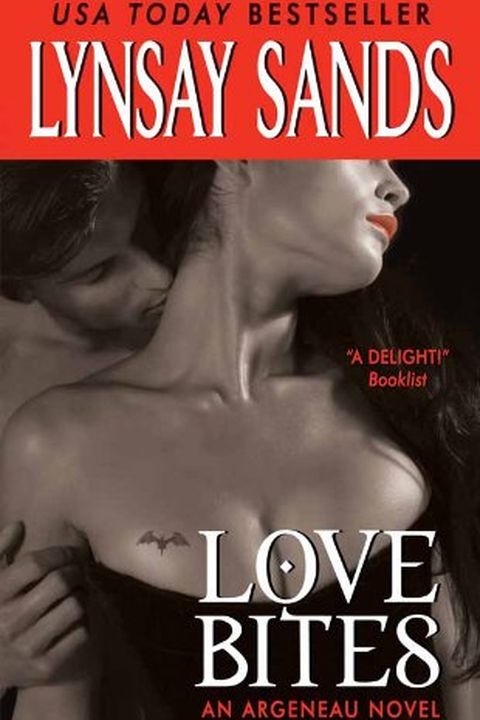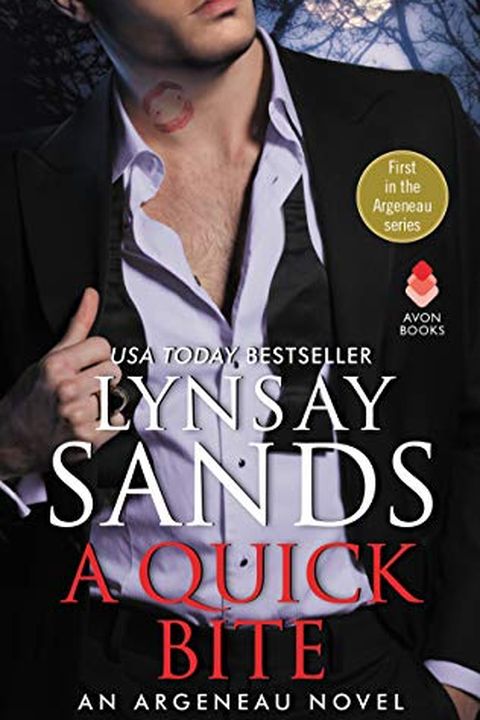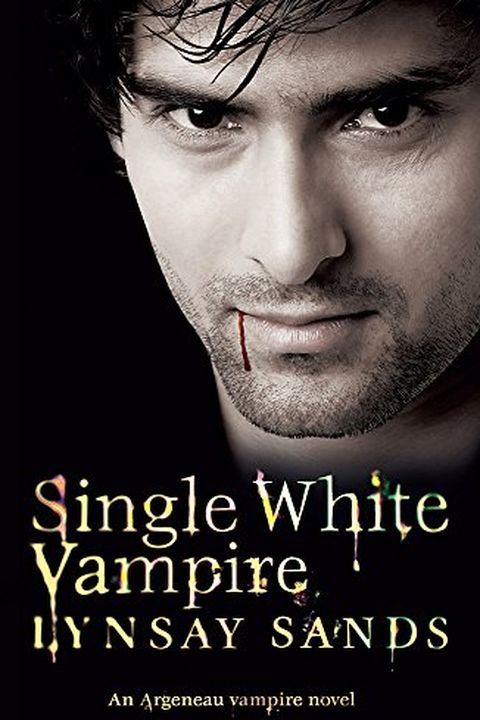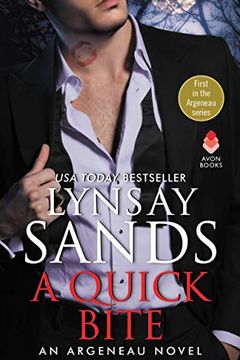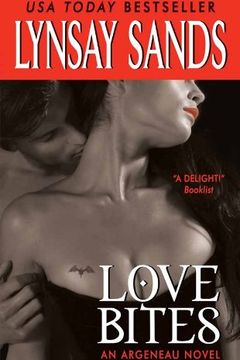 True Love: Good From The First Bite...Etienne Argeneau's three hundred years of bachelorhood were at an end. Either that, or he'd be forever alone. He could only "turn" one human in his lifetime, and most of his kind reserved that power for creating a life mate. If he turned the wrong woman...But what choice did he have? He had to save Rachel Garre...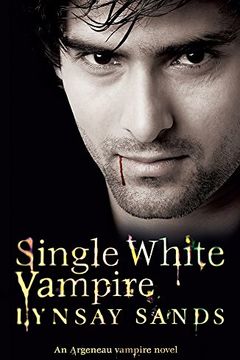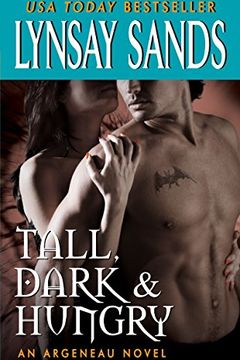 It bites: New York hotels cost an arm and a leg, and Terri had flown from England to help plan her cousin's wedding. The new in-laws offered lodging. But they were a weird bunch. There was the sometimes-chipper-sometimes-brooding Lucern, and the wacky stage-actor, Vincent. (She couldn't imagine Broadway casting a hungrier singing-and-dancing Dracul...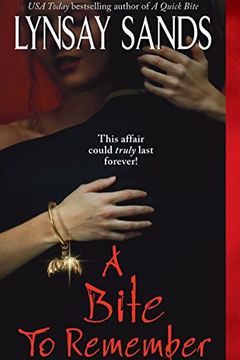 Rule #1: Never get involved with someone who won't be there for you when the sun comes up.Once bitten, twice shy, and sexy PI Jackie Morrisey wasn't going there again. Vincent Argeneau may be the hottest guy she's ever met, living or dead, but she's here to stop a killer from turning this vampire into dust, not to jump into bed with him.Rule #2: Ne...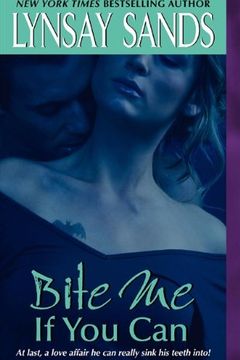 Once Bitten... One minute Leigh is walking home in the early hours of the morning, and the next a vampire is sinking his teeth into her neck. Turns out it was a rogue vampire marked for termination, but it does Leigh little good because the damage's already been done. She's become one of them.Lucian Argeneau, hunter of rogue vampires, has been aliv...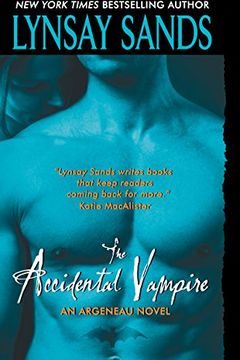 FATE GAVE HER FANGS...Ever since an accident turned her into a knockout vamp, Elvi Black's been catching her z's in a coffin, staying out of the sun, and giving up garlic. She knows there's more to being undead than what she saw in Dracula, but she can't very well ask her mortal friends about proper biting etiquette. But when her neighbors placed a...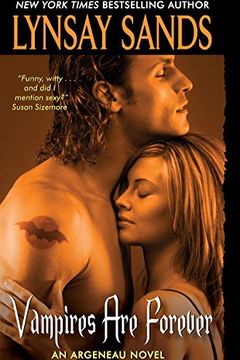 Vampires Don't Exist...Do They?Inez Urso is beginning to have her doubts. Her business associate Thomas Argeneau has some interesting traits, like an allergic reaction to the sun, excellent night vision, and not much of an appetite for food. And to top it all off, he just tried to bite her neck...but maybe that was a sign of passion. If so, she'd b...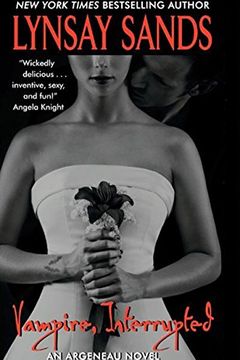 IT WAS A CASE SHE COULD SINK HER TEETH INTO...After seven hundred years of life, Marguerite Argeneau finally has a career. Well, the start of one, anyway. She's training to be a private investigator, and her first assignment is to find an immortal's mother. It seemed simple enough, until Marguerite wakes up one evening to find herself at the wrong ...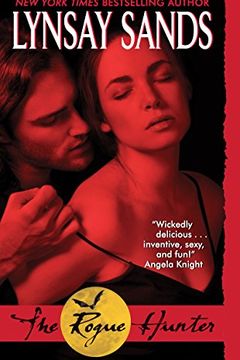 Rogue Hunter:An Immortal Who Protects The World From Renegade VampiresSamantha Willan is a workaholic lawyer. She's grateful for some rest and relaxation in cottage country, and after a recent breakup she wants to stay as far away from romance as possible. Then she meets her irresistible new neighbor. There's something strange and mysterious about ...
The Renegade Hunter by Lynsay Sands
Born to Bite by Lynsay Sands
Hungry for You by Lynsay Sands
The Reluctant Vampire by Lynsay Sands
Under a Vampire Moon by Lynsay Sands
The Lady is a Vamp by Lynsay Sands
Immortal Ever After by Lynsay Sands
One Lucky Vampire by Lynsay Sands
Vampire Most Wanted by Lynsay Sands
The Immortal Who Loved Me by Lynsay Sands
About a Vampire by Lynsay Sands
Runaway Vampire by Lynsay Sands
Immortal Nights by Lynsay Sands
Immortal Unchained by Lynsay Sands
Immortally Yours by Lynsay Sands
Twice Bitten by Lynsay Sands
Vampires Like It Hot by Lynsay Sands
The Trouble With Vampires by Lynsay Sands
Immortal Born by Lynsay Sands
Immortal Angel by Lynsay Sands
Meant to Be Immortal by Lynsay Sands
Mile High with a Vampire by Lynsay Sands