Argeneau Series
Argeneau books in order
http://www.lynsaysands.net/books/inde...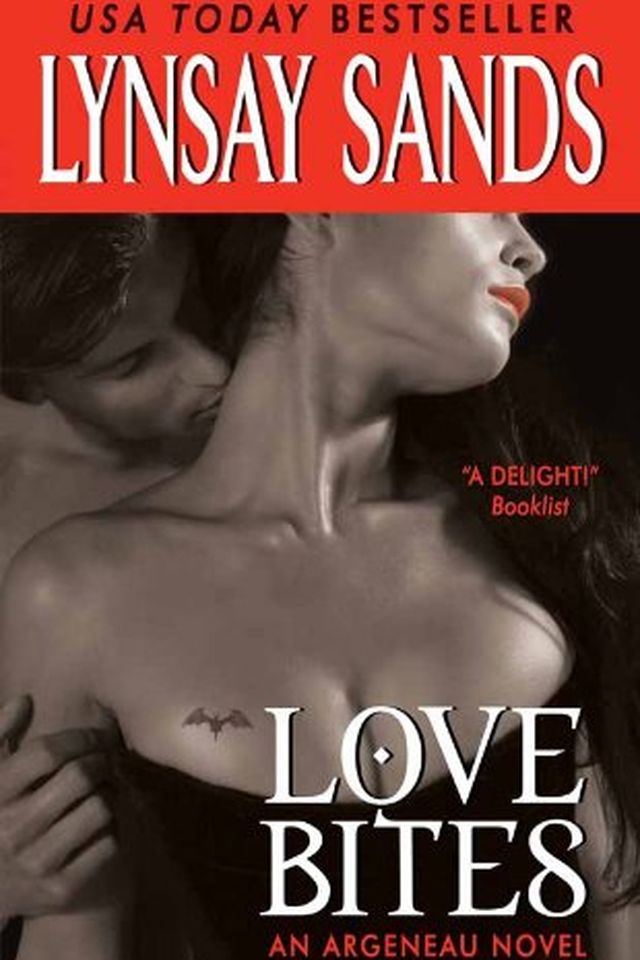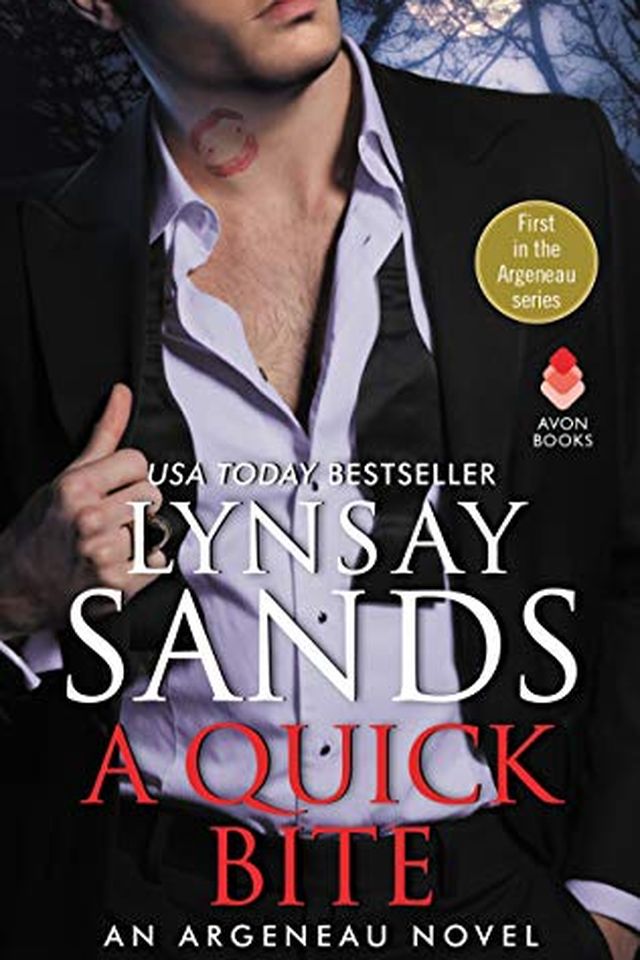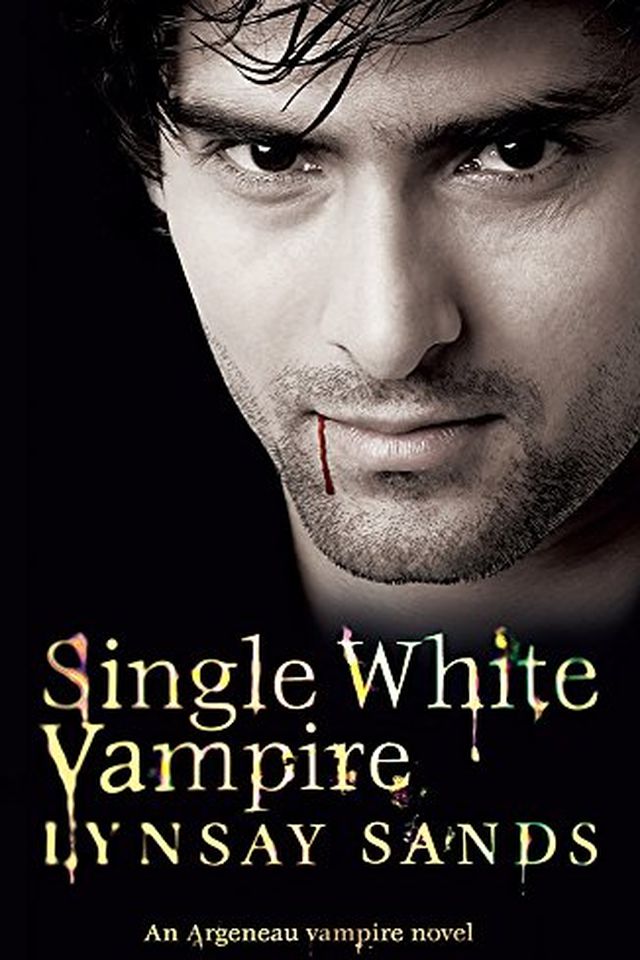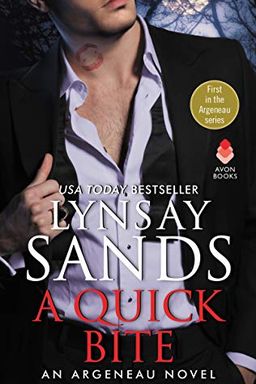 This sexy vampire romance follows Lissianna, a centuries-old vampire pining for Mr. Right, who finds herself tied to a delicious-looking man in her bed. But her tendency to faint at the sight of blood could put a damper on their romantic night. Can Dr. Gregory Hewitt find true love with a vampire vixen or will he be just a good meal?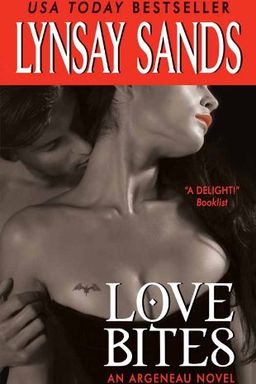 This book tells the story of Etienne, a three-hundred-year-old bachelor who must choose whether to turn a human into an immortal mate or risk being alone forever. When he saves the life of Rachel, a beautiful but unfamiliar coroner, he decides to turn her into an immortal. Rachel wakes up bewildered and naked, only to find that she has been turned into a vampire by the man of her dreams. This is a story of romance and immortality that will leave you intrigued until the very last bite.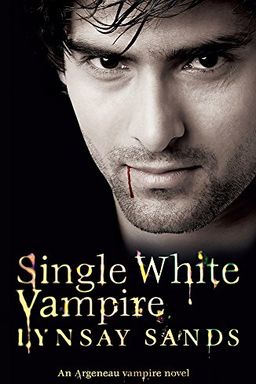 A romance publisher is determined to break out a reclusive author, despite little desire for publicity. When she finally convinces him to attend a romance convention to meet fans, she soon realizes his "romances" are more like biographies - and that her neck is literally on the line.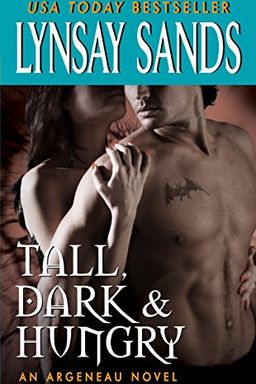 A British woman flies to New York to help plan her cousin's wedding and ends up staying with her strange new in-laws. From a chipper yet brooding vampire to a singing-and-dancing Dracula, she meets some truly interesting characters. But it's the tall, dark, and hungry Bastien who catches her eye. Will she give in to her own hunger and stay with him, or risk being bitten by the blood-sucking hotel owners?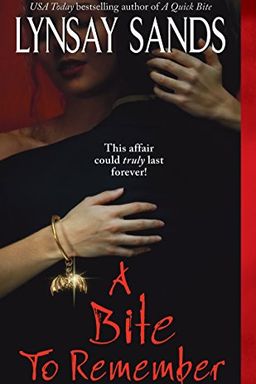 " A Bite to Remember" by Lynsay Sands is a thrilling vampire romance novel where Private investigator Jackie Morrisey is here to stop a killer from turning Vincent into dust. As the rule goes, never get involved with someone who won't be there for you when the sun comes up. Things get complicated when Jackie discovers Vincent's charming personality and his incredible kissing skills. Will she be able to resist his charm and complete her mission?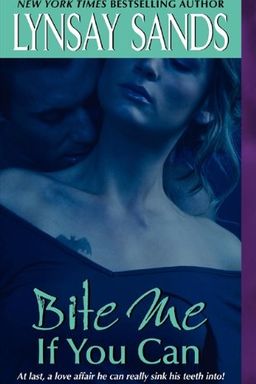 A woman becomes a vampire after an attack in the early hours of the morning. Lucian, a hunter of rogue vampires, is tasked with educating her on the world of immortality, all while trying to stop a dangerous bloodsucker from destroying the human race. With humor, passion, and danger, this book is a thrilling ride into the undead.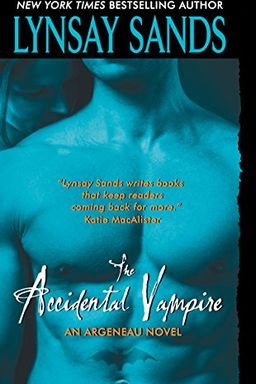 This book is about a newly turned vampire named Elvi Black who is struggling to navigate her new life. When her mortal friends can't help her, she turns to an experienced vampire, Victor Argeneau, who teaches her the ways of being undead. Together, they must fight to keep Elvi safe from those who want to end her immortal existence. This story is full of romance, danger, and the supernatural.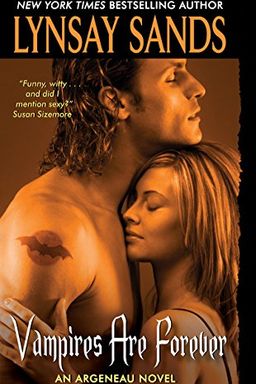 Unsure of whether vampires really exist, Inez Urso is caught off guard when her business partner, Thomas Argeneau, shows some unusual traits - including a strange sensitivity to sunlight and a sudden urge to bite her neck. Despite her best efforts to keep things professional, Inez can't help but be drawn to Thomas, who has been waiting for someone like her for over two hundred years. Will she succumb to his immortal charms?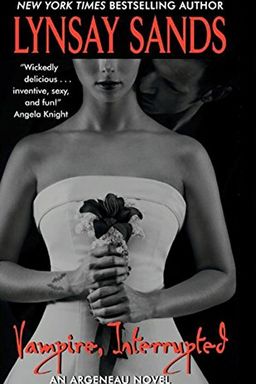 An immortal P.I.'s first case leads to a dangerous encounter with a sword-wielding attacker. Luckily, her handsome new protector is also her lifemate. But can they survive long enough to find a happily-ever-after? Vampire, Interrupted is perfect for fans of paranormal romance and thrilling adventures.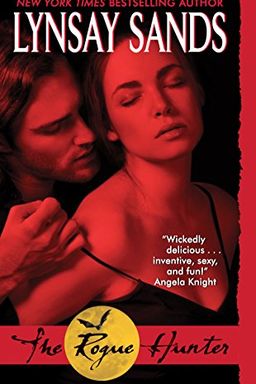 Get ready for a thrilling ride with a workaholic lawyer who just wants to get away from it all. But when she meets her irresistibly mysterious new neighbor, she's sucked into a world of vampire hunters and rogue vampires. Will she find love along the way?
The Renegade Hunter by Lynsay Sands
Born to Bite by Lynsay Sands
Hungry for You by Lynsay Sands
The Reluctant Vampire by Lynsay Sands
Under a Vampire Moon by Lynsay Sands
The Lady is a Vamp by Lynsay Sands
Immortal Ever After by Lynsay Sands
One Lucky Vampire by Lynsay Sands
Vampire Most Wanted by Lynsay Sands
The Immortal Who Loved Me by Lynsay Sands
About a Vampire by Lynsay Sands
Runaway Vampire by Lynsay Sands
Immortal Nights by Lynsay Sands
Immortal Unchained by Lynsay Sands
Immortally Yours by Lynsay Sands
Twice Bitten by Lynsay Sands
Vampires Like It Hot by Lynsay Sands
The Trouble With Vampires by Lynsay Sands
Immortal Born by Lynsay Sands
Immortal Angel by Lynsay Sands
Meant to Be Immortal by Lynsay Sands
Mile High with a Vampire by Lynsay Sands